Further opening up remains the way forward for China
chinadaily.com.cn
1531144527000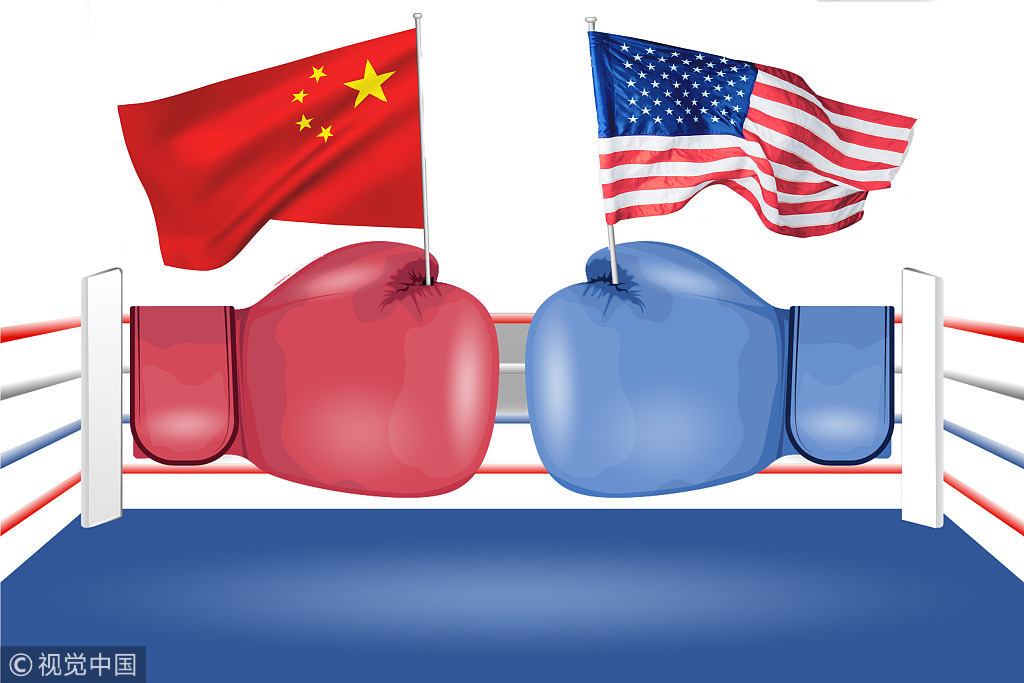 While coping with the US' economic attack, China must continue to reform and open its economy to the world to make it stronger and better integrate it into the global economic system. [Photo/VCG]
With the United States having already activated 25 percent tariffs on some $34 billion worth of Chinese imports, the Washington-initiated trade dispute with China has escalated and could worsen.
China must be ready for a protracted trade war with the US given the real aim of Washington is to contain China's development.
Since the end of the 2008-09 global financial crisis, the wealth gap in the US has continually widened thanks to the country's low interest rate policy, which has led to rapidly rising asset prices that benefit the wealthy while putting the poor at a disadvantage. The US authorities are using China as a scapegoat for this.
The wealth gap, predictably, will not ease significantly within a short timeframe and the Donald Trump administration is expected to continue to find various excuses to shift the anxiety and anger of US voters onto China.
Historically, while it has also frequently cooperated with China to consolidate its global leadership, the US has never given up its desire to contain it.
Therefore, Beijing should throw away any expectations it may have that the US will stop using its economic supremacy to prevent China from further development even if it toes the US line. What the US wants is not only concessions in the field of trade, but depriving China of its right to development.
While coping with the US' economic attack, China must continue to reform and open its economy to the world to make it stronger and better integrate it into the global economic system.
It must accelerate its economic restructuring and further carry out its supply-side structural reforms to make its growth more efficient and resilient.
And it must further economic cooperation with other countries by improving the business environment for domestic and foreign companies and opening up its economy wider to the outside world. In the era of economic globalization, closing the door would only lead to the loss of economic vitality.
Further opening up of the Chinese economy is especially significant at a time when the world economy is in need of fresh impetus to make its recovery more sustainable. As a responsible major player, China should not let the trade frictions with the US block its preset agenda of further reform and opening-up policies.
The global economy has come to a critical point as it is facing the stern challenge of US-led unilateralism. China must join hands with other countries to safeguard the multilateral economic system and contribute to sustainable growth of the world economy.