Confidence and action to deepen BRICS cooperation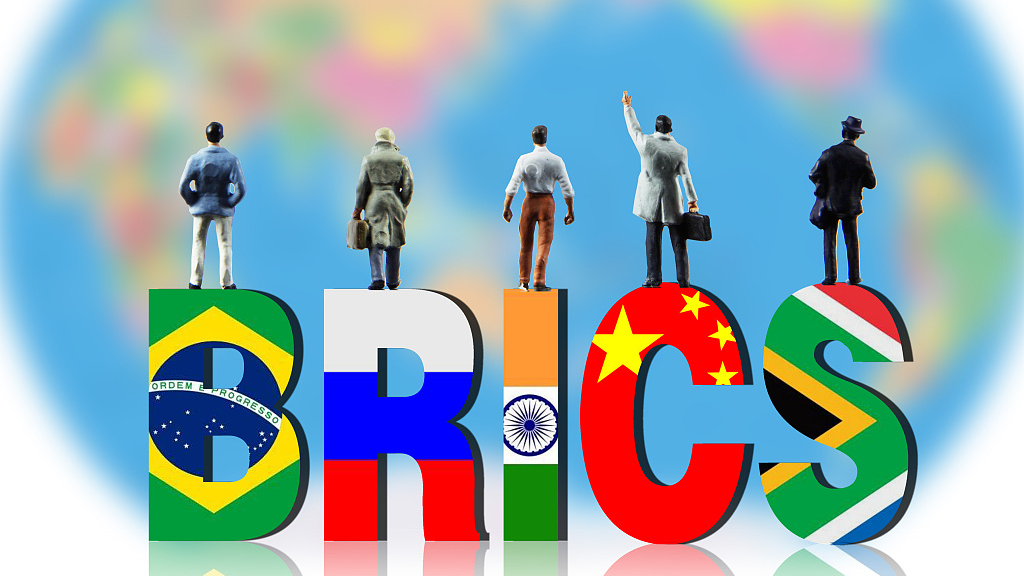 File photo: CGTN
China's pledge to further open up its market and its proposal to form a BRICS partnership for the new industrial revolution are confidence boosters supporting collaboration.
President Xi Jinping on Wednesday called on business circles to take part in and promote economic cooperation among the BRICS member states, saying that when businesses have confidence, the market will enjoy vitality. Addressing some 600 business people from the BRICS countries, he said that a BRICS partnership for the new industrial revolution is vital for the bloc's future economic cooperation.
He also stressed China's continuing commitment to opening up, and reaffirmed its promise to constantly improve its business environment and to create better conditions for business development. Taken together, China is clearly seeking to lead the BRICS countries to a deeper level of cooperation by boosting business confidence with action.
This is a time when confidence and cooperation are most needed. As growth in the world economy has slowed, the BRICS countries have also experienced slower growth rates. The BRICS countries together represent about 42 percent of the world's population, 23 percent of the global GDP, and more than half of the global growth. This all makes for a solid foundation for expanding cooperation.
New drivers for growth can be nurtured through cooperation in the technology arena, as the world undergoes a new round of technological and industrial revolution. Last year, President Xi's proposal to establish a BRICS partnership that would be a part of this process was written into the declaration released at the end of the summit in Johannesburg.
Since the member countries have reached a consensus to promote cooperation in fields such as industrial networks, artificial intelligence, and information security, more collaboration can be expected in other areas, including innovation, and digital and green economies.
The industrial revolution partnership is becoming a major pillar of cooperation for the BRICS countries, in addition to the existing political, economic, and people-to-people exchanges. The materialization of this new partnership will help to boost high-quality development in member countries, and infuse new vigor into South-South cooperation.
China has been playing a leading role in facilitating cooperation among the BRICS countries. At the 2nd China International Import Expo in Shanghai last week, businesses from Brazil recorded 3.6 times more transactions than they had last year. Enterprises from Russia gained nearly three-quarters more transactions, and firms from India left the expo with the largest increase in the volume of transactions.
With President Xi repeating the pledges to further open up China's markets, increase its imports, and further streamline its business environment, it is foreseeable that additional BRICS cooperation will usher in more shared benefits in the decade to come.