Helping couples overcome the first kid hurdle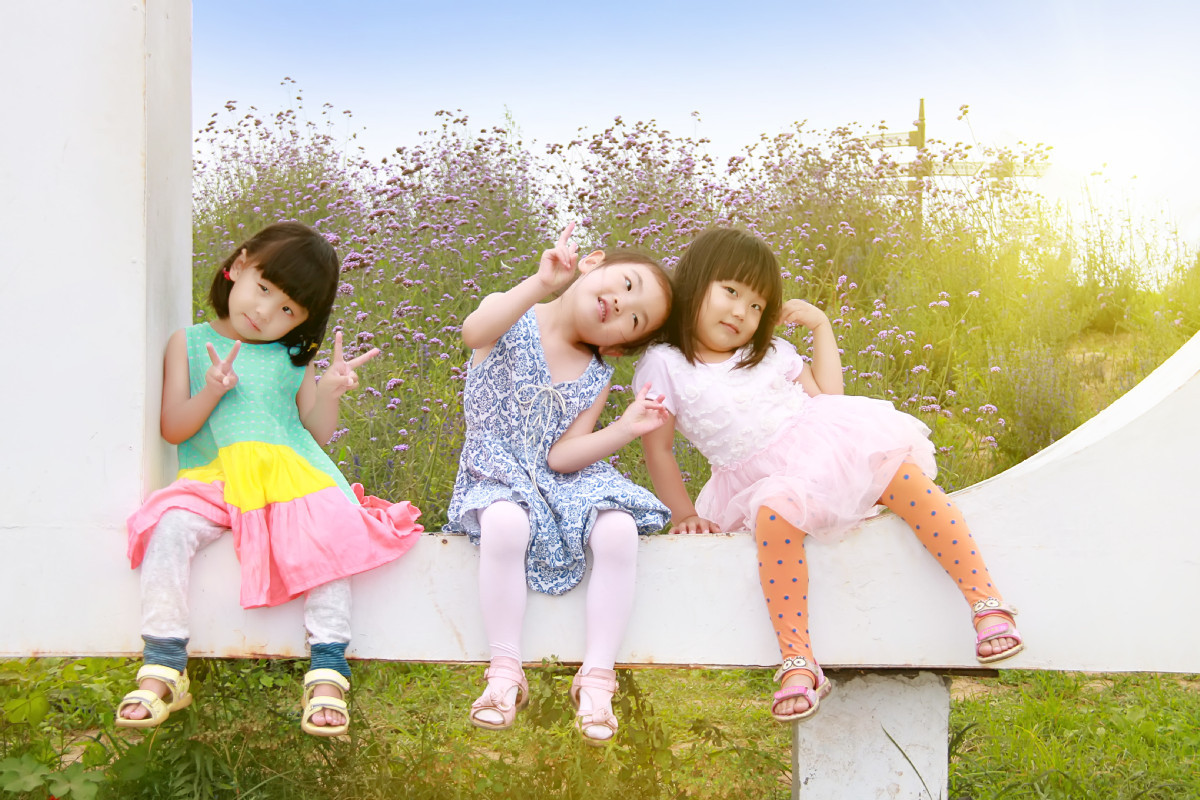 Some places in China have focused their pro-birth policies on rewarding and supporting families with two and three children. But as a basic means to maintain and improve the overall fertility level, couples that are hesitant to have even one child should not be ignored.
The fertility incentive policies introduced in some regions in recent years invariably neglect these childless couples and the overall low childbearing willingness of the population.
All incentives and supportive policies for couples to have a second child can only be effective if the couples already have a child. So if the base of one-child couples is shrinking, the effects of these policies will be very limited. As is the case now.
As far as the demographic structure of the country is concerned, the potential to boost population growth by encouraging more couples to have their first child is great. Statistics show that from 2019 to 2022, the average age of women giving birth to a child rose from 26.4 to 27.4. And a second child contributes to about 40 percent of the new births in the country.
That means although some couples are having a second child, more couples are choosing not to have any children, or a large number of women of childbearing age are choosing to remain single.
The average number of children that Chinese women of childbearing age intend to have was 1.76 in 2017, 1.73 in 2019, and 1.64 in 2021, while that for the women in their 20s and 30s, the main childbearing group of a country, was only 1.54 and 1.48 in 2021 respectively.
So the priority for the country's population policy should be diverted from encouraging more couples to have a second child to raising the overall childbearing willingness of the population, particularly young people who prefer being single or a double-income-no-kid family to being parents.
Many women in the country say they feel uneasy about the process of pregnancy and childbirth, and that their quality of life after the birth of a child will decline. And the stress of raising a child, and the tiredness and worry of the education process also make couples reluctant to have a baby. Not to mention the surging unemployment rate among young people in the country since the COVID-19 pandemic broke out more than three years ago.
Population policy should show more foresight, and its implementation should always be in coordination with other supporting policies of economy, public services and people's livelihoods.