Implementation of tobacco control policies is crucial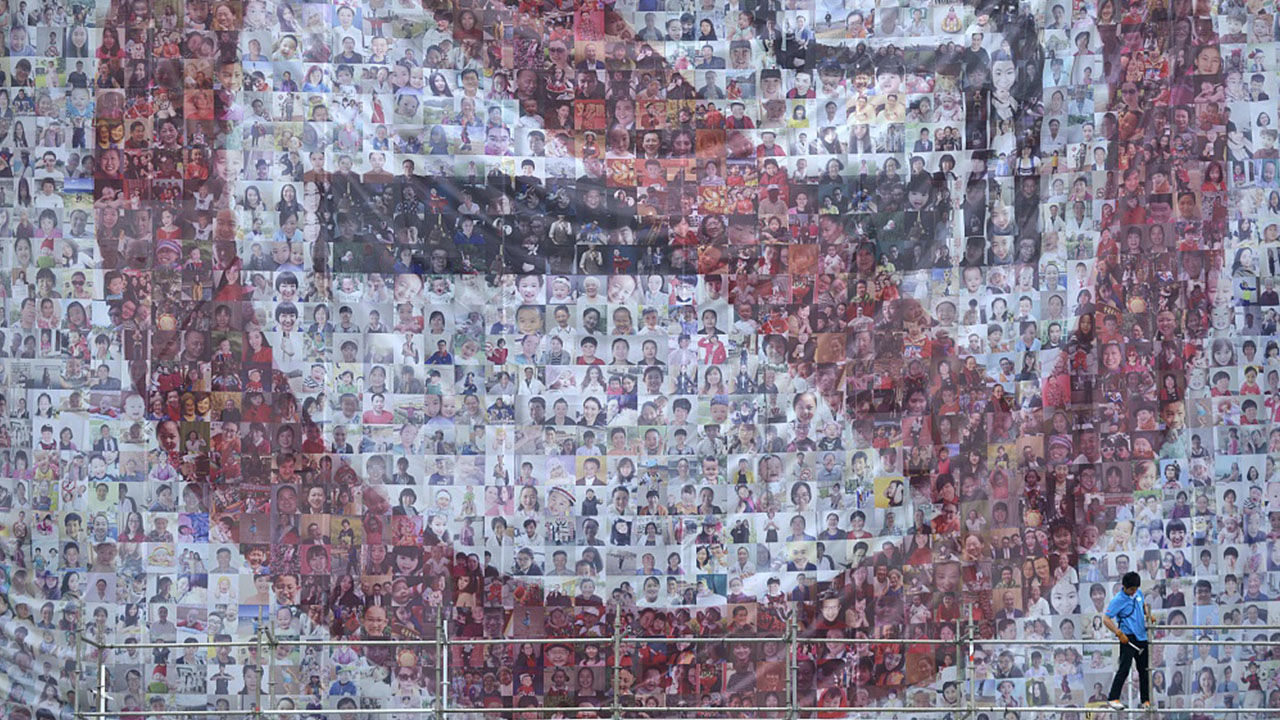 (Photo: CGTN)

According to statistics from World Health Organization, there are now over 1.1 billion smokers worldwide. It is estimated that around 6.5 trillion cigarettes were smoked by people during the year 2018.
Many smokers often assume that smoking-related diseases are a "roll of the dice" and some smokers know full well that cigarettes do harm to their health, but they will ignore every warning until their physical conditions are not suitable for them to continue smoking.
But the fact is that tobacco kills up to half of its users and that is more than eight million people each year. The WHO pointed out that more than seven million of those eight million deaths are the result of direct tobacco use, while around 1.2 million are the result of non-smokers being exposed to secondhand smoke.
The negative impact that tobacco has on infants, children and teenagers is even greater. Around 60,000 children die before the age of five of lower respiratory infections caused by secondhand smoke. Children exposed to secondhand smoke are more likely to experience reduced lung growth and function and are at risk of contracting a variety of diseases.
To raise awareness about the health hazards of smoking and tobacco use, on May 31 every year, World No Tobacco Day is observed around the world. The focus of this year's campaign is "tobacco and lung health." Smoking and secondhand smoke exposure is a threat to lung health for everyone, not just smokers and they are leading triggers for diseases ranging from lung cancer to chronic respiratory disease.
As the partner of the WHO Framework Convention on Tobacco Control (WHO FCTC), the Chinese government has issued a series of tobacco control policies over the past decade.
Since 2018, many cities have revised or promulgated tobacco control policies and the pace of urban tobacco control has obviously accelerated. By the end of December 2018, at least 20 cities across the country have enacted local regulations, banning smoking in public places.
Take Beijing for example. The Regulations on Smoking Control in Public Places of Beijing have been put into effect since June 1, 2015. Over the past 40 months, the city has inspected 350,000 public places and 1,917 of them were fined for a total amount of 5,437,900 yuan (around 787,644 US dollars). 8,883 illegal smokers were fined a total amount of 465,250,000 yuan (around 67,388,470 US dollars).
The Outline of the "Healthy China 2030" Plan issued by the Chinese government proposes that by 2030, the smoking rate of people over the age of 15 should be reduced to 20 percent. To achieve this goal, the implementation of all the regulations and measures of tobacco control is crucial.
Early in 1991, China's "Tobacco Monopoly Law" proposed to prohibit smoking among primary and secondary school students. Article 15 of the Law on the Prevention of Juvenile Delinquency promulgated in 1999 stipulates that no business place shall sell tobacco and alcohol to minors. Thereafter, the Law on the Protection of Minors, revised in 2007, stipulates that the sale of tobacco and alcohol to minors is prohibited.
On this basis, in recent years, nearly 20 cities across the country have promulgated local tobacco control regulations, making more specific restrictions on the sale of tobacco to minors and defining the penalty rules.
However, recent investigations in Beijing, Shenzhen and other cities show that there are still a large number of illegal tobacco sales to minors.
"Survey Report on Tobacco Sales around Primary and Secondary Schools in Shenzhen 2017" released by Shenzhen Tobacco Control Office showed that more than 90 percent of the schools surveyed had tobacco outlets within 100 meters, and more than 70 percent of the students said they had never been refused to buy cigarettes.
In 2018, a store in Shenzhen was fined 30,000 yuan (around 4,345 US dollars), making it the first case in China to be fined for selling cigarettes to minors. It reflects the fact that the current laws and regulations of China is too lax to prohibit the sale of tobacco to minors. The enforceability is poor and the consequences of violating the law are not strict enough.
From 2006 to 2015, the International Tobacco Control Policy Assessment Project (ITC) conducted five rounds of surveys of adult smokers and non-smokers in China. A major finding of the project was that the Chinese public and even smokers showed high support for stronger tobacco control policies. These policies, including comprehensive smoke-free laws, graphic health warnings and a comprehensive ban on tobacco advertising.
With this positive solid mass foundation, the Chinese government needs to further strengthen the enforcement of tobacco control to realize its goal to improve the health level of its people.