US and China must cooperate to save global order: US expert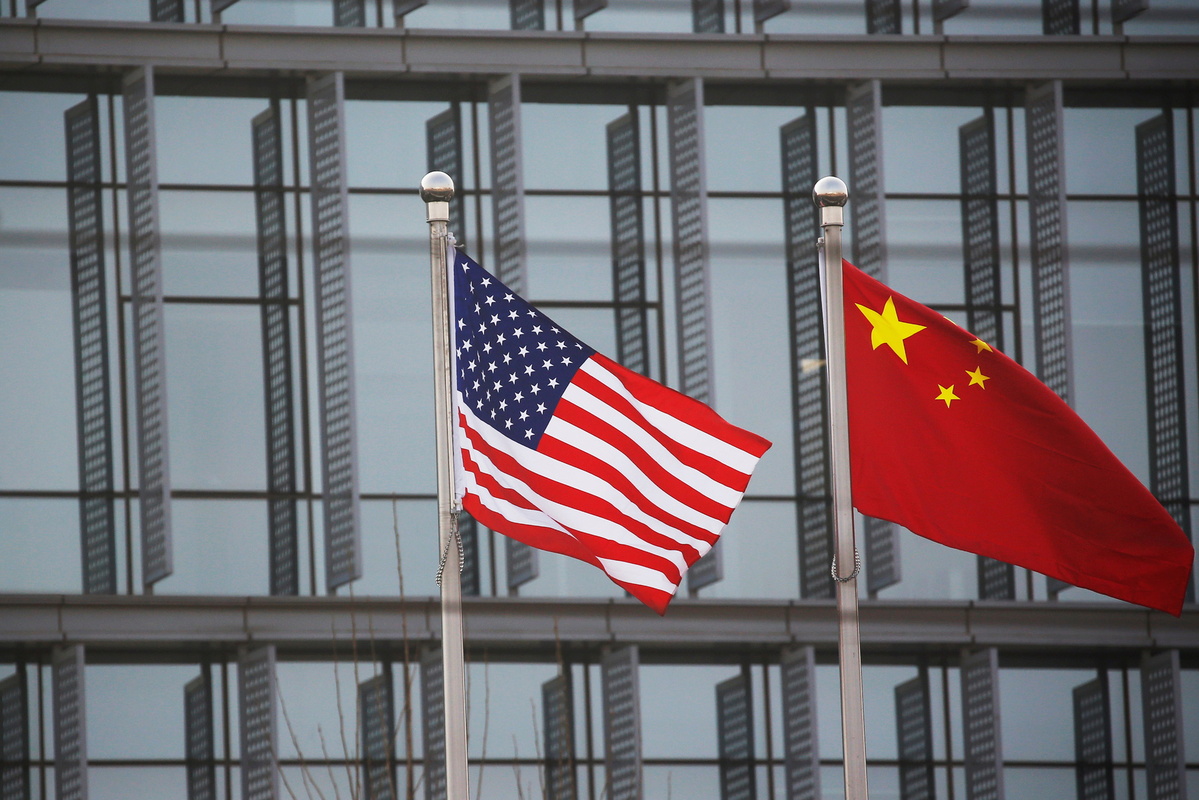 A wide range of crucial issues, from global warming to resolving the next financial crisis, can be remedied only if the US and China respond to them cooperatively, said C. Fred Bergsten, director emeritus at the Peterson Institute for International Economics in an opinion piece published in Nikkei Asia.
Bergsten said the fundamental challenge to the international order has made the US and China fall into trade, investment and technology wars.
Bergsten said mistrust between China and the US is pervasive, and both countries would be huge losers from such an outcome. But he noted there is still time to avoid a debacle and start needed reforms of the international economic architecture.
According to the article, the US must overcome the knee-jerk resistance of traditional incumbent powers and accept a greater global role for China.
"The US and its allies must act together with respect to China and then work with China to achieve these architectural reforms,"Bergsten said.
The author also said the US must get its domestic house in order and overcome its current polarization and political dysfunction to restore global confidence in its prospects.
Bergsten argued all key countries must therefore decouple international economic issues from security and values issues, adding the Biden's administration hopes to place global warming and pandemic response in the cooperative baskets of issues, and needs to locate the economic domain there as well. "A good way to start would be to roll back the current trade war on a fully reciprocal basis, with China eliminating its retaliatory tariffs as the US dropped its", Bergsten said.
"A strategy of conditional competitive cooperation would be far superior for both and for the global order of the 21st century,"he concluded.