Shenzhen trial brings digital currency nearer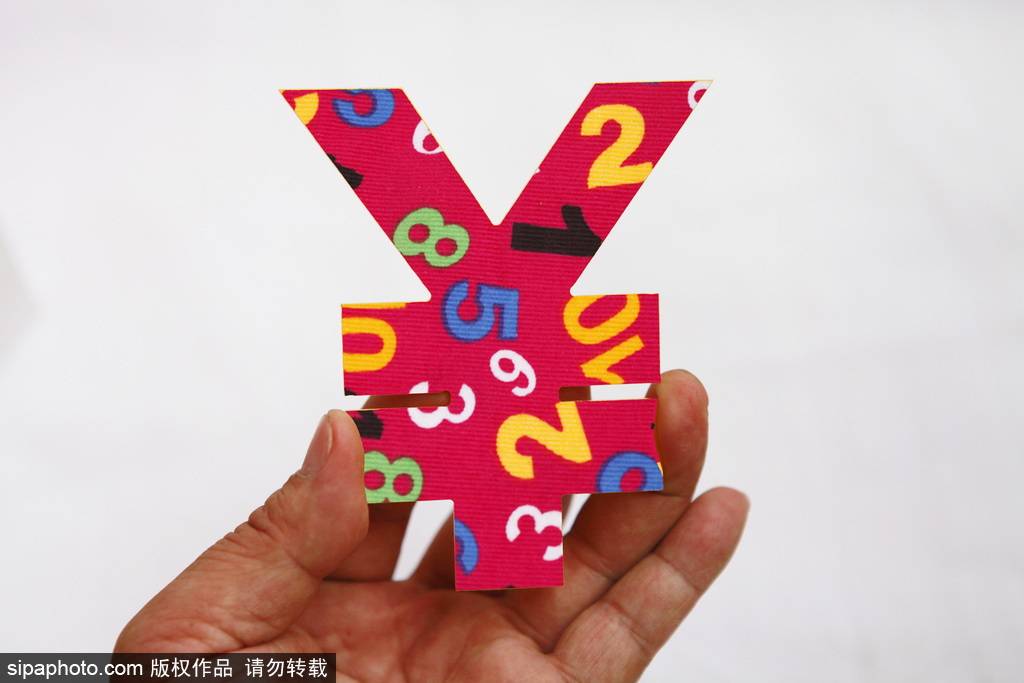 Luohu district in Shenzhen, Guangdong province, distributed 10 million yuan ($1.49 million) to residents on Friday. The beneficiaries were selected through the drawing of lots and the money distributed in 50,000 digital "red envelops" containing 200 yuan each. The condition being the money can only be spent from Monday to Friday this week in 3,389 shops in Luohu that have installed the digital currency payment system.
This is the first time ordinary consumers have participated in such a large-scale test of the central bank's digital currency. The previous tests were mainly conducted among government, financial agencies and shops.
According to Fan Yifei, the deputy governor of the People's Bank of China, the central bank, as of August, a total of 113,300 private "digital currency wallets", and 8,859 corporate "digital currency wallets" had been opened and payment using the Digital Currency Electronic Payment system had been tested in almost all fields related to people's livelihoods, including paying water, gas and power bills, government services and transportation. In all, more than 3.12 million transactions have been carried out involving more than 1.1 billion digital yuan.
Although the test in Luohu shows the digital currency has taken an important step forward, it is still mainly restricted to small payments now, and not larger payments for things such as cars and property. And the test in Luohu was still a trial, so it does not mean the digital currency will be launched in the market soon.
But it is notable that all of the four major State-owned banks-Industrial and Commercial Bank of China, Agricultural Bank of China, Bank of China and China Construction Bank-have taken part in the test, as they will be the main operators of the digital currency.
It is to be hoped that the digital renminbi will make people's life more convenient and help protect the stability and safety of the financial system.