Gender equality is essential for ocean conservation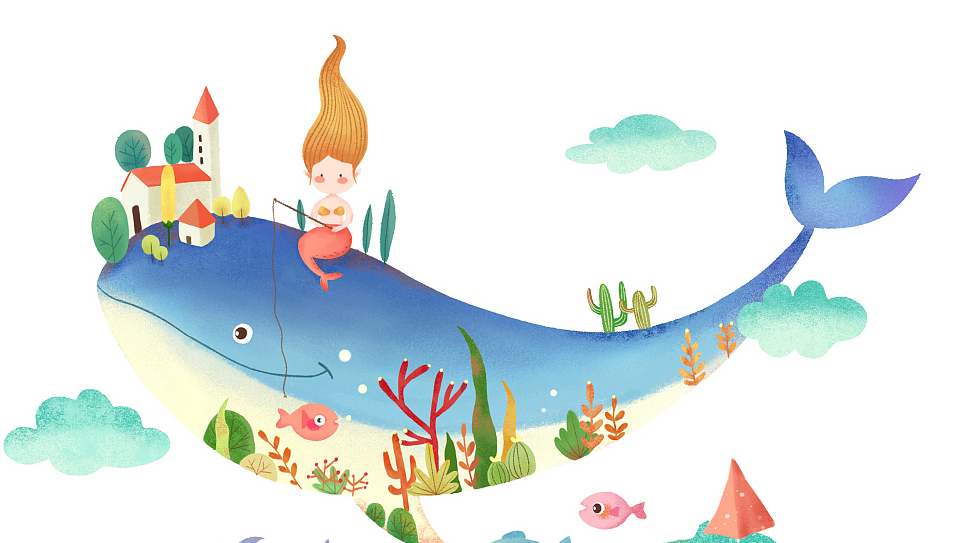 (Photo: CGTN)
June 8 was designated by the UN General Assembly as World Oceans Day on December 5, 2008.
With the theme of "Gender and the Ocean", this year's World Oceans Day is committed to providing people with a better understanding of the necessity of gender equality in ocean-related work, calling on them to take responsibility for the oceans, and raising their awareness of gender equality and the empowerment of women and girls.
There is growing recognition of the importance of gender equality, particularly in the effective protection of marine ecosystems and the sustainable use of marine resources. In recent decades, the international community has made great progress in encouraging and attracting women to participate in scientific research, but many challenges still remain.
For example, the gender gap in science, technology, engineering, and mathematics (STEM) is still significant. Women who occupy crucial positions concerning science and engineering still face challenges in promotions and returning to work after giving birth.
Statistics from UNESCO show that women only account for 38 percent of the world's marine scientific researchers, for which social culture, traditional values, and a biased working environment against women's positioning, as well as great pressure from family duties, are responsible for this.
The efforts and achievements of women in environmental protection cannot be ignored. Sylvia Earle, an American oceanographer and explorer, is famous for her research on marine algae, books and documentaries about raising public awareness of the threat posed by overfishing and pollution to oceans. She also held the world record for the deepest untethered dive.
Zhang Haiwen from China has been engaged in marine law, marine strategy and policy research for nearly 30 years. She has participated in the research and development of many drafts of marine legislation. She also insists on giving marine lectures or interviews for relevant departments, universities and media to popularize knowledge of ocean law and rights, making remarkable contributions to enhancing people's awareness of the ocean.
In the past decade (2010-2019), the Goldman Environmental Prize winners totaled 60, among whom as many as 29 were female. Women have made substantial contributions in protecting the oceans, conserving biodiversity, combating climate change, and promoting sustainable development.
Gender equality is essential for the effective protection of oceans, the sustainable use of marine resources, and the accomplishment of the UN 2030 Agenda for Sustainable Development. Exploring possible ways to advance gender equality in marine-related activities includes efforts to promote women's core roles in marine scientific research, enhance women's capacity building, and create more job opportunities for women's empowerment and employment, etc.