Commentary: Protecting American child stars in the MeToo era
People's Daily app
1531424999000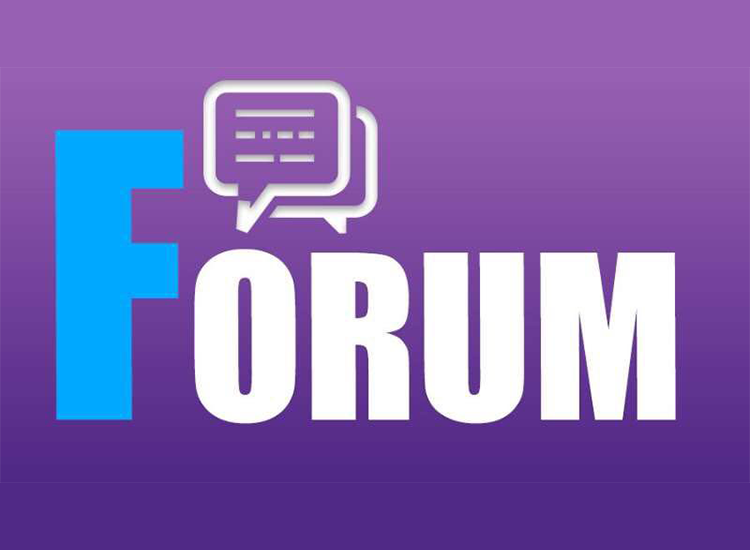 Thanks to lawsuits and publicity from the #MeToo movement, the world – and specifically Hollywood – is starting to see positive changes as far as sexual abuse is concerned and once "untouchable" icons like Bill Cosby and Harvey Weinstein are being taken to court and even convicted of their crimes.
While this movement is obviously important, American child stars suffering from sexual abuse and/or harassment should be the next focus of this movement because of the long-standing injustices done to their age group from a variety of angles.
Thanks to the internet, more child stars are being harassed online by people they've never even met before. Finn Wolfhard, who plays Mike Wheeler on Netflix's "Stranger Things," has been the subject of harassment since the show premiered in 2016. In a 2017 episode of Game Grumps, Wolfhard asked his many fans to stop referring to him as "daddy" and to stop sexualizing him and his other castmates. His pleas fell on deaf ears and several months later, a 27-year-old model named Ali Michael wrote to 14-year-old Wolfhard on Instagram saying, "hit me up in four years."
Mara Wilson, known for her work in the 1990s films "Matilda" and "Mrs. Doubtfire", realized that she was being sexualized as a child when she found images of herself, and other actresses, featured on a foot fetish website. Though the harassment was not in person, it was still unwarranted and disturbing since she was 12 at the time and much younger in her photos.
Sometimes abuse doesn't happen in person and the internet has provided people with a whole new avenue to say lewd remarks to child actors. If the US public wants to be progressive with sexual harassment, it needs to learn that all forms of harassment are wrong. While Michael eventually apologized for her comment, she should have never made it in the first place.
Adults preying on child stars has been happening for decades and while society seems to be getting better in some ways, child stars are still being taken advantage of in terms of being objectified or having their livelihood stolen. While most believe that these acts are done by strangers, the fact is that sometimes parents can abuse their children.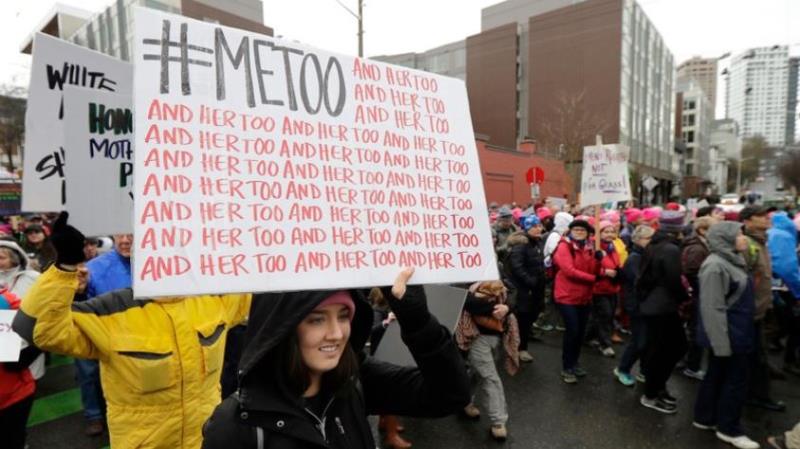 Actress Ariel Winter – known for her role in the TV show "Modern Family" – emancipated herself at age 17, citing her mother's history of physical and emotional abuse. According to an article from The Daily Mail, Winter said her mother started sexualizing her at age seven and that "People thought I was 24 when I was 12. If there was going to be a nude scene when I was that age, my mother would have a thousand percent said yes."
Back in 1939, the state of California passed the California Child Actor's Bill (also known as the Coogan Bill or Coogan Act) to safeguard a portion of a child star's earnings until they enter adulthood. The name of the bill was taken from child star Jackie Coogan, who found that his parents spent his fortune before he became an adult.
Though this act happened in 1939, this sort of problem has still occurred in modern times. In the mid-1980s, former child star Corey Feldman had all but $40,000 of his earning stolen from him by his parents. Feldman was known for his roles in "Stand By Me," "The Goonies," and "Friday the 13th: The Final Chapter." To protect his livelihood, Feldman had himself emancipated from his parents at age 15. Feldman ended up losing roughly $1 million of his money by the time he decided to take his parents to court.
Instead of being protected by their parents, these two, who represent only a small portion of child stars, were subjugated and manipulated. The American public tends to think about sketchy talent agents or producers when they think of people who exploit children, but they often overlook parents and relatives who have total control over these children. While there are some US laws in place to protect child stars, it seems like child stars often get "used" by their caretakers and sometimes see no real justice after years of abuse.
The most important part of stopping childhood abuse are the after-effects that can result from years of mistreatment. According to the American Psychological Association, 1 in 6 boys and 1 in 4 girls are sexually abused before the age of 18 and that those who experienced abuse had higher risks for mental health issues and drug and alcohol dependency.
A study in the American Journal on Addictions stated that 75 percent of women who entered substance abuse treatment programs had reported being sexually abused. Furthermore, according to the National Center for Biotechnology Information, 35 percent of child sexual abusers were also once abused – meaning that abuse begets more abuse.
Beyond his money problems, Feldman also claims that he and his child actor and best friend Corey Haim had been sexually abused throughout the 1980s by various Hollywood executives. Both Haim and Feldman battled alcohol and drug abuse problems for years – even up until Haim's death in 2010 when he was 38.
One legendary case of an abused child star is Judy Garland, who was also plagued with alcohol and substance abuse problems throughout her life and, according to the Washington Post, had been sexually and emotionally abused by Hollywood executives since she was a teen. Garland was known for playing Dorothy in the 1939 film "The Wizard of Oz." According to the article, Garland was often forced to take drugs to lose weight and even threatened by executives if she refused their sexual advances. She of course died at the age of 47 of a barbiturate overdose.
The fact is that childhood sexual harassment and abuse is not something that should be overlooked for a victim and can cause destructive habits in some. People like Garland and Haim dealt with the fallout of having tragic lives and they both died at a young age. The problem might stem from the fact that children have so few rights and have many of their decisions made by adults.
If the American public, and the world, is serious about stamping out sexual abuse – it needs to start focusing on protecting children to ensure that no more deviance is created in the process. This would be a "bottom-up" approach to ensure that child stars are treated with respect and that they in turn do not go on to develop abusive behaviors. It's time to give child actors a voice so that they do not suffer any injustices.