Resilience in China-India trade difficult to dismiss
Global Times
1623164459000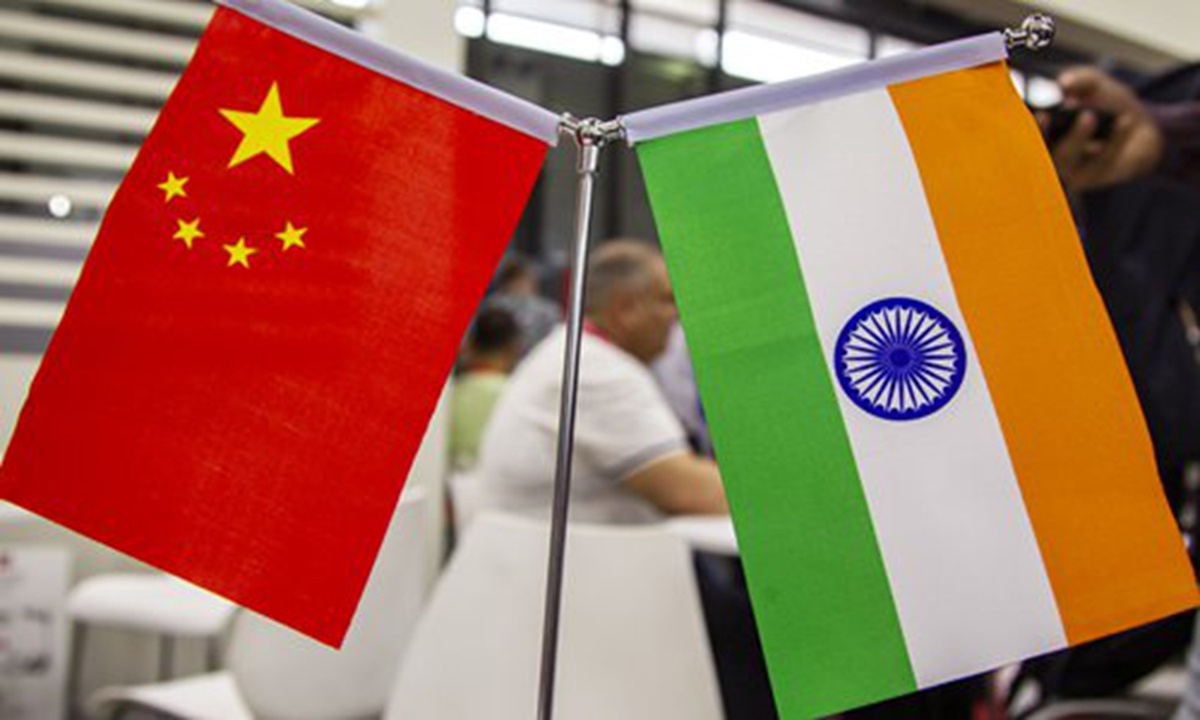 The spectacular growth in China's trade with India outperformed the former's trade performance with other major trading partners from January to May, an indication of the resilience within the China-India economic and trade relationship even amid political headwinds.
Trade between China and India soared 70.1 percent in US dollar terms in the first five months of this year to $48.16 billion, according to Chinese customs data released on Monday. Specifically, Chinese exports to India grew 64.1 percent year-on-year from January to May, while imports surged 90.2 percent.
If anything, these extraordinary growth rates show that China-India trade has largely shrugged off the impact of the political tensions caused by the border friction last year, bouncing back quickly. Bilateral trade in 2020 declined 5.6 percent to $87.6 billion, the lowest since 2017, data from Chinese customs showed. But even amid such complicated environment, China still overtook the US to become India's largest trading partner in 2020.
So far this year, despite political uncertainties, two-way trade between China and India has continued on an upward trajectory, a reflection of resilience in trade cooperation between the two countries that gives certain relief to business communities at both sides.
This is because there is a growing perception that India hasn't done its economy any good by ousting some Chinese products and Chinese apps. While the Indian government has pushed for a self-reliance strategy to support domestic industrial development, its previous pursuit of decoupling from Chinese supplies that have already been deeply integrated into the local industries has actually gone against its industrialization ambition. In fact, trade barriers aimed at blocking Chinese goods have not only increased the living cost for Indian households, but also affected the local manufacturing activities due to lack of production supplies.
The importance of China's economic recovery to the Indian economy has risen to a level that won't be easily dismissed by certain political tensions.
Moreover, it is not just politics that presents challenges to bilateral trade. Over the years, some in India often criticized the country's trade imbalance with China, which represents nothing but a trade structural problem due to their different economic development stages. It requires long-term planning and efforts to address the trade deficit issue.
The most recent release of customs data showed that China has been importing from India at a much faster rate than ever these days, which in part reflects its efforts to at least alleviate an ongoing trade imbalance issue to a certain extent.
This is an aspect that needs attention from the political elite in India. At a time when the South Asian nation's economy is facing unprecedented pressure from the second wave of coronavirus outbreak, positive progress like the robust trade growth with China could offer clues for its recovery. Will such trade performance generate any geopolitical impact on bilateral ties? People will have to wait and see.