India-Vietnam naval exercises a futile attempt to flex muscle
Global Times
1527443946000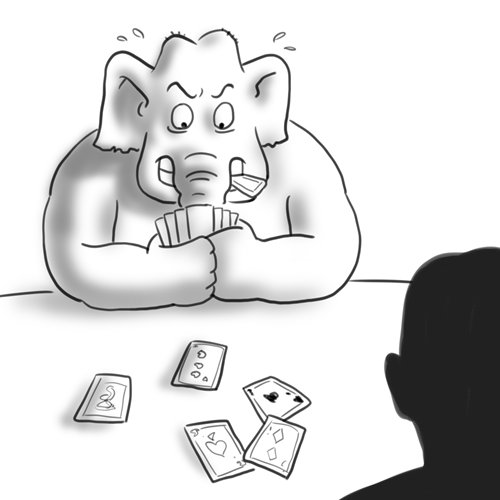 Illustration: Liu Rui (Photo: Global Times)
India and Vietnam kicked off their first-ever joint naval exercises in the South China Sea on May 21, in an attempt to improve bilateral ties. Less than four months ago, they held military exercises for the first time at Jabalpur in Madhya Pradesh, India. India has also offered BrahMos supersonic cruise missiles as well as the Akash surface-to-air missile defense systems to Vietnam.
The joint navy drill is regarded a significant step in India's Act East policy. New Delhi has approached Vietnam with an eye on China. Vietnamese President Tran Dai Quang, at the invitation of Indian Prime Minister Narendra Modi, visited India from March 2 to 4, the first trip to India by a Vietnamese president in seven years. The two agreed to expand their oil and gas exploration in the continental shelf and Exclusive Economic Zone of Vietnam.
Also, in early March, India conducted a mega naval exercise along with leading maritime powers of the region, including Vietnam, on the Andaman and Nicobar Islands. The naval drill with Vietnam this time in the South China Sea waters will bolster Vietnam's South China Sea stance.
By stirring up the currently calm and tranquil South China Sea, the primary goal of India is to contain China.
Not only has India opted for maintaining tensions along the border with China, but it has also offered military support to Vietnam, at a time the friendly atmosphere brought about by Modi's recent visit to Wuhan hasn't fizzled out. This risks India's reputation.
China is happy to see two neighboring countries cooperate without targeting any third party. It's unwise for India to interfere in disputes between China and its neighbors under the banner of its Act East policy.
For decades, India has been pursuing hegemony in South Asia, which has not only failed to win the country prestige but also undermined its status. Resistance against Indian intervention has become an important source of nationalism in many South Asian countries. This deserves introspection by Indian strategists.
Indian media hyped up that naval exercises with Vietnam are aimed at checking "a confrontationist and expansionist" China. But it's well known that China has insisted on a diplomacy that emphasizes building good-neighborly relationships and partnerships. India has been making up an imaginary "China threat" and it has taken an aggressive stance against Beijing. It has played an active role in reviving the Quadrilateral Security Dialogue, or "Quad," an informal security forum consisting of the US, Japan, Australia and India that was launched in 2007 but eventually fell apart. It has strengthened ties with France, Mongolia, got deeply involved in Afghanistan's reconstruction and crackdown on terrorism, and participated in the construction of Iran's Chabahar port. India's "Look West" and "Act East" policies in fact are draining its overstretched national strength.
It's understandable that India is eager to become a powerful country. China is willing to see India play a larger constructive role in international affairs rather than seek self-interest at the expense of regional peace.
India should actively participate in Asia's economic development and promote peace in the region to be a responsible power when advancing its Act East policy. It shouldn't always take China as an enemy. Rather the two should respect and learn from each other. A relationship of mutual respect is beneficial to long-term stability of both China and India.