High time for Washington to change its stance on tariffs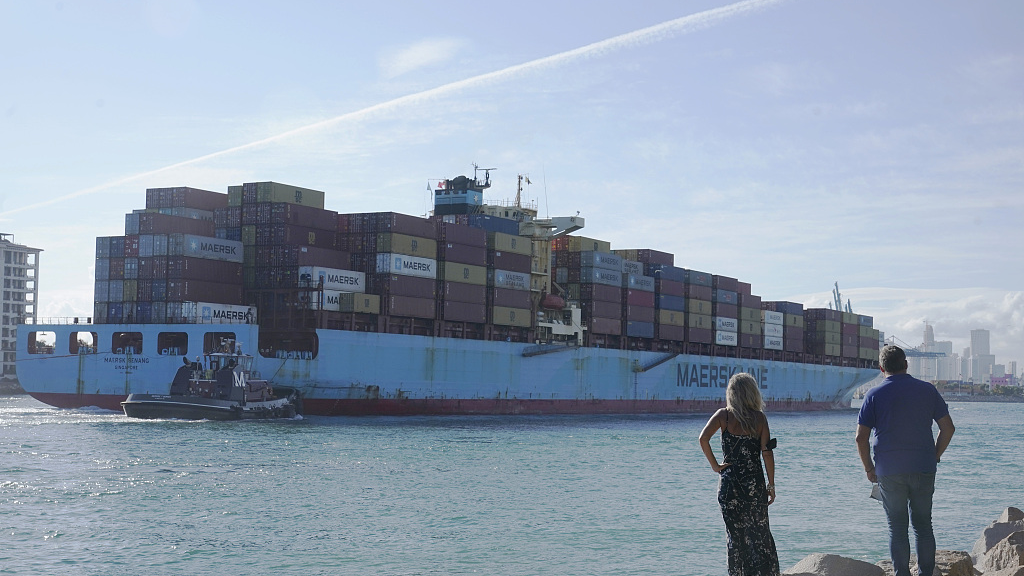 The United States Trade Representative (USTR)'s review of Section 301 tariffs imposed on Chinese imports is the subject of growing attention on Capitol Hill, while Beijing urges Washington to drop additional tariffs on Chinese goods to benefit the trade environment. "[The removal] will benefit the U.S., China and the whole world," said Shu Jueting, the spokesperson for China's Ministry of Commerce (MOFCOM).
Following up on the review, and staying sensitive to adverse consumer and industrial implications are significant measures. Several White House officials have realized that Donald Trump-era tariffs have contributed to surging inflation rates and that the rationale to use them to benefit manufacturers, is also waning. American trade groups have called for lower tariff rates in recent weeks, and the U.S. has suffered a six-digit employment loss during the tariff-driven trade war period. Hence, increased domestic discontent and a reassessment on the tariffs place Washington in a vulnerable position. The higher tariffs disrupt the affordability of critical manufacturing items in the global supply chains that impact ordinary American consumers.
As American manufacturers eye export demands, and Beijing presents its long-standing rationale against unilateral tariffs, it is important to note that U.S. export volumes have also been underperforming. U.S. exports to China during the trade war period have slipped below their pre-war levels. Together, dwindling exports during a time of sustained tariffs have weaken the notion that these unilateral measures were could form of tangible leverage that kept domestic manufacturers' interests at their core. "The [U.S.-China] trade war does nobody any good. It is time for the U.S. government to reconsider and remove the tariffs as soon as possible," said the Chinese Foreign Ministry earlier this week.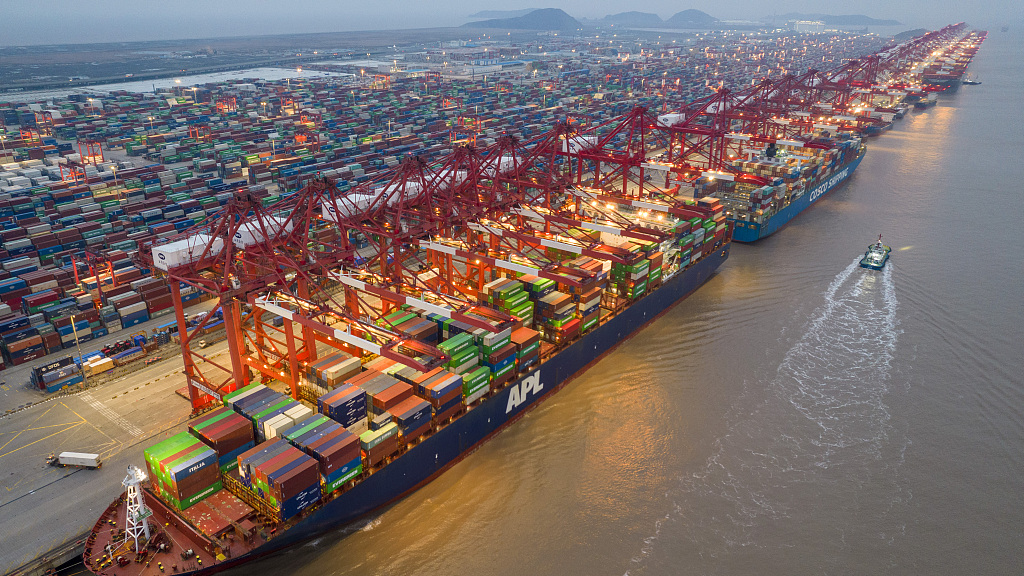 While the Biden administration pursues its industry-centric review of Trump-era tariffs, some experts and observers have begun to move goalposts and insist that a move towards removing trade irritants would risk undermining "decoupling" with China, which had started in 2018. Such critics have engaged in strange thinking. We should see that by virtue of China and the U.S.' demonstrating strong economic interconnectedness, decoupling stood as a recipe for disaster. Accordingly, it benefits the Biden administration, U.S. consumers and trade ties with China, to push for a removal of tariffs.
A key part of the USTR's rationale on potential tariff removal has been rigorous industrial consultations. Full consideration of the domestic costs faced by industrial stakeholders makes these consultations a test for Biden's good governance at home. A coalition of trade organizations have already drawn more attention to the "disproportionate economic harm" inflicted to America's inflation-hit economy, which have underlined the adverse economic exposure confronting American businesses, manufacturers, farmers, and families. Will the Biden administration use rigorous industrial comments to put the people first and reconfigure the political rationale for maintaining tariffs?
Surging prices at home, and the absence of an end-goal to a self-identified trade war, leave little room for the administration to continue on with inaction. The added realization that Washington is facing a "very disruptive period" that is causing "pain to ordinary American back home" makes it even more likely the administration will have to bite the bullet to lower tariffs, sooner or later.