Commentary: Chinese citizens' legitimate rights, interests inviolable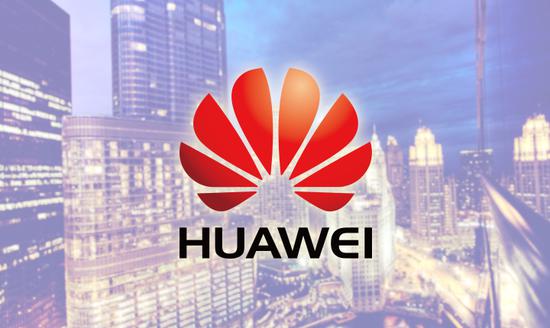 (Photo: Souhu)
BEIJING, Dec. 8 (Xinhua) -- Canada's detention of Meng Wanzhou, chief financial officer (CFO) of Huawei Technologies Co., Ltd., earlier this month has sparked worldwide attention and drew strong criticism from China.

Without breaking any Canadian law, Meng was provisionally detained by the Canadian authorities at the behest of the United States, while she was in transit between flights in Canada, Huawei said in a statement Thursday.
Huawei has been provided very little information regarding the charges and is unaware of any wrongdoing committed by Meng.
Chinese Foreign Ministry spokesperson Geng Shuang said in a daily news briefing that China has lodged strong opposition with the Canadian and U.S. sides, urging the two countries to clarify the reason they detained Meng, to immediately release her and effectively protect her legitimate rights and interests.
According to Geng, both countries have not provided any evidence to China in regard to Meng's alledged violation of any Canadian or American laws.
Canada has no jurisdiction over Meng, be it based on the nationality principle or territorial principle.
As is known to all, the United States has always put its domestic law above the international one, and its "long-arm jurisdiction" has often drawn criticism from international community.
Yet in spite of all this, Canada still chose to ignore the international rules and obey the United States, paying the bill for America's bullying actions.
A notion Canada keeps boasting of is "human rights," but in this case, one can barely claim that Meng's right has been respected. Arresting a Chinese citizen during her change of flight without giving any concrete reason is severely violating her legitimate rights and interests.
Also in Meng's case, Canada has decided to treat her as a dangerous criminal prior to any trial or without any conviction. It is a huge humiliation and disrespect for Meng.
The Huawei CFO has health issues like high-blood pressure, sleeping disorders, and is still in recovery from a neck surgery in May. Yet she could not get the necessary humanitarian accommodation from Canada.
Canada has set a dangerous precedent by acting in this manner.
Canada's misdeeds, which are lawless, unreasonable and callous, have caused serious damage to its relations with China.
According to the Canadian leader himself, Ottawa had advance notice of the arrest. However, he chose not to keep the Chinese side informed but connived at the mean deeds, abbetted America's unilateral hegemonic move, and hurt the Chinese people's feelings.
We here give a piece of advice that Canada should not be wrong-headed any longer but immediately release the senior executive and effectively protect her legitimate rights and interests, otherwise there will be serious consequences and Canada is to take all responsibility.