Revived Beijing-Tokyo currency swap could be key to ending US dollar's domination
Global Times
1540554107000
A currency swap line between China and Japan, which may be agreed on during Japanese Prime Minister Shinzo Abe's visit to Beijing later this week, would be a much-needed move to ensure that trade between Asia's two biggest economies remains intact despite the US' xenophobic approach to trade policy.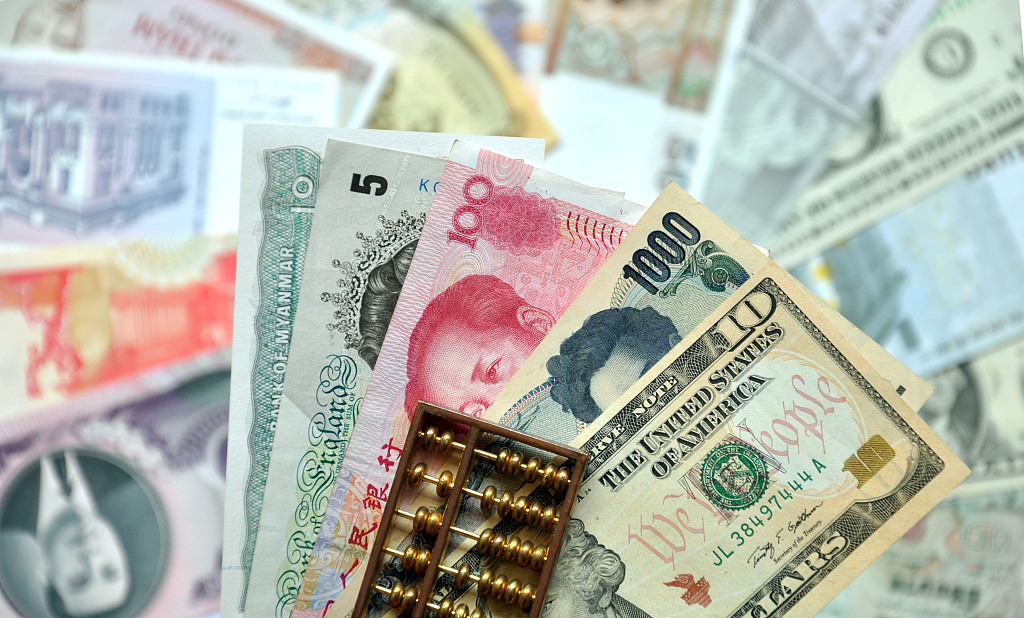 Illustrations: VCG
It's also clearly a significant step toward eroding the US dollar's status in the global financial system.
"The governments of Japan and China are expected to agree to resurrect a currency swap deal," NHK World reported over the weekend. According to the report, the agreement might be reached on Friday amid Abe's visit, which runs from Thursday to Saturday.
Under the deal, central banks of the two countries will be allowed to swap their currencies in case of a financial crisis, the report said, and the deal is likely to be capped at about 3 trillion yen ($26.6 billion). That means the deal would be expanded about 10-fold from the previous $3 billion line, which expired in 2013 when bilateral ties soured.
The resumption of the swap line, although not officially confirmed, is apparently a silver lining for the world trade landscape that is being torn apart by the Trump administration's unscrupulous trade protectionism.
Statistics speak loudly for China-Japan trade ties. Japan is now China's fourth-largest trading partner, behind the US, EU and the Association of Southeast Asian Nations, while China is Japan's top trading partner. Bilateral trade grew 10.1 percent year-on-year to $302.99 billion in 2017. With normal and established trade practices being disrupted by the US government's reckless, unilateral moves, the trade bonds of China and Japan will be at risk if they're still denominated in the US dollar.
But if the two Asian giants can join hands in restarting the currency swap line, the regional trade scenario will be more promising and the entire global trade system will get a boost. The current framework, dominated by the US dollar, ought to be remade with countries such as China and Japan acting as stabilizers.
It also matters a lot to China, whose trade is denominated mostly in foreign currencies. China's yuan-denominated foreign trade only accounts for 12 percent of the total, Hong Kong Monetary Authority Chief Executive Norman Chan Tak-lam said at a forum in Hong Kong in June.
With initiatives such as the expanded currency swap line between China and Japan allowing for a greater use of the yuan on the global scale, the tyranny of the dollar will end in the long term, undermining the power of the US to damage the world trade system.