China-South African Strategic Partnership: What does it mean?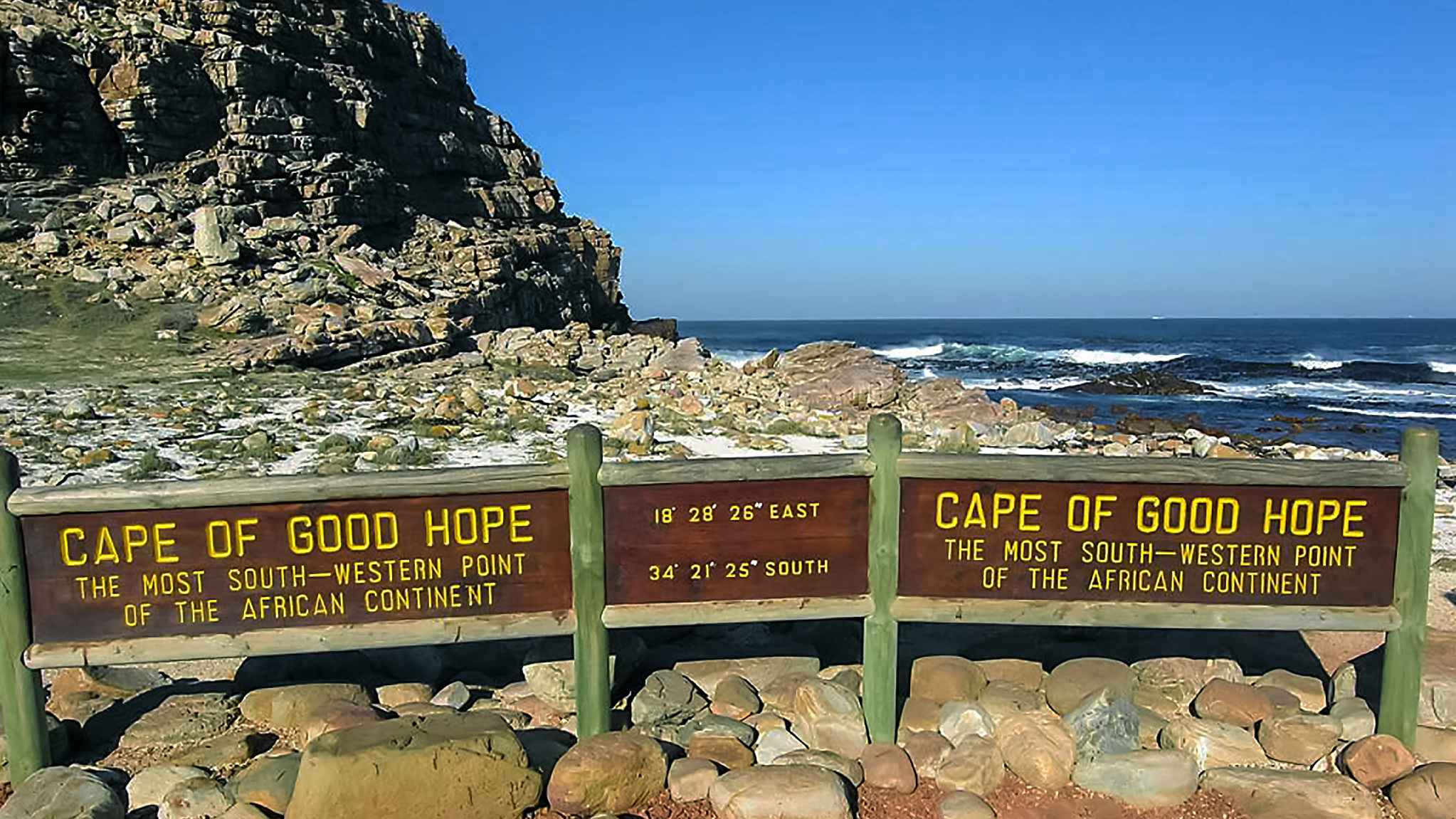 (Photo: CGTN)
The China-South Africa relationship was upgraded from a strategic partnership to a comprehensive strategic partnership in 2010. How should we interpret the bilateral ties amidst this abundance of strategic partnerships?
More importantly, and moving beyond the rhetoric, how has the partnership between China and South Africa benefited the two countries?
The concept of "partnership," in terms of a new type of big power relationship emerging immediately after the Cold War, is characterized by equality and does not target any third country, while taking progressive steps toward equal and cooperative normal international relationships, compared with the old relationships of alignment and rivalry.
However, while "partnership" describes a neutral state-of-play between two countries, a "strategic partnership" in the Chinese political lexicon requires more active cooperation based on a mutually comprehensive understanding of each other's national security interests, and entails working together on a full range of political, economic, and cultural issues in the international and regional arenas.
That is to say, a strategic partnership is not a single "diplomatic action," but an incremental process of cooperation that fully unfolds over a considerable period of time.
In November 2006, South African President Thabo Mbeki expressed his optimism about the relationship in an article published immediately after his visit to China in November the same year, noting that the expanding ties between China and Africa would help the continent in responding to its core challenge of improving people's livelihoods.
In May 2007, ahead of the then South African foreign minister Nkosazana Dlamini-Zuma's visit to China, a spokesperson of the Department of Foreign Affairs (DFA) pointed out that building a strategic partnership with China was a key focus of South African foreign policy, with the main goal to expand South-South cooperation and to obtain Beijing's support for African positions in international fora, including the United Nations (UN).
In July 2008, to celebrate the 10th anniversary of the bilateral relationship, South Africa's ambassador to China, Ndumiso Ntshinga, summarized that the strategic partnership between the two countries was at "a higher level than a normal international relationship," "which has been evolving in the past ten years, ranging from political, economic to cultural areas, plus the frequent mutual visits of leaders."
For him, it was the result of a wide-ranging willingness by both sides to cooperate, and this cooperation was based on the two partners' common identity as developing countries and pursuit of a fairer international order, while seeking to alleviate domestic poverty.
South-South cooperation, or a sense of South-South solidarity, has obviously been the basis of the strategic partnership between South Africa and China.
It was in 2004 when the bilateral relationship was upgraded to a "strategic partnership." This diplomatic momentum strengthened business confidence immediately, helping to greatly increase South African FDI in China.
Likewise, each high-level mutual visit hence has strengthened bilateral cooperation and deepened the economic entanglement. Toward the late 2000s, South Africa was confronted with the waning of its post-apartheid position as an "international darling" for aid, investment, and other forms of cooperation.
With the World Bank classifying it as an upper middle-income country in 2007, aid programs to South Africa began to be phased out by donor countries.
Against the backdrop of the global financial crisis of 2008-2009, South Africa also faced a slowdown in economic growth. Building its relationships with emerging market economies, China, in particular, became a priority for South Africa's foreign policy.
By 2011, Chinese foreign direct investment had increased to 830 million US dollars from 233 million US dollars in 2004.
Meanwhile, South African companies in China were earning significant profits. For example, SABMiller enjoyed a 23-percent share of the Chinese beer market by partnering with Chinese Resource Enterprises Limited in 2013 and another estimated 2-percent increase in 2014. South Africa's Naspers purchased shares in the Chinese media company Tencent, and started to mainly rely on this stake in the Chinese company for its own growth.
Building on this momentum, South African President Jacob Zuma, during a visit to Beijing for the fifth FOCAC meeting in July 2012, expressed the appreciation of the strategic partnership with China as well as the hopes to enlarge the export volume to China and enhance the investment in South African infrastructure, industry parks and mining sectors from China. This signified the high expectations that South Africa placed on its relationship with China.
These instances are only the latest developments in the bilateral cooperation unfolding in front of our eyes.