Interview: UN chief economist says US-China trade disputes "very damaging to everybody"
UNITED NATIONS, May 20 (Xinhua) - The US-China trade row augurs ill for global trade and economy and benefits nobody, said UN chief economist Elliott Harris.
"The impact is not limited to the two parties themselves, but it affects the entire global trade, and it will inevitably affect overall global economic performance," Harris told Xinhua in a recent interview.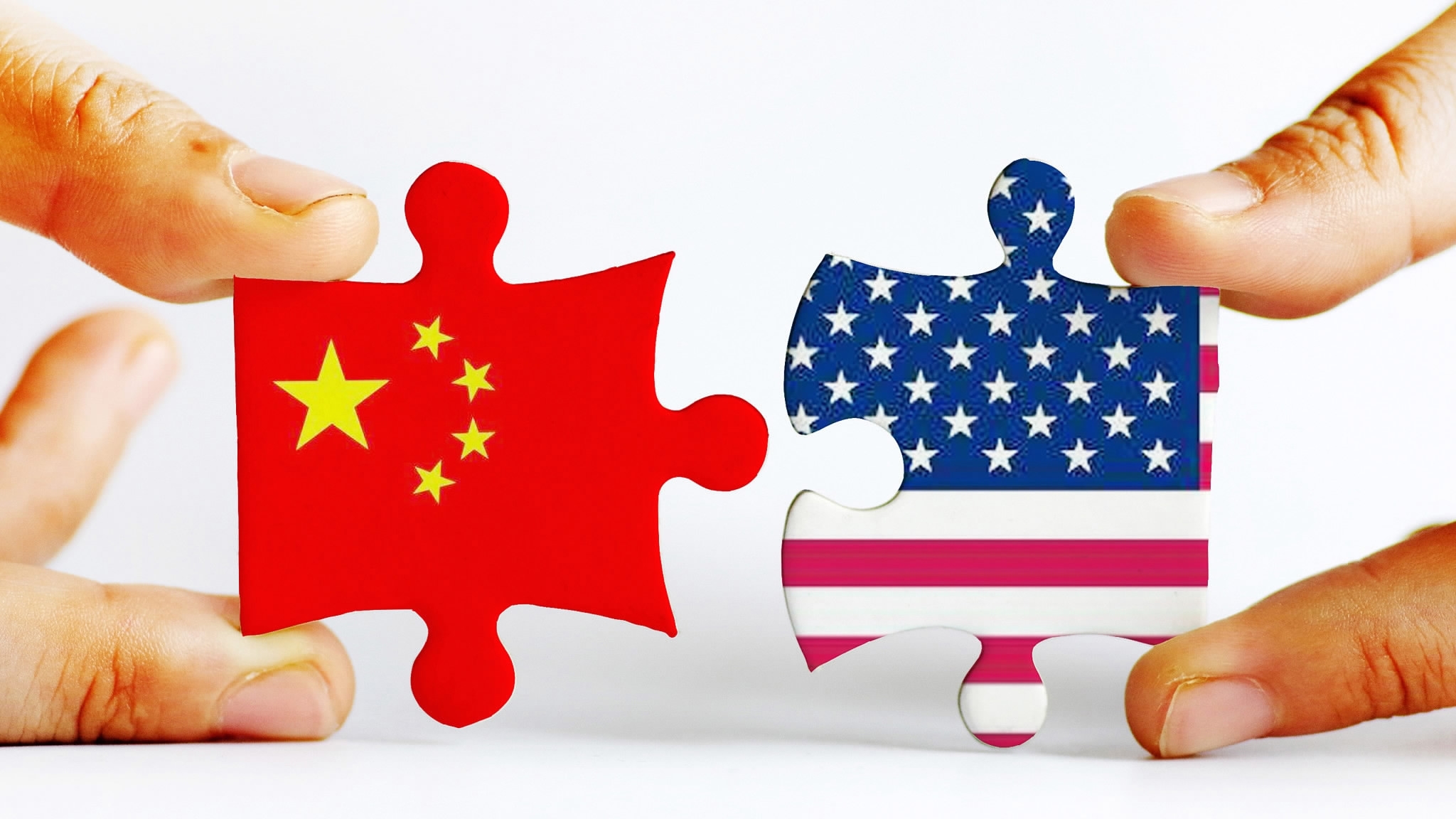 (File photo)
The economist, also UN assistant secretary-general for economic development, described the trade tensions between the world's two largest economies as "a disadvantage to all countries to participate in global trade," noting that many have already found they are being affected.
"Everybody realizes that these trade disputes are potentially very damaging to everybody and there's no one who would benefit from them," he said. "Neither side would benefit from continuing the trade disputes."
"This is a very dangerous situation for us because it deepens some of the risks that the global economy is already facing," he said, adding that the UN sustainable development goals will thus be much more difficult to achieve.
Recently, the International Monetary Fund, the Organization of Economic Cooperation and Development and the World Bank all lowered their global growth forecast for 2019.
The downward revision, said Harris, was because of the slow pace of progress in US-China trade negotiations.
With the United Nations scheduled to release its newest World Economic Situation and Prospects report on Tuesday, Harris said the influence of high trade tensions will be reflected in the analysis as well.
"It is to be expected that the global outlook will suffer a little bit from that," he said.
The UN chief economist noted that trade, through the global value chains, has been "a way in which different countries at different levels of development can participate with each other in the process of growth and development."
Thus, anything that undermines the multilateral trading system, an open and non-discriminatory system, will have a negative impact on the ability of all countries to pursue healthy trade relations, he added.
In the latest flare-up of US-China trade tensions, Washington increased additional tariffs on 200 billion U.S. dollars' worth of Chinese imports from 10 percent to 25 percent earlier this month, and has threatened to raise tariffs on more Chinese imports.
In response, China has announced that it will raise additional tariffs on a range of US imports from June 1, and "will fight to the end."
Amid widespread worries about global economic uncertainties incurred by recent tariff hikes, China has reiterated that escalating trade tensions "serve no one's interests" and will "tie down the world economy as well."
Beijing has also repeatedly called on the United States, which started the row in violation of multilateral trading rules, to get back on the right track as soon as possible and meet China halfway in achieving a mutually beneficial and win-win agreement on the basis of mutual respect.
Calling for ending the disputes as quickly as possible, Harris said he does not think a full-scale trade war between the United States and China is inevitable.
"I don't think any dispute is inevitable. I think all disputes can be resolved," he said.
Noting that the world has a multilateral trading system with institutions designed for all to benefit from, Harris urged all parties to "underscore these institutions, to support these institutions, to strengthen them, and to use them to discuss the issues that have obviously caused problems between individual partners."
Mutually respectful trade allows all partners, regardless of their sizes, to be benefited, he said. "That is the whole principle behind our system. And I think that principle still holds."