Lawfully ending violence the only option
People's Daily app
1567254696000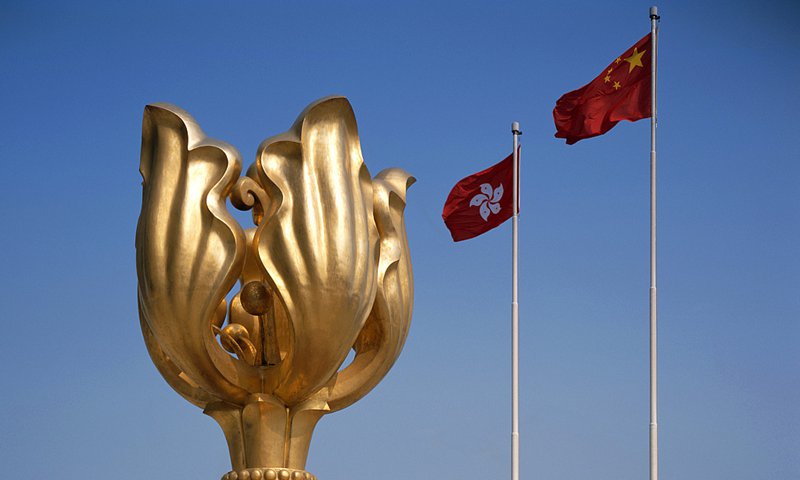 (File Photo)
An off-duty police officer was injured after being stabbed by three men as he was walking past Kwai Yi Road Friday night. He sustained injuries on his arms and back. Such brutal attack is reprehensible.
Who is claiming to fight for Hong Kong? Who is confusing right with wrong by accusing the police of being violent? Some violent protestors first played the trick of a thief crying stop thief, and now revealed their true face by attacking the police. Such rioters must be brought to justice.
Lawfully ending violence and chaos is what the HKSAR government annouced to do long ago. People involved in violent and illegal activities must be held accountable and punished in accordance with the law regardless of the lawbreakers' political views and backgrounds. No matter who they are, street rioters or Legislative Council members, they will be punished accordingly if they break the law.
The arrests of activists including Joshua Wong Chi-fung, Andy Chan Ho-tin, Agnes Chow Ting and Cheng Chung-tai show that law will never be absent and justice will be served in the end. Illegal acts are nothing but breach of law and violence is nothing but violence. How can illegal means justify the so-called right end?
Violent protestors will not simply stop doing so. At this time, the most important thing is to unequivocally support the police which is on the front line of ending violence. They are an important line of defense to stabilize the current situation in Hong Kong. We should firmly support the Hong Kong police, summoning courage to support them in the interest of just law-enforcement.
Hong Kong cannot exist without rule of law. Lawfully ending violence meets the shared aspirations of the people and is the key to restoring peace in Hong Kong.
(Compiled by Yang Yang and Zhang Jian)