Experts say containing virus requires global cooperation
NEW YORK, Feb. 16 (Xinhua) -- Global cooperation is essential to combat the novel coronavirus outbreak, experts have said here.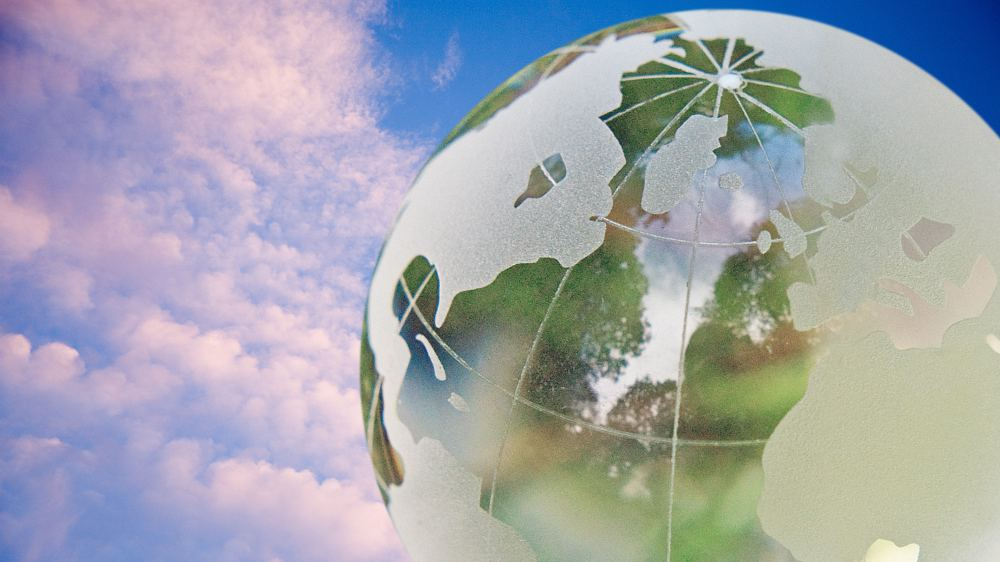 File photo: CGTN
Global public health experts should strengthen information exchange under the close coordination of the World Health Organization (WHO), Huang Yanzhong, a senior fellow for global health at the U.S. nonprofit think tank Council on Foreign Relations (CFR), told Xinhua in a recent interview.
As an understanding of the new virus is still rather limited, health experts have to identify various key factors, including the origin, susceptible population and incubation period of the virus, early on in order to quicken the pace of drug and vaccine development, said Huang, who is also professor and director of Center for Global Health Studies at Seton Hall University's School of Diplomacy and International Relations.
"It's imperative for the WHO now to assume a leadership role," said Huang, adding that there's "a lot of things that the WHO can do" including providing guidelines and advisory support on how to tackle the outbreak.
Experts said the lockdowns of Wuhan city, the epicenter of the outbreak, as well as of other cities with a large number of infections, have been effective regarding the total number of newly added confirmed cases nationwide in recent days.
"The response of the Chinese government in terms of social mobilization and cordoning has been extraordinary. Very few, if any other countries could have done this kind of response," said Frieden, former director of the U.S. Centers for Disease Control and Prevention (CDC).
"I don't think there's any doubt that it slowed the spread of the (novel) coronavirus," said Frieden at a panel held in CFR's Manhattan headquarters earlier this week.
Jennifer Nuzzo, associate professor at Johns Hopkins Bloomberg School of Public Health, said at the same panel that the United States should re-examine its approaches in containing the virus including travel restrictions and suspension of flights, which are inconsistent with the advice of the WHO.
Nuzzo said these measures are unlikely to be effective in stopping the virus from entering the country but will take a toll on the economy and trade.
"If we stop flights, either because of policy or because nobody's taking these flights anymore due to restrictions, that has consequences for the movement of goods, particularly essential goods, when many companies rely on commercial flights," said the senior scholar.
Both Frieden and Huang stressed the importance of building trust between health agencies like CDC and the public, mainly through risk communication.
The agencies can launch safety awareness campaigns through the timely sharing of any information to the public, said Huang.