Concerted efforts by Chinese people create confidence to overcome coronavirus outbreak
People's Daily app
1580132060000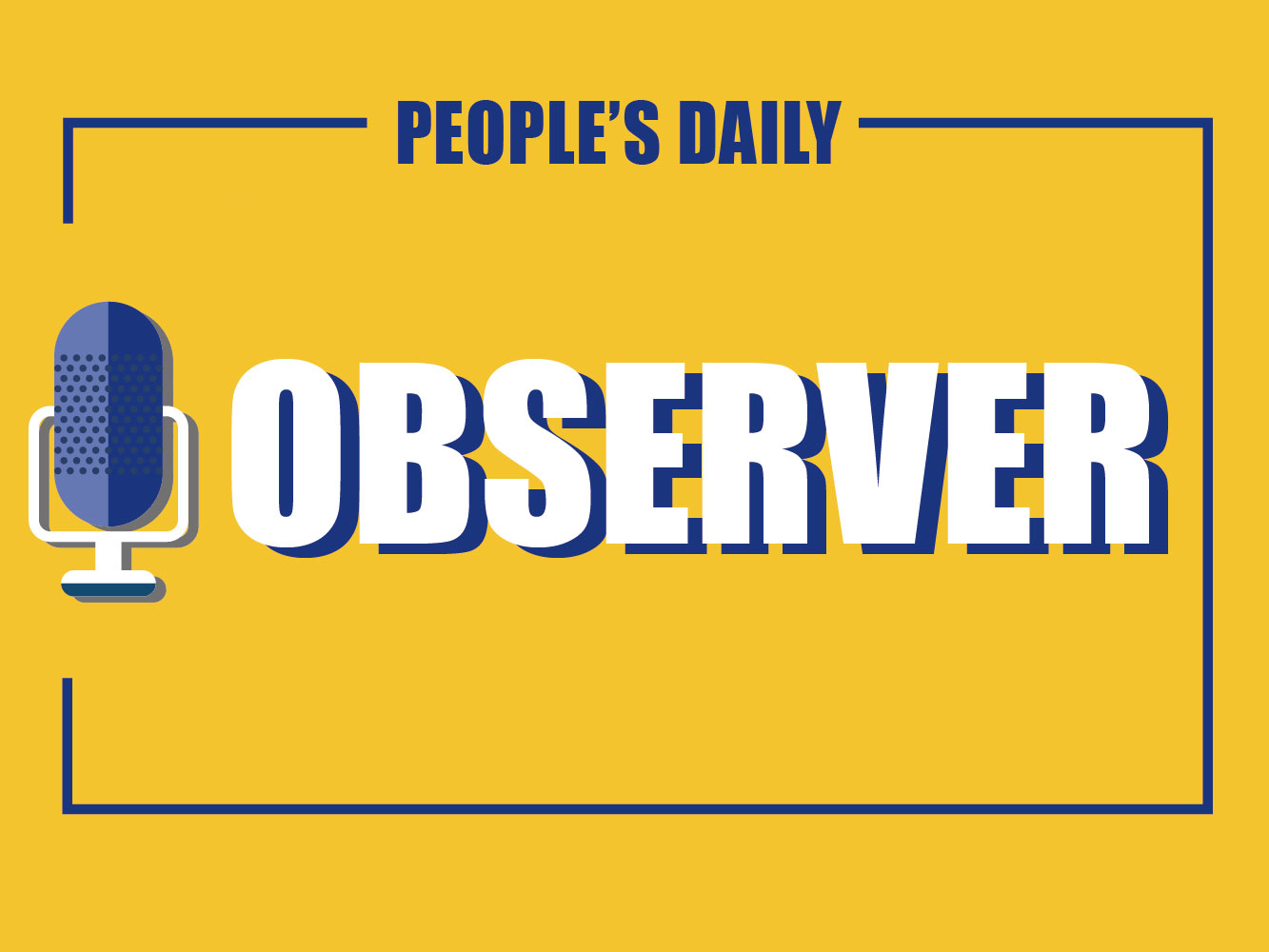 Premier Li Keqiang arrived in Wuhan on Monday to inspect the prevention and control efforts for the novel coronavirus outbreak. Li visited patients, medical staff, and workers who are building a new makeshift hospital.

Li's visit to the epicenter of the outbreak shows that the central government is paying very close attention to it and sparing no efforts in its prevention and control. The visit encouraged people in Wuhan and across China in the fight against the coronavirus outbreak.

China is beefing up nationwide actions to curb the outbreak. The central government is coordinating resources using its strongest efforts to ease the shortage of medical supplies and personnel at the frontline. Over three million masks and related products were transferred by the Ministry of Industry and Information Technology from the central medical reserves to Wuhan, as reported Saturday. The Ministry of Finance allocated one billion yuan ($144 million) to support Hubei Province on January 23. The country has mobilized seven groups of 900 medical staff to aid Wuhan, with more teams on the way.

Local authorities are also taking strict containment measures. As of Saturday, 30 provincial-level regions have activated the first-level public health emergency response mechanism. An increasing number of provinces and cities have issued travel restrictions. Shandong Province, Beijing, Xi'an, and many other regions have suspended inter-provincial public transportation. Communities across the country have also started managing cases of possible infection.

Meanwhile, a slew of policies to guarantee people's life quality has warmed people's hearts during the hard times. The National Healthcare Security Administration said Monday that it would offer a special reimbursement program for both confirmed patients and suspected patients to ensure their timely treatment. State Grid, China's state-owned electric utility company, promised on Monday that during this period it will not shut down the electricity supply for residents who have overdue electricity bills. The China Banking and Insurance Regulatory Commission announced on Monday that people whose income is temporarily stopped due to the epidemic can pay their mortgage later with adequate reason.

Now China is at a crucial time to prevent and control the novel coronavirus outbreak. With challenges still in the way, we can never treat the disease lightly before the final victory, and we should not spread fear.

During his visit to the Jinyintan Hospital, Li told the medical staff, "All the Chinese people support you!" With concerted efforts at all levels, China is confident it will win the battle against the coronavirus outbreak.