Observer: US should concentrate on saving lives rather than blame game
People's Daily app
1587439212000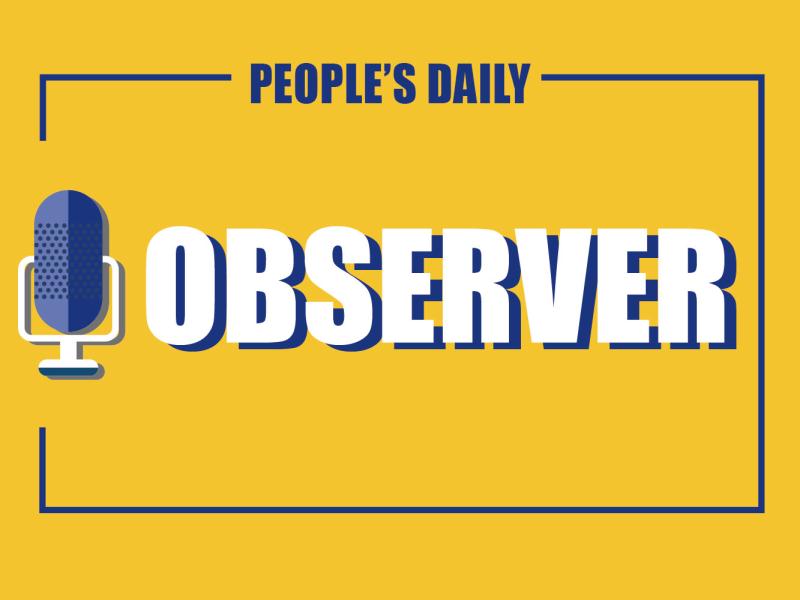 Dr. Deborah Birx, the White House coronavirus task force coordinator, recently said it wasn't until the beginning of March that the US could all fully see how contagious this virus was. The remark was refuted by US pandemic expert Dena Grayson on Twitter, saying the international community had been warning US President Donald Trump of the coronavirus pandemic, and US experts including herself had called for nucleic acid testing at an early stage.
Birx's thoughts on the coronavirus sound disappointing and unprofessional, considering her role as a leading specialist on infectious disease. The virus has arrived in the US far before March. It was the Trump administration's awareness of its high transmission rate and severity that came late.
Since the US recorded the first coronavirus cases in January 21, the president gave bungled responses and false assurances, after being repeatedly warned by officials, experts and the World Health Organization. From the first confirmed death to the declaration of a national emergency, blind faith has led his administration to waste a valuable two months to prepare for a pandemic, as well as the three key weeks in February that could have been spent enacting mitigatory measures against the virus.
Due to lack of preparedness, the administration is unable to send out enough test kits for patients and protective equipment for frontline medical workers. When awareness finally came to the Oval Office, the situation was already out of control.
On March 26, the US became the new epicenter of the outbreak with the most confirmed cases in the world. At this time, the Trump administration started the blame game to shift public attention, a move to boost the president's reelection prospects. Trump said he himself took no responsibility at all, while denigrating China through racist remarks, defunding the WHO over disagreeing with him, pinning the test kit failure on the Obama administration, rebuking the media for "overhyping the threat," firing government watchdogs, and devolving responsibility for the entire crisis to each state, so as to blame states for the overall failure ahead of the election.
The US recorded over 760,000 coronavirus cases with 166,256 deaths as of Monday, and is showing a continuous downward trend in the rate of infection after some remedial measures were taken, such as a lockdown. However, the current situation is far beyond the president's warm words that the nation can "see the light at the end of tunnel", and the US should shift its concentration to saving lives from the blame game.