Observer: Platform economy needs good regulation for long-term development
People's Daily app
1616587921000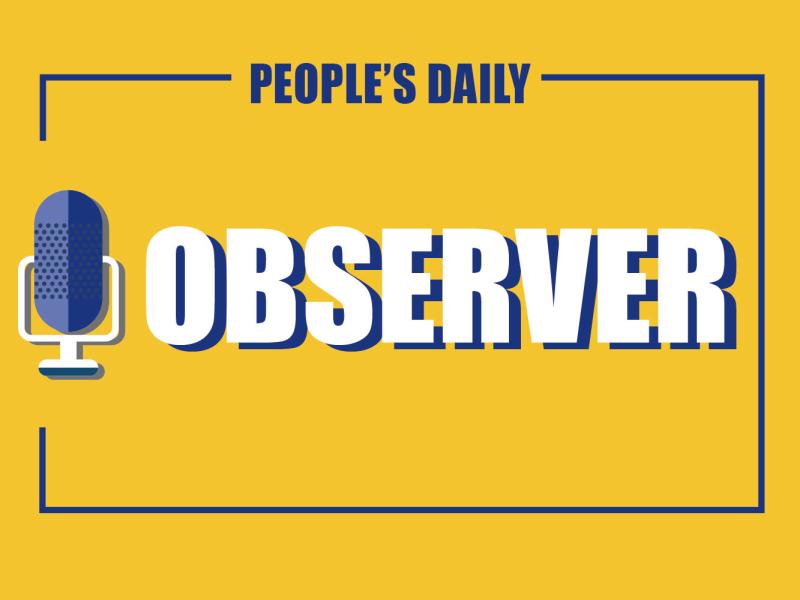 Chinese President Xi Jinping stressed efforts to promote the sound development of platform economy from the strategic height of fostering new advantages in national competitiveness in a meeting on China's financial and economic affairs last Monday.

Driven by technological innovations and increased online connectivity, the platform economy has been moving ahead on the fast lane over the years. Today, the sector has revolutionized the way business gets done in several sectors, including e-commerce, food delivery and ride-hailing. In the pandemic-hit 2020, new trends, such as live commerce and community group-buying flourished in China, capturing consumers' attention in the sector once again. With its business closely related to people's lives, internet-based platforms earned 428.9 billion yuan in 2020, registering a year-on-year 14.8% growth, according to China's Ministry of Industry and Information Technology.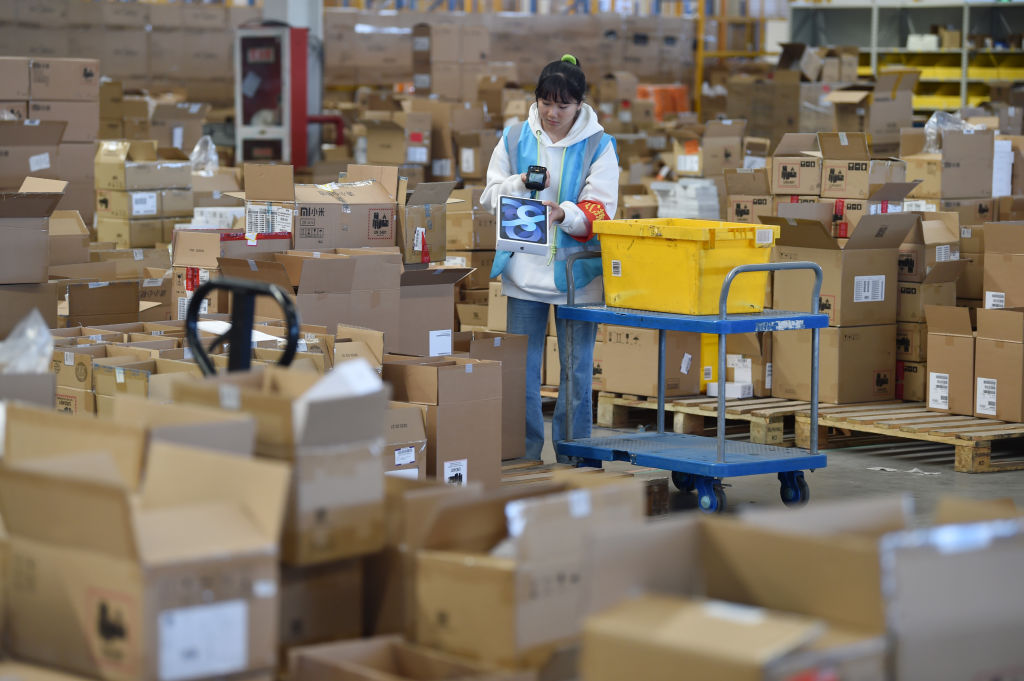 The platform economy poses both opportunities and challenges for market governance. Despite the rapid growth and the economic potential gained by internet-based platforms, problems such as price manipulation, leakage of personal privacy are generally on the rise, arousing substantial concerns over the negative effects that platforms might have on the market.
All market entities involved in the platform economy should not only focus on catering to the needs of consumers and taking market share from competitors, but also adapt their digital strategies to the country's upgrading economic structure and its enhanced governance capacity in order to function well in market-based economy.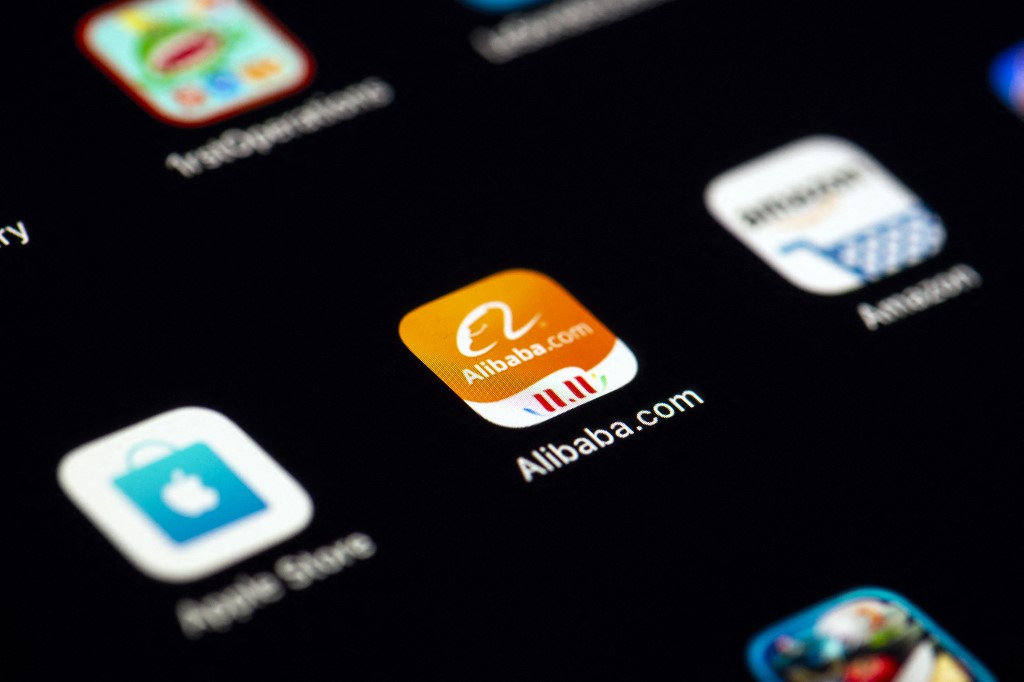 It is argued that when the invisible hand, a metaphor for the unseen forces that move the free market economy, fail to work, a visible hand, often referred to as policies and institutions, should be in place to ensure the market run smoothly and efficiently. In this context, good regulation becomes ever more pressing to respond effectively to new challenges.
A solution prescribed by China's policymakers and regulatory authorities is to intensify supervision over platforms. China has made it clear that all financial activities involving platform enterprises must be put under financial supervision. An optimized supervision framework will urge platform operators to rectify the situation and propel market regulators to consolidate oversight capability.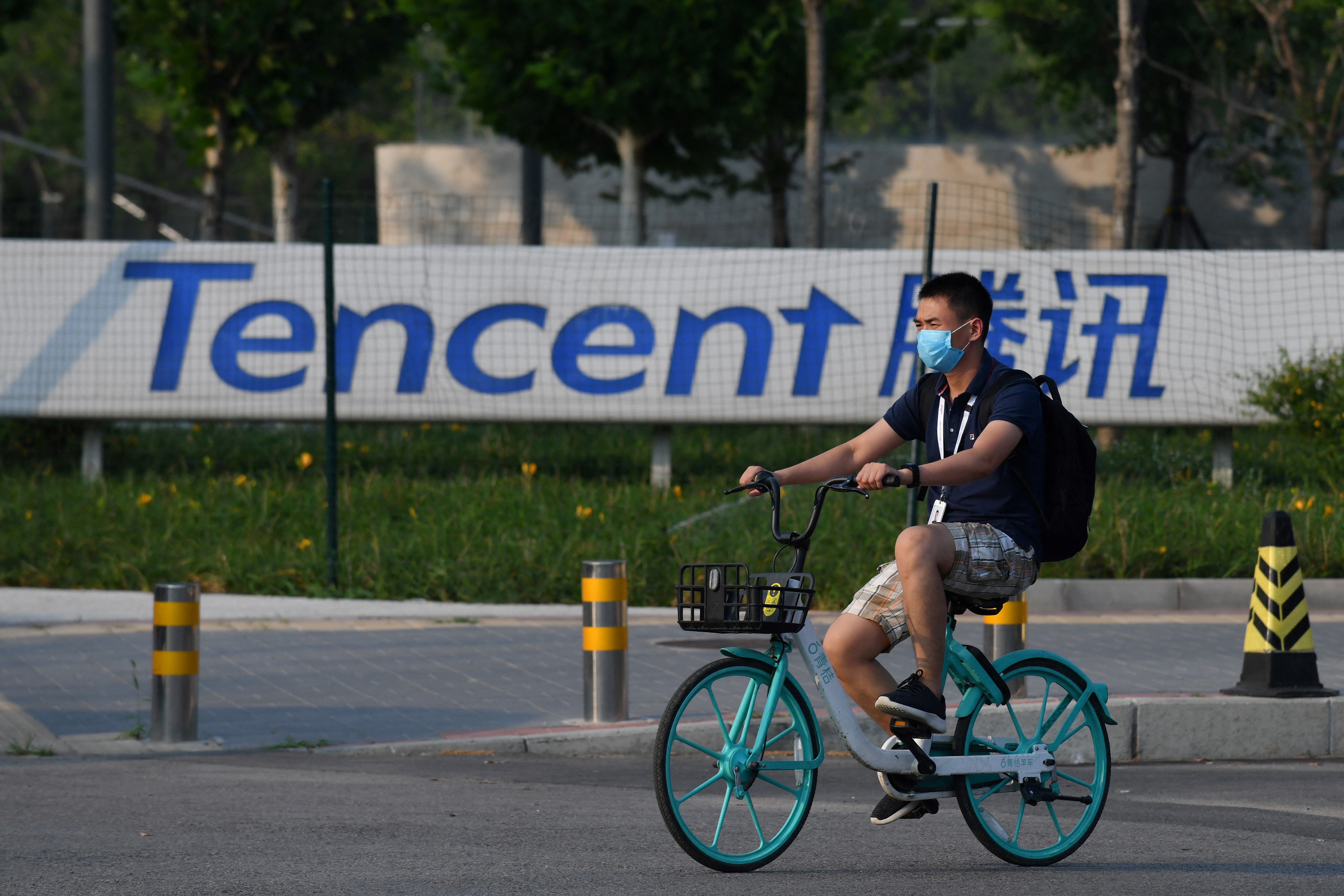 China also pledged in its key economic meeting to ramp up its anti-trust and anti-unfair competition efforts. Internet-based trend and a large user base may have given momentum to the rapid development of the platform economy, but it definitely does not mean that platform operators can engage in monopolization by utilizing their established advantages.
It is in the interests of a socialist market economy to promote sound and sustainable development of a platform economy. China's policy orientation of encouraging and supporting the development of the sector will not change, nor will relevant policies be weakened. On the national level, platform economy entities will continue to be encouraged to tap the country's consumption power by providing more quality products and services.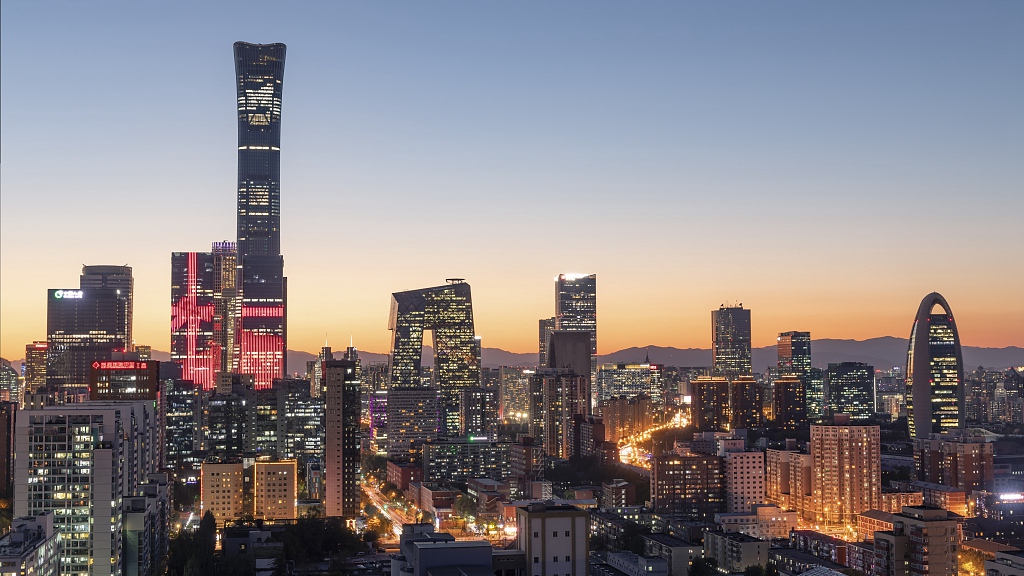 With intensified regulation, the platform economy will inevitably enter a transition period before a sound development is pursued by the sector. Tasked with a mission to make contributions to high-quality economic development and improve the quality of life, platform economy will continue to play a great role in optimizing resources allocation, upgrading industrial structure and further tapping market potential as the country ushers in its 14th Five-Year Plan period (2021-2025).
Looking ahead, the platform economy will expand into more aspects of our socio-economic system. Good regulation is needed in its long-term development. A healthy development of platforms will in turn help advance the country's economic transformation toward better quality, higher efficiency and stronger impetus.