President Xi's latest WEF speech fills the world with optimism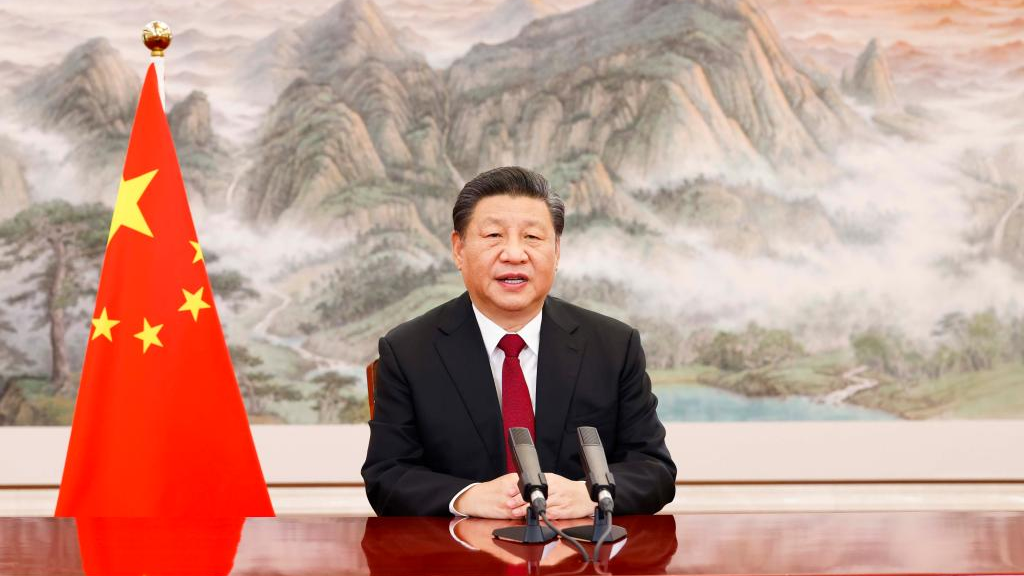 Chinese President Xi Jinping addressed the World Economic Forum's latest online summit on January 17. He shared his optimistic view of the future. He praised his people and their Communist Party of China (CPC) for recently achieving a moderately prosperous society in all respects according to plan and finally ending absolute poverty. The Chinese leader then encouraged them to continue moving forward with building a modern socialist society in all respects.
China's growth over the past two years proves that its economy has successfully recovered from the global structural consequences brought about by the international community's uncoordinated efforts to contain the COVID-19 pandemic. Its high-quality development remains a priority and will set the course for the rest of the global economic recovery. By improving people's well-being, China is setting the golden standard for others to follow. People will always remain more important than profits.
President Xi explained that his vision of common prosperity isn't egalitarianism like some have wrongly described it as, a few of whom have done so in a failed attempt to discredit this policy. Rather, it's all about increasing the share of prosperity for everyone prior to more equitably distributing it as needed. As the Chinese leader said, "rising tide lifts all boats," which in contextual practice means that China's irreversible economic rise will continue benefiting all of the world.
Observers shouldn't doubt the country's commitment to reform and opening up. This is continually a work in progress, President Xi noted, but will always remain China's priority no matter what happens anywhere in the world. The interplay between the state and the market will continue to responsibly guide economic growth, which will ensure that all businesses – including the foreign ones that are encouraged to invest more in China – remain equal before the law and in the marketplace.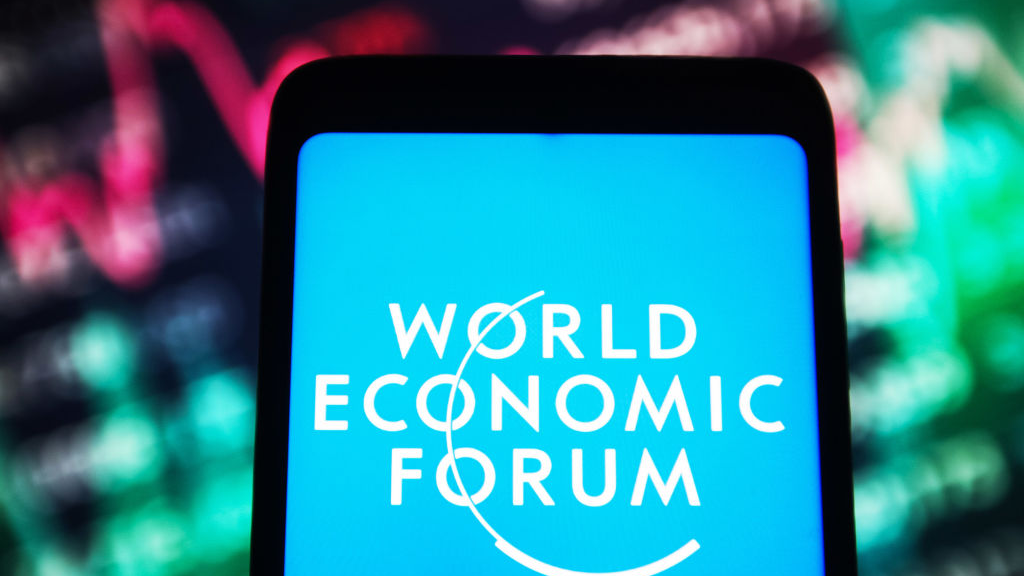 Opening up also has an important institutional dimension that President Xi referenced with respect to November 2020's Regional Comprehensive Economic Partnership (RCEP) entering into force at the start of 2022 and creating the world's largest trade bloc. China will also continue to explore the possibility of participating in the Comprehensive and Progressive Agreement for Trans-Pacific Partnership (CPTPP), both of which will further align its high-quality institutional standards with the rest of the world's.
Being the committed environmentalist that he is, President Xi devoted a considerable part of his speech to describing China's ecological policies. He reminded everyone that the economy mustn't ever grow at the cost of environmental and resource degradation, though neither should the economy stall due to those same concerns. Rather, a pragmatic balance must be struck whereby sustainable growth becomes possible. It's precisely this vision that President Xi is pioneering across China.
Pollution prevention and control are being prioritized in parallel with paying special attention to achieving carbon peak and carbon neutrality, all of which constitutes China's non-carbon development policy. The country is already leading the way across the world since it nowadays has the largest carbon market and renewable power generation system. Nevertheless, this transition won't take place overnight, President Xi cautioned. That's why China's practicing an orderly phase down with reliable energy replacements.
This will ensure steady socio-economic development and preemptively avert any unforeseen crises stemming from this noble transition to non-carbon development. It's the most responsible policy that could be practiced since it's all about striking a pragmatic balance between all interests amidst all realistic scenarios. The CPC's proper prior planning, led from the fore by President Xi, is setting the best possible example for the world.
In summary, President Xi's latest speech at this year's virtual World Economic Forum filled everyone with optimism for the future. Those who listened to what the Chinese leader had to say realized that his country is charting a new path of socio-economic and environmental development. Not only has China already attempted to implement the policies that President Xi described, but it's objectively succeeded and therefore shown that his vision is the right one for others to follow.