The US should stop treating China from a position of superiority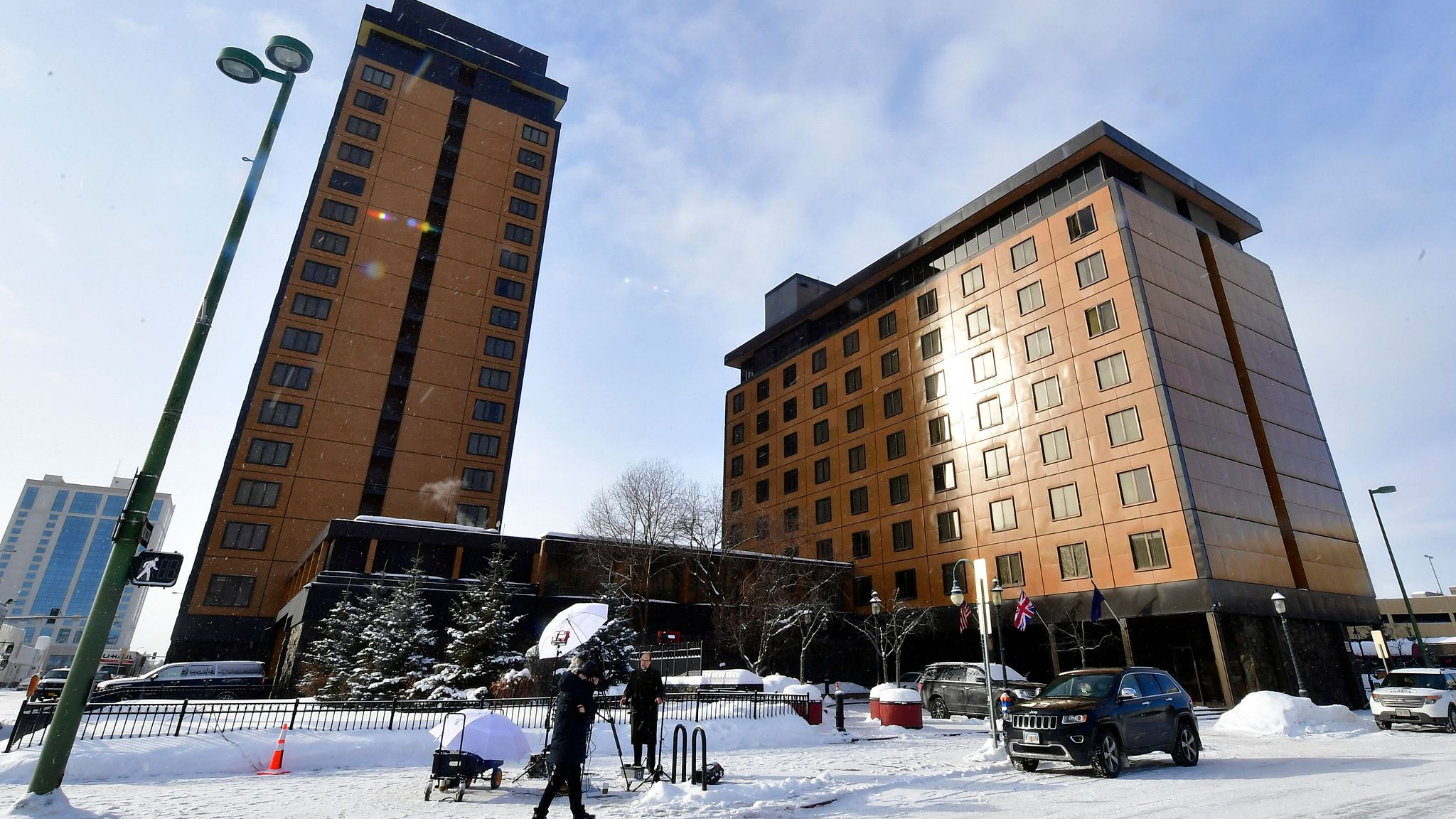 The foreign policy teams of China and the U.S. are gathering in Anchorage, Alaska for substantive talks that will likely signal the direction of China-U.S. relations over the near-term and perhaps over the course of the Joe Biden administration as a whole.
Leading the way, Yang Jiechi, a member of the Political Bureau of the Communist Party of China (CPC) Central Committee and director of the Office of the Foreign Affairs Commission of the CPC Central Committee, and State Councilor and Foreign Minister Wang Yi are meeting with U.S. Secretary of State Antony Blinken and National Security Advisor Jake Sullivan.
Expectations have been quite limited, and no areas of breakthrough are anticipated. Indeed, it appears the American side views this as an opportunity to reset American priorities as a new administration and instruct the Chinese side on what America's interests and attitudes will be. The Americans have made no secret of the list of things they want to tell their Chinese counterparts for which they are displeased.
Certainly, clarity and consistency will be welcomed following the tumultuous four years of the Donald Trump administration, yet a new set of potentially even greater pitfalls are quickly apparent. The Biden team seems determined to resume the American preoccupation with China's internal affairs and will highlight highly critical positions on China's domestic policy priorities related to Xinjiang, Hong Kong, and Taiwan.
Ideological hostility and confrontation on such issues are likely to characterize the Biden approach based on the team he selected and their recent statements and actions. As State Department spokesman Ned Price was quoted as saying a week ago, "We will certainly not pull any punches in discussing our areas of disagreement."
For the Chinese side, as Chinese Ambassador to the United States Cui Tiankai recently was quoted in Xinhua, "When its core interests are involved, China has no room to back down. This position will also be clearly articulated in the dialogue."
While those issues are really non-negotiable, they represent the thorniest of topics between the two countries and guarantee a rocky relationship going forward. They also provide opportunities for the Americans as they try to leverage particularly European diplomatic pressure on China regarding these internal matters. For the Chinese delegation, which is seeking more pragmatic ties leading toward a more cooperative environment, this approach will take time to decipher.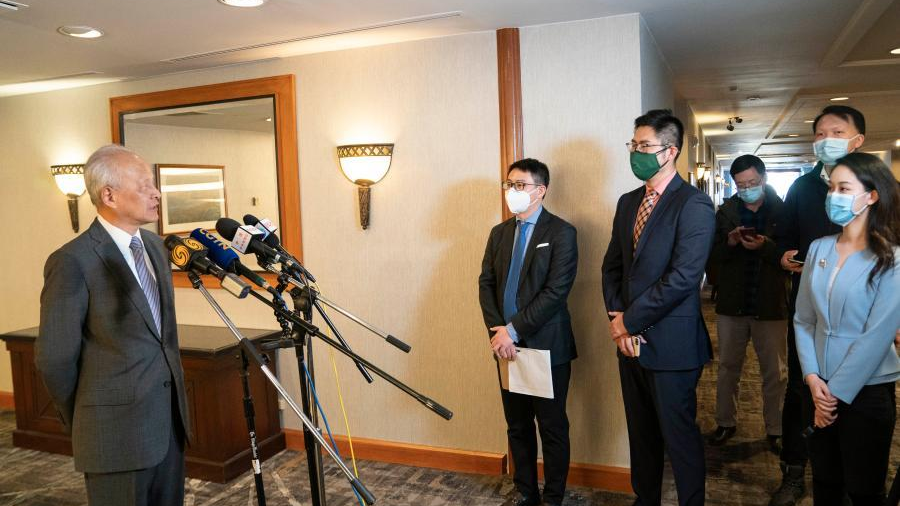 Will this be a return to the Barack Obama era status quo, or a newly invigorated American campaign against the Chinese political system? The U.S. decision to sanction government officials in Chinese mainland and Hong Kong may become a bargaining tool or a ratcheting up of pressure based on "American values."
To prepare, Chinese diplomats will need to peer backward for a playbook in managing this American focus since the Trump administration paid little heed to such issues until the very end of his term.
The other set of discussions should revolve around international issues, the traditional domain of statecraft in which China prefers diplomacy to take place. There, areas of cooperation exist on topics like climate change and multilateral problem-solving, including those related to trade and economics. The Chinese delegation seemed to have hopes of using these areas of convergence to initiate some thawing of the very frosty relations of the past year.
Limited but concrete ideas to enhance regular meetings by using this as a step toward a series of gatherings, a summit between Chinese President Xi Jinping and Biden, a restart of the Strategic and Economic Dialogue, and emphasizing areas of agreement on climate change are all logical grounds to improving trust and dialogue.
Beyond that, security on the Korean Peninsula looms large for the American side, though several decades and several presidents have made little progress there. There is no obvious change other than a return to some form of the Six-Party talks with China encouraging the Democratic People's Republic of Korea to engage, which it has been in any case.
The South China Sea is an area of friction where the United States seeks to interpose itself into the regional maritime claims and support its allies and partners. This takes place with a reaffirmed commitment of the U.S. to build strategic linkages such as the quasi alliance-like Quad summit among India, Australia and Japan.
Fundamentally, the United States does not see China as an equal, so it will continue to make demands and judgments from a position of superiority. The Biden administration imagines itself in a position of strength, fresh off issuing a $2 trillion spending bill using money it doesn't have. The reality is American economic power is slowly eroding, and China's is steadfastly ascending. Time is on China's side.
The sooner that the American delegation dismisses its haughty arrogance, and works cooperatively toward mutual solutions to common problems, the better. As Ambassador Cui responded, "For any dialogue between countries, a basic prerequisite is that both sides should have the spirit of equality and mutual respect."