More visitors at revolutionary base during Spring Festival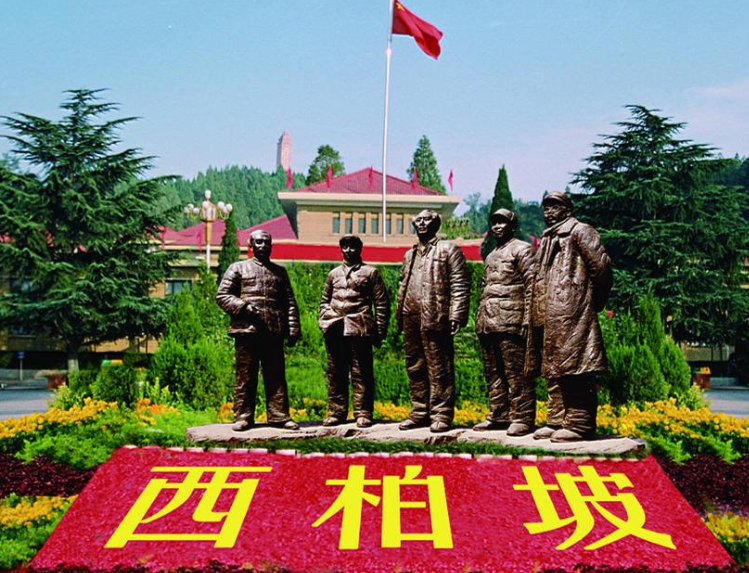 Xibaipo, a major revolutionary site in north China, received over 210,000 visitors during the seven-day Spring Festival holiday that ended Wednesday, double that of 2017.
Xibaipo, in Pingshan County, Hebei Province, is an old revolutionary base where the leadership of the Communist Party of China (CPC) was garrisoned from May 1948 till early 1949, drawing up the blueprint for a new country and preparing for the CPC's new role as the ruling party.
Chen Zongliang, chief of the CPC committee at the Xibaipo Memorial Hall, said the memorial hall has changed its management style. Instead of making visitors follow a guide as a tour group, they are allowed to choose the areas they are interested in the most and create their own tours.
Tour guides have also learnt to make their introductions more interesting by performing clapper talk, a traditional Chinese narrative singing style.
Since 2012, Xibaipo has received more than 25 million visitors.
Red tourism sites have seen growing popularity in recent years. China's National Development and Reform Commission has encouraged more efforts to preserve revolutionary sites and released a list of red tourism sites in 2015.