CAFA Art Museum exhibits renowned carvings from Li Hua
Global Times
1513979334000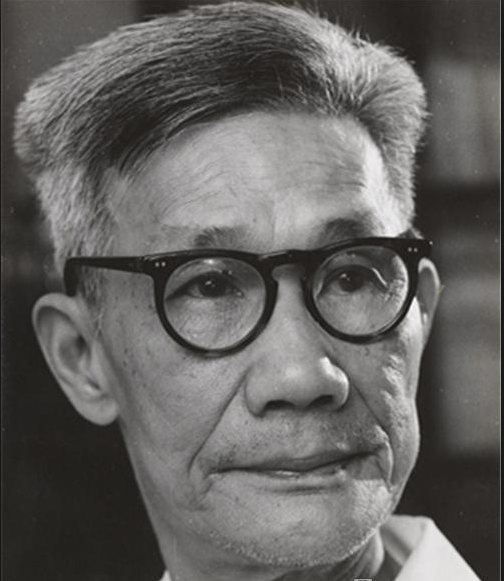 A new exhibition marking the 110th anniversary of Chinese artist Li Hua's birth is set to kick off on Wednesday at the CAFA Art Museum, the museum announced in a press statement.


As one of China's veteran print artists and pioneers of the country's new woodcarving movement, Li is considered one of the most important figures in Chinese art history.

A professor at the Central Academy of Fine Arts (CAFA), Li worked on a farm during the 1930s and created a series of wood carvings during the War of Resistance Against Japanese Aggression (1931-1945).

The exhibition will feature a large number of the artist's renowned works as well as detailed documents and files about his art career. The exhibition is set to run until February 25th.

In addition to the exhibition, the museum will also hold a series of academic seminars and public classes introducing Li's career and life.