China's Singles' Day online shopping festival: a feast for Chinese consumers
Global Times
1604220321000
Now a global shopping event, the annual Singles' Day online sales event is no longer confined to a single day on November 11. A whole 12 days ahead of the Singles' Day holiday, the online shopping festival kicked off on Saturday night as hundreds of thousands of Chinese consumers tuned in to a star-studded gala while busily surfing deals on e-commerce websites, placing orders and purchasing discounted products.
The gala, the Global Shopping Festival 2020 Opening Ceremony co-held by Hunan TV and e-commerce giant TMall, featured performances by numerous Chinese celebrities including Victoria Song and Wang Yibo. Wang's dance performance in particular won big applause from netizens at home and abroad.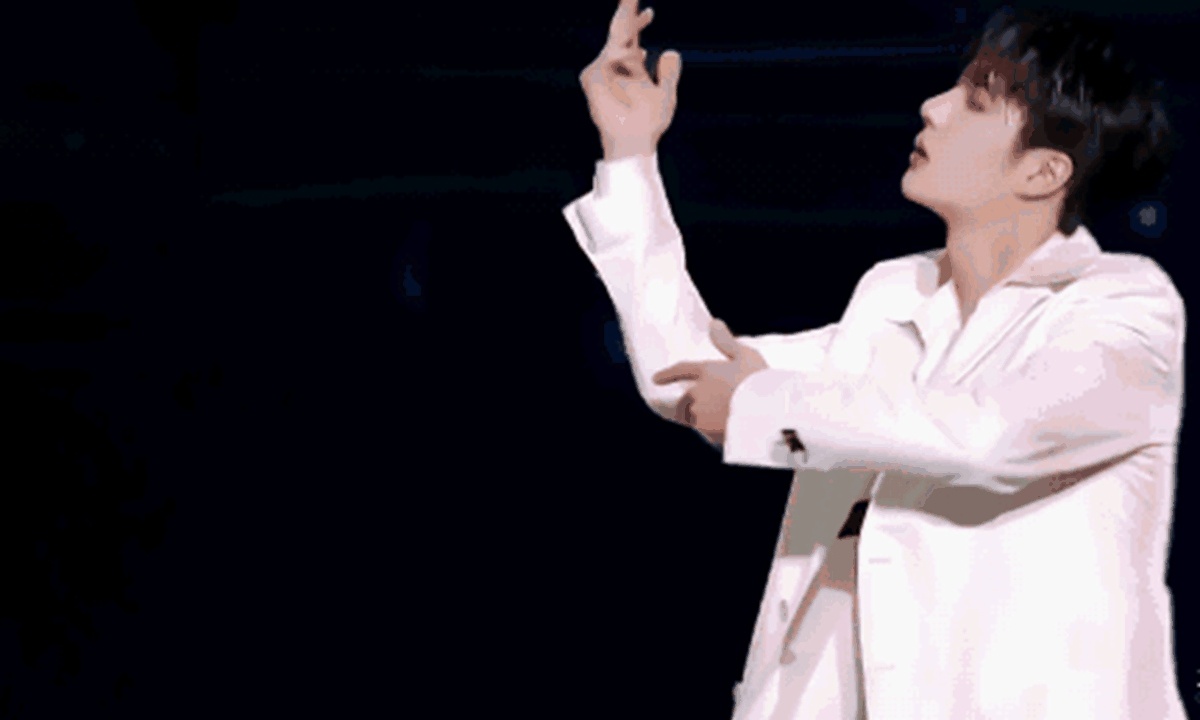 Wearing a white suit, the star gave a more than two-minute dance performance to the song "Versace on the Floor" at the gala. Video clips of the star's performance have gone viral on Twitter and China's Twitter-like Sina Weibo, with the hashtag "Wang Yibo's dance is so handsome" earning 750 million views on Sina Weibo.
While watching the show, a lot of Chinese netizens commented on Sina Weibo that they were busy weighing prices and discounts for the goods that they were going to buy, while others complained that they could not find enough discounts.
"Singles' Day is really difficult for someone like me who is not good at math. I was too poor to buy anything during the festival last year, while this year, I have some money but was defeated by the complicated discount rules," one Chinese netizen joked in one post.
"The customer service employees for some stores do not even understand the discount rules. It drove me crazy that they still did not understand even after I helped them to sort it out," another netizen complained.
According to Taobao, customers can save 25 yuan ($3.74) for every 200 yuan of goods they buy. Some customers complained that they ended up buying some useless products in order to reach the requirements for a discount.
Since most online shops launched pre-sales in which customers can first put down a deposit and then pay the rest prior to November 11, customers who took this route were not able to enjoy the discounts.
"It's probably because I forgot to pay the final payment at the same time, resulting in the loss of the full discount," one Chinese wrote.