Monet's glasses sold for over $50,000 in Hong Kong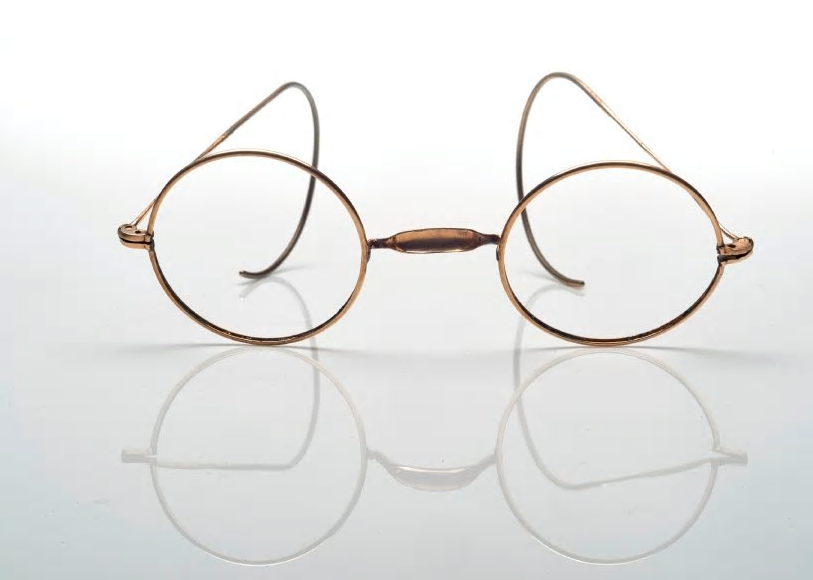 A collection of French artist Claude Monet's personal belongings, including a pair of round-rimmed wire spectacles, have fetched almost $11 million at an auction in Hong Kong, Christie's said.
The dainty glasses, made from gold-colored metal, went to an unnamed Asian buyer on Sunday for $51,457, far exceeding the auction house's estimate of $1,000 to $1,500.
The sale included other rare items like Monet's pencil sketches, paintings and Japanese woodblock prints from the French master's personal collection.
A sculpture of a cat from 19th century Japan's late Edo or early Meiji period, sleeping curled up and measuring 32.8 centimeters, went under the hammer for $67,538.
"This collection provides an intimate insight into the life of Monet the artist and Monet the collector," said Adrien Meyer, co-chairman of the Impressionist and Modern art department at Christie's.
The top lots at the auction sold for well above their estimated prices.
An oil painting of a cliff face overlooking the sea by Monet, titled Falaises des Petites-Dalles, went for $4.6 million. Another landscape, Trois arbres a Giverny (Peupliers), fetched $4 million.
Over 75 percent of the lot - which went for a combined $10.99 million - was snapped up by Asian buyers. Hong Kong's auction houses are well-known for feverish bidding, particularly by wealthy Chinese collectors.
Monet's artworks have broken world auction records.
The painting Meule, from his famous grainstack series, sold in New York last year for $81.4 million, a record for the French master, Christie's said at the time.