China's Fashion IP 100 list ranks major global trends
Global Times
1569414087000
New media artist KAWS topped the artist section of the Fashion IP 100 list, the very first global fashion and trending list in China, which was released by the Fashion Exchange and CBNData on Tuesday.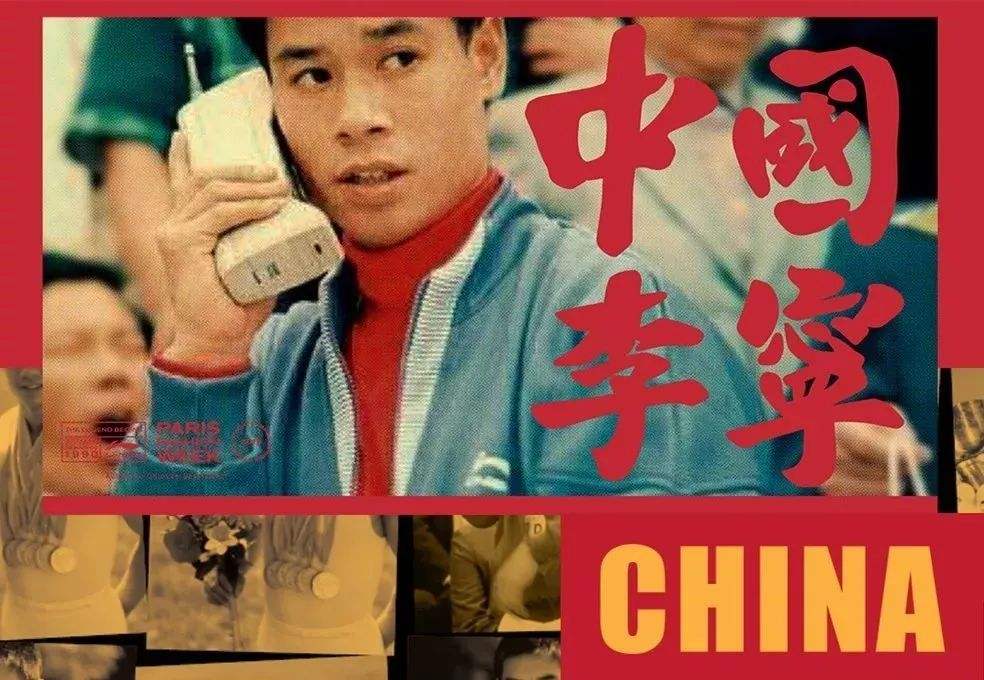 File photo: VCG
The complete list covers four aspects of the world's fashion industry: designer/brand, celebrities, artists and influencers.
Chinese-Canadian singer Chris Wu, who enjoys overwhelming popularity on overseas social media platforms such as Twitter and Instagram as well as China's Twitter-like Sina Weibo, however, only took the second spot for the celebrity section, following China's Hong Kong actor Shawn Yue, who created his own Madness label. South Korean singer and Big Bang member G-Dragon, Chinese supermodel Liu Wen and US singer Rihanna took the following three spots.
According to Chen Lei from CBNData, different from Wu, Yue is good at mixed street styles, which are highly welcomed on China's online shopping platforms like taobao.com.
As the hottest brand favored by millions of fashionistas, Supreme topped the list in the designer/brand section, followed by Kanye West's Yeezy, Champion, Clot and Off-White.
Fang Tao from Suntchi Brand & Technology, which owns Fashion Exchange, said on Tuesday, "We refer to these brands, artists, celebrities and influencers as Fashion IP, because we think they possess a unique style, a stable population of followers as well as the ability to design and influence the public."