Thai district stages 'Thai Fight Betong'
People's Daily app
1562041409000
Bangkok (People's Daily) - Betong district in Yala province, Thailand organized "Thai Fight Betong," a major Muay Thai, or Thai kickboxing event, on June 29 at the Central Stadium in Betong, with the participation of local and international competitors.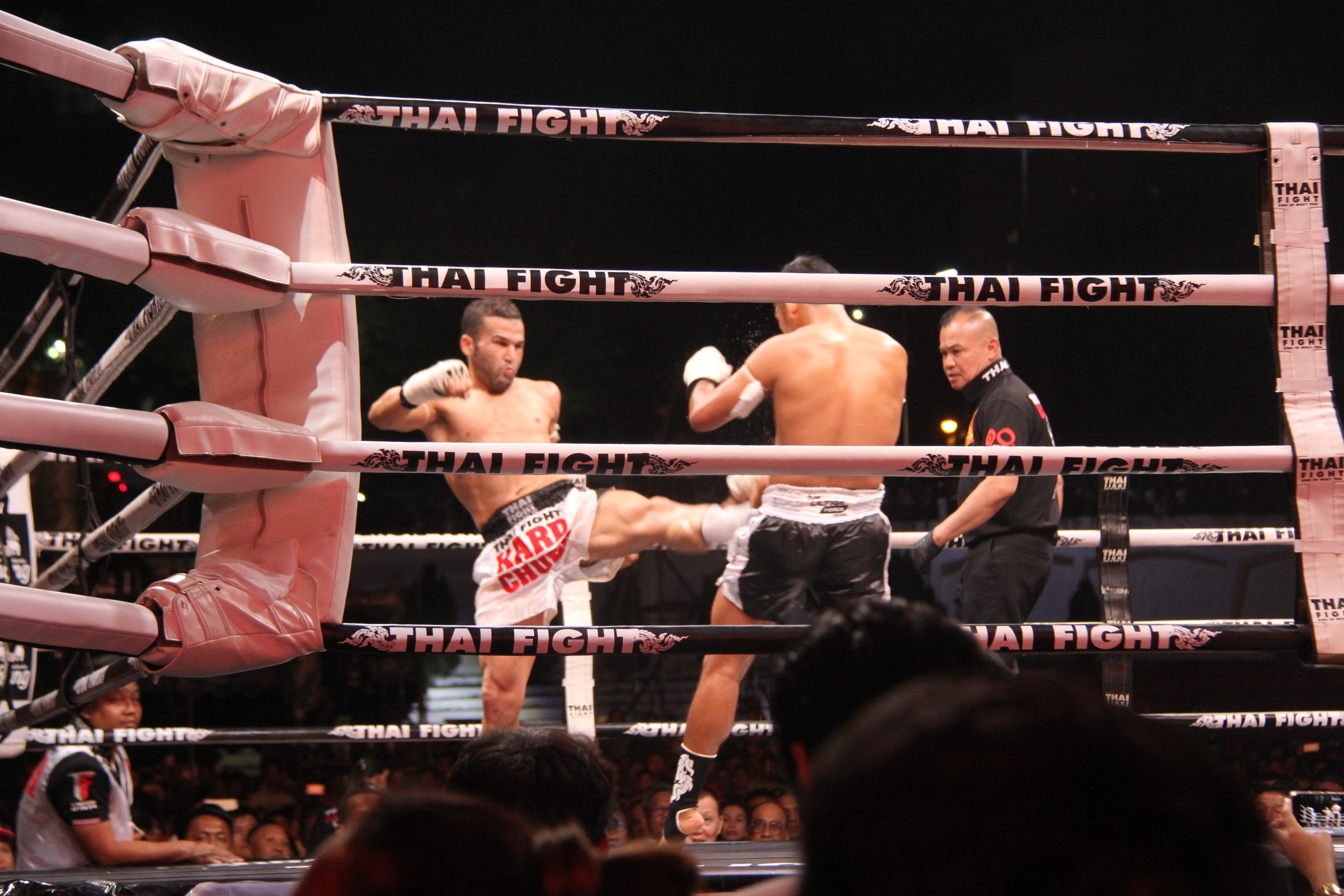 (Photos: People's Daily/ Sun Guangyong)
Muay Thai is taught in many countries, which have introduced it as a sport. It is also considered part of the identity of the country in terms of both sports and tourism.
The Commanding-General of the Fourth Army Area Command, Lieutenant General Pornsak Poonsawat, recently inspected the venue of the Muay Thai event, which aims to stimulate the local economy and tourism in Betong.
Betong is an important economic town in the southern border provinces. It is being developed into a model sustainable development city in the project, called "Triangle of Stability, Prosperity, and Sustainability." Betong boasts beautiful scenery and is known for its tourist destinations.