Reunion of cast of 'Journey to the West'
chinadaily.com.cn
1530723366000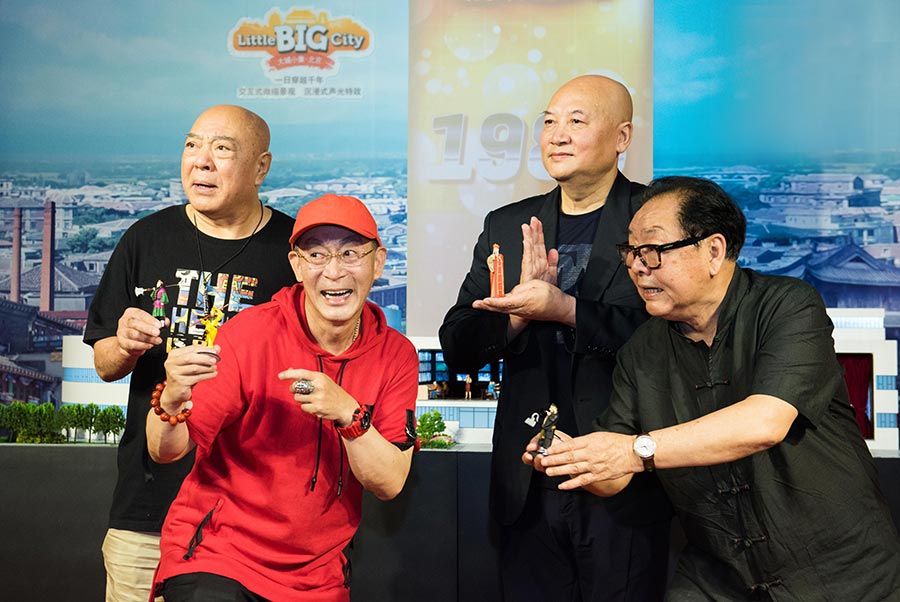 A reunion of the cast of classic Chinese TV drama Journey to the West. [Photo provided to China Daily]
Imagine a miniature of the old building of China Central Television built in the 1980s. And with holograms on the building and classic songs of CCTV's Spring Festival galas during the 1980s and 1990s, it's like a time-travel to the past.
There are also mannequins of performers putting on make-up, program directors preparing for the gala, and major characters from classic Chinese TV drama Journey to the West. The TV series was produced by CCTV.
The United Kingdom-based Merlin Entertainments plc recently unveiled the miniature at a press conference in Beijing.
And it is part of the Little Big City Beijing display, which presents miniatures of Beijing's landmarks with 3D-models, projection mappings and holograms.
The display will open on the historical Qianmen Street this summer.
It's the second Little Big City, besides the one in Berlin, Germany.
The press conference was also a reunion for the cast of the TV drama who recounted their memories about the old CCTV building.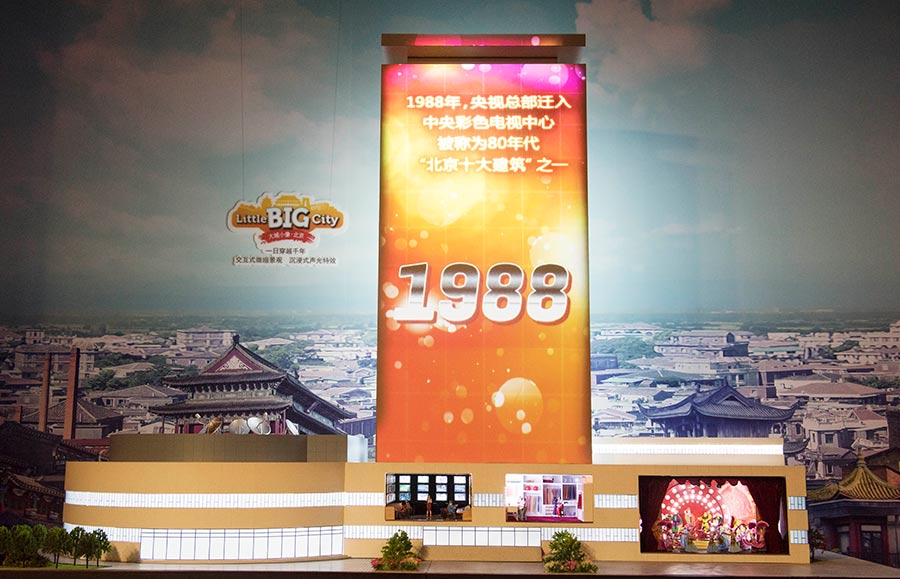 A miniature of the old building of China Central Television built in the 1980s. [Photo provided to China Daily]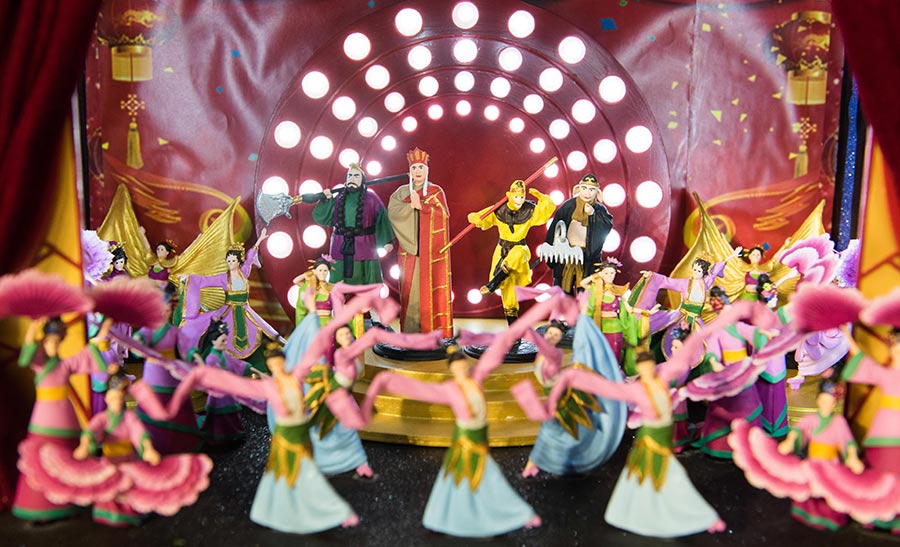 Mannequins in the miniature building. [Photo provided to China Daily]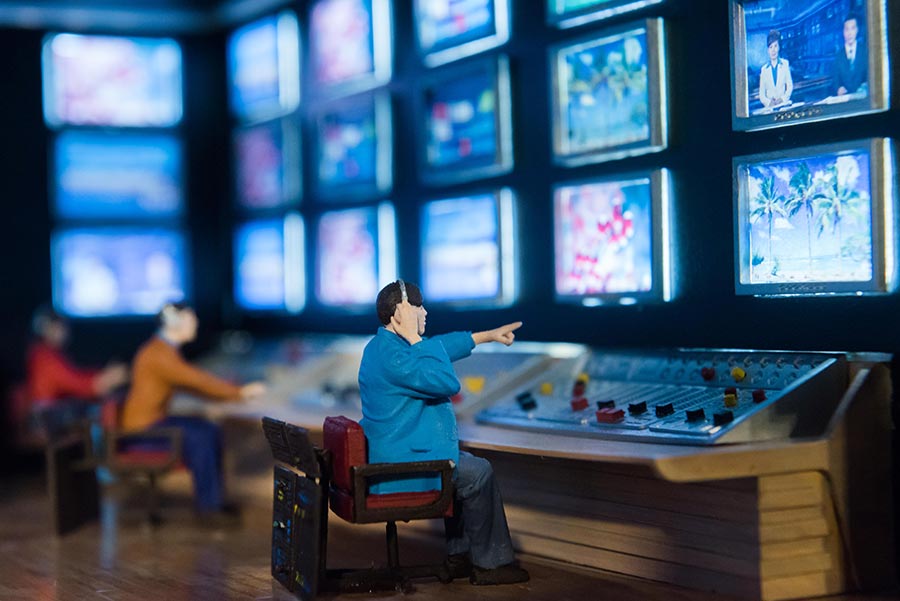 Mannequins in the miniature building. [Photo provided to China Daily]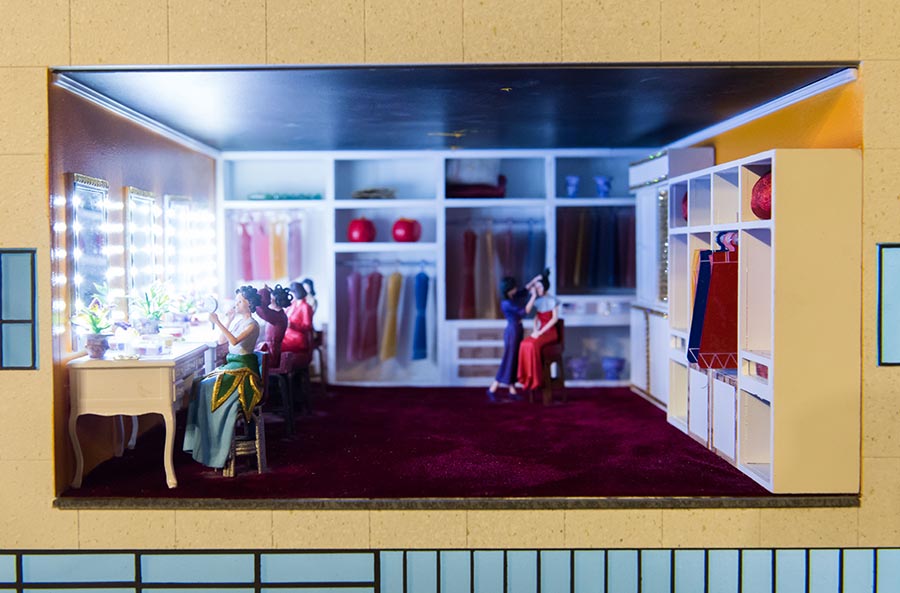 Mannequins in the miniature building. [Photo provided to China Daily]