ESC announces most popular eSports events of 2018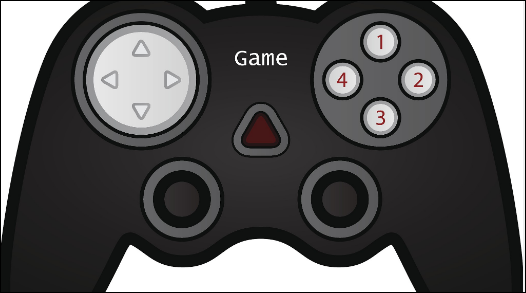 (Photo: VCG)
eSports analytical platform Esports Charts (ESC) on Tuesday released a report on the most popular eSports events of 2018 ranked on the total number of hours watched on Twitch and YouTube.
The 2018 League of Legends World Championship became the most popular eSports tournament of the year.
Out of total 74.3 million hours being watched on the two video platforms combined, the 2018 LOL World Championship led by as many as 21.5 million hours over the No.2 ranked The International 2018 of Dota2 (Ti8).
ELEAGUE Major: Boston 2018 of Counter-Strike: Global Offensive (CS:GO), PUBG Global Invitational Berlin 2018 and Arena of Valor World Championship have been ranked from No.3 to No.5 respectively.
Of the most popular eSports leagues of 2018, Overwatch League topped the chart with 66 million hours of videos being watched.
However, LOL leagues still claimed three of the top five rankings: LOL Championship Series (LCS) of North America (28 million hours), Fortnite Summer Skirmish (27.6 million hours), LOL Champions Korea (LCK) (27.3 million hours), LOL European Championship (EU LCS) (20 million hours).
In 2018, LOL events not only grew more popular internationally, but also became big eye-catchers in China. According to ESC, the final of the 2018 LOL World Championship between Invictus Gaming (iG) and Fnatic (FNC) got 203,389,444 Chinese viewers while the rest of the world contributed just 1,958,615 viewers.
Other popular matches in the international circle included FNC vs. Cloud9 (C9), Royal Never Give Up (RNG) vs. G2 Esports, Edward Gaming (EDG) vs. FNC and Afreeca Freecs (AFs) vs. C9.
When Chinese viewers were involved, popular matches included iG vs. G2, Samsung RNG vs. Galaxy (Gen.G), RNG vs. G2 and KT Rolster vs. iG.
According to Tencent Sports, each of the popular matches among Chinese viewers received over 120 million viewers on an average.