Keeping in step with the times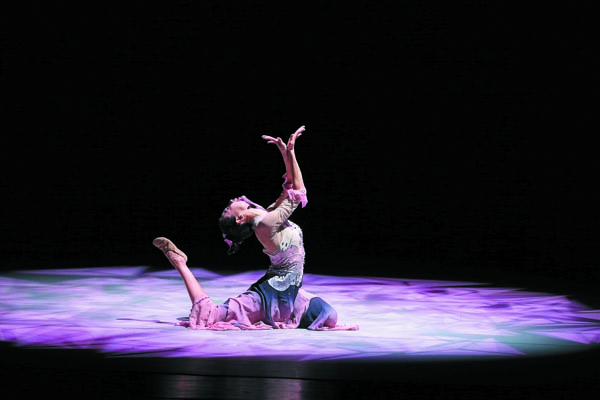 Forum initiated by the Beijing Dance Academy gathers performers, scholars and educators from around the world, Chen Nan reports.
BDA Dance Forum, a three-day event initiated by the Beijing Dance Academy, was held from Nov 1 to 3, bringing together more than 200 performers, scholars and educators from over 24 countries and regions, under the theme of "New Era, Dance in China, Challenges and Opportunities".
Major issues, such as the cutting-edge academic development of dance from a global perspective, the training of dance talent and the future of dance education, were covered during the 19 branch forums, exploring the current issues that dance as an art form, and its education, are facing.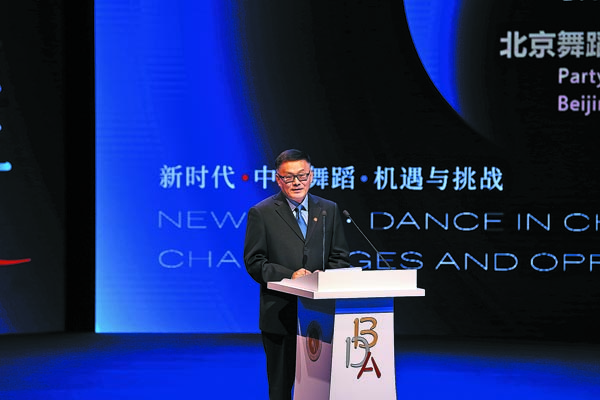 "The COVID-19 pandemic has made the past three years very challenging for dancers and choreographers around the world. We gather here today, hoping to share our views about coping with the current situation and bringing new ideas about dance," said Ba Tu, Party secretary of the Beijing Dance Academy, during the opening ceremony of the event on Nov 1. He notes that, since its establishment in 2019, BDA Dance Forum has gathered over 500 dancers and 2,000 dance experts and scholars.
"Life in the time of the coronavirus pandemic is stressful and isolating.