Official "English names" of notices, signs in China
People's Daily app
1512025155000
Beijing (People's Daily) - China will enforce the national standard Guidelines for the Use of English in Public Service Areas starting December together with other new laws and regulations.
The Standardization Administration of China (SAC) said the new standard provides the country with official translations of more than 3,500 public notices and signs in 13 areas, including transportation, tourism, culture, entertainment, sports, education, health care, postal services, telecommunications, catering, lodging, business and finance.
This standard was released by SAC, the Ministry of Education and the State Language Commission on June 20 in Beijing.
Authorities said they hope the new standard helps improve English comprehension in China.
The following is a sample of official "English names."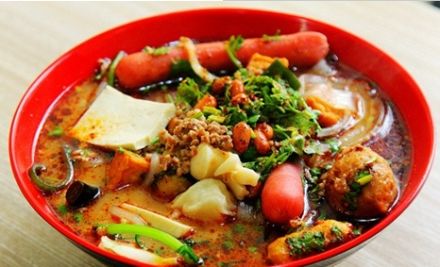 麻辣烫 Spicy Hot Pot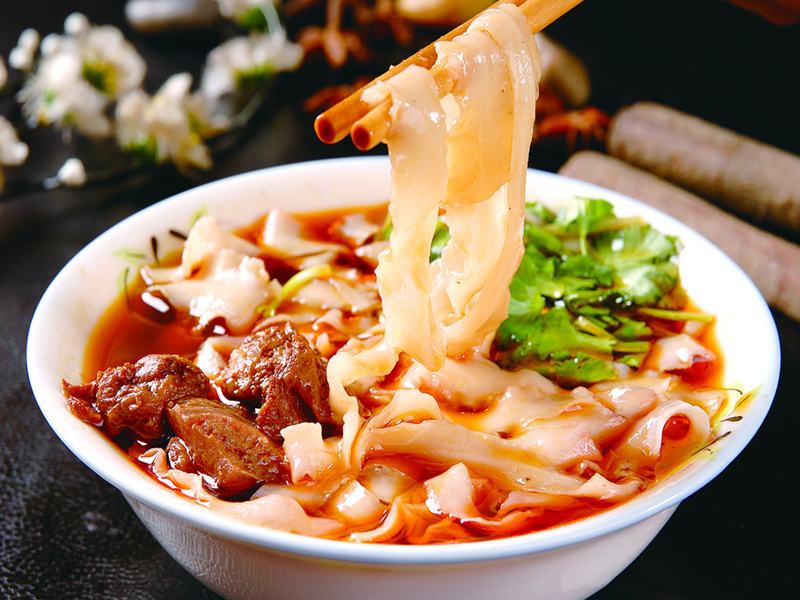 刀削面 Daoxiao Noodles
馄饨 Huntun or Wonton
拉面 Lamian Noodles
米线 Rice Noodles
豆腐 Doufu or Bean Curd
月饼:Moon Cake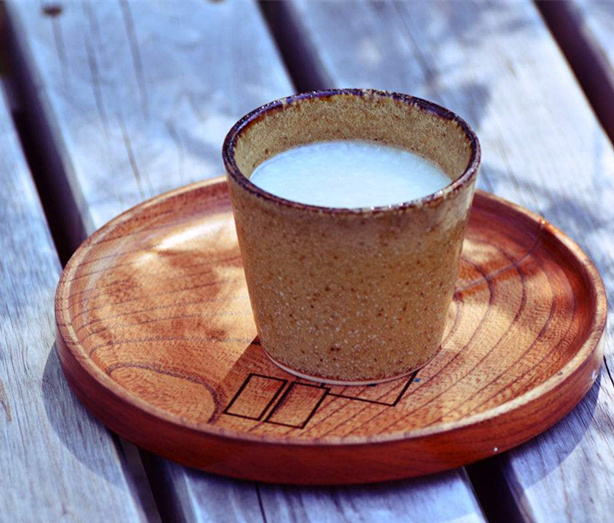 米酒:Rice Wine