Wuhan's virus experience finds audience in Brazil
chinadaily.com.cn
1623202096000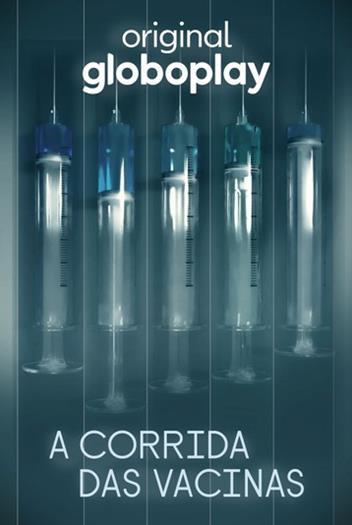 An episode of a television documentary series introducing vaccines for COVID-19 titled A Corrida Das Vacinas was recently shown on Globoplay and widely viewed by Brazilian audiences.
The fifth episode of the documentary records people's daily lives going back to normal after they defeated the coronavirus and getting vaccinations in Wuhan, Hubei province.
A user named Helena commented: "Corrida das Vacinas is excellent, Wuhan is a beautiful and energetic city. Why a country with over a billion population can successfully control the spread of the virus but our country cannot? It is a question senators and deputies should ask themselves."
The documentary is a joint effort under a Brazilian overseas student in Wuhan, the foreign language channel of Wuhan Broadcasting and Television Station and Globoplay, the biggest online media platform in Brazil, with monthly views of 400 million.
Renato has been studying and living in Wuhan for over a decade. Globoplay approached to him during a search for shooting assistance in April.
A PhD candidate from Huazhong University of Science and Technology, Renato himself is curious about how Wuhan successfully defeated coronavirus and what residents in Wuhan think about getting a vaccination.
After getting a vaccine shot himself at a community hospital, Renato walked into the streets and interviewed passersby.
As a student majoring in public management, he is also planning to write an essay on findings during shooting. He wants to share with more people.