Art Beijing 2019 embraces art pieces from around the globe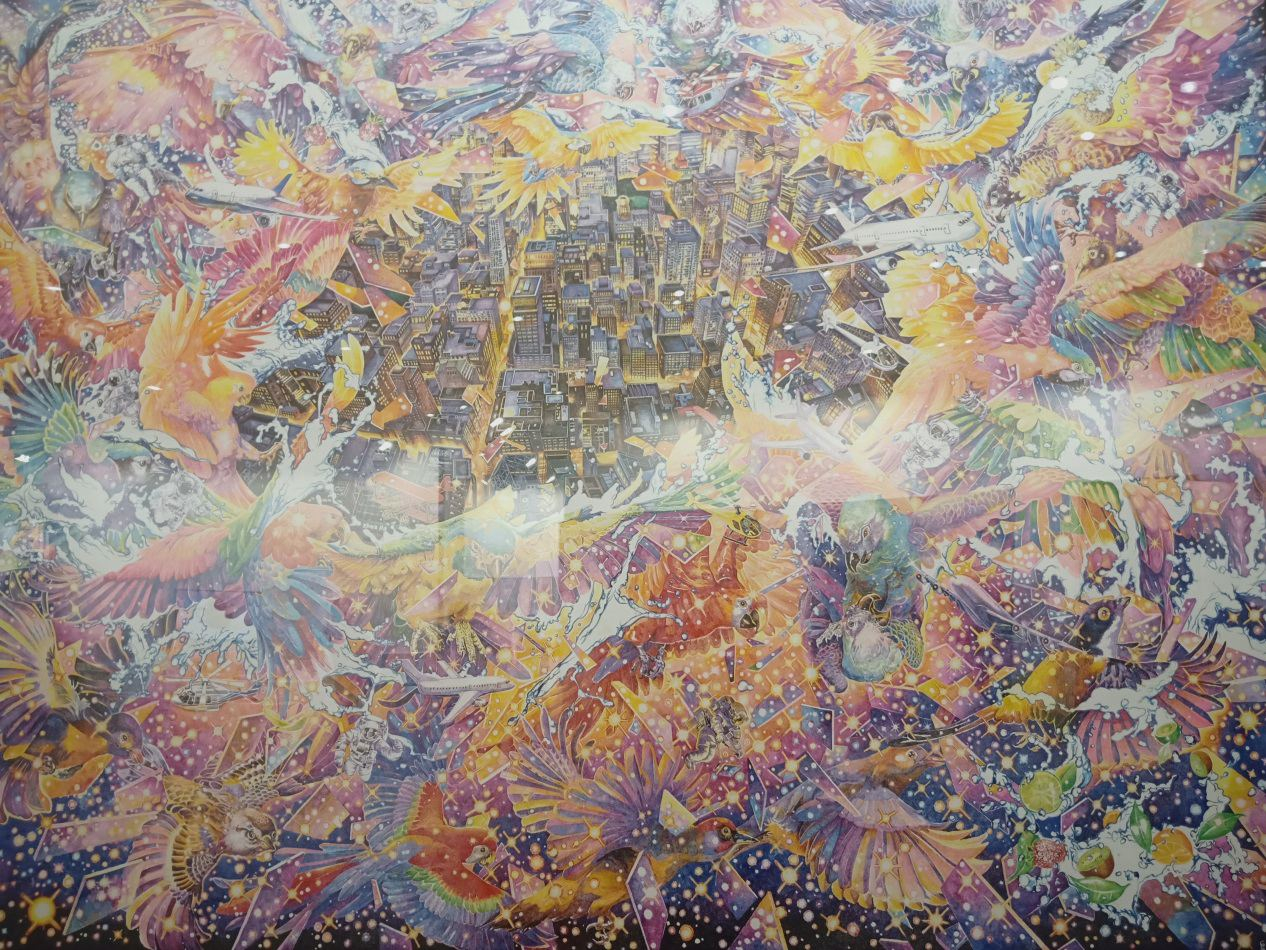 "City of Sky" by Zhao Na. (Photo: CGTN)

Art Beijing 2019 has kicked off its annual event at the National Agricultural Exhibition Center in Beijing. The four-day art expo is expected to attract thousands of art fans with pieces from around the world.
If you want to follow the newest trends in the art market, coming to the annual Art Beijing is a good choice. Entering its 14th year, the expo has become an important gathering for art lovers and could even reflect the change in people's way of living. "Fourteen years ago, it was an expo on contemporary art only, but has developed into a multi-culture one nowadays," said Dong Mengyang, one of the founders of Art Beijing.
"The biggest change I've found is that buyers are not only art insiders any more, but ordinary people as well. They'd like to purchase something as decorations for their home, which means a big step forward in people's spiritual pursuits," Dong added.
This is quite true. Many visitors come with their family members and are looking for something for their house, which is nice and affordable. And for those who don't own property yet, the expo is a good place to prepare their to-do-list. "I think it would be romantic to decorate my bedroom with some paintings, Van Gogh's self-portrait, my favorite. I'd like to do that someday in the future," said one visitor.
This year, Art Beijing involves nearly 200 exhibiting companies from 20 countries and regions. Besides seeking trade opportunities or purchasing some collections, people should also be given more chances to appreciate art for free, a concept this year's Art Beijing aims to raise.