New 4-D film unveiled for tourists at Mount Vernon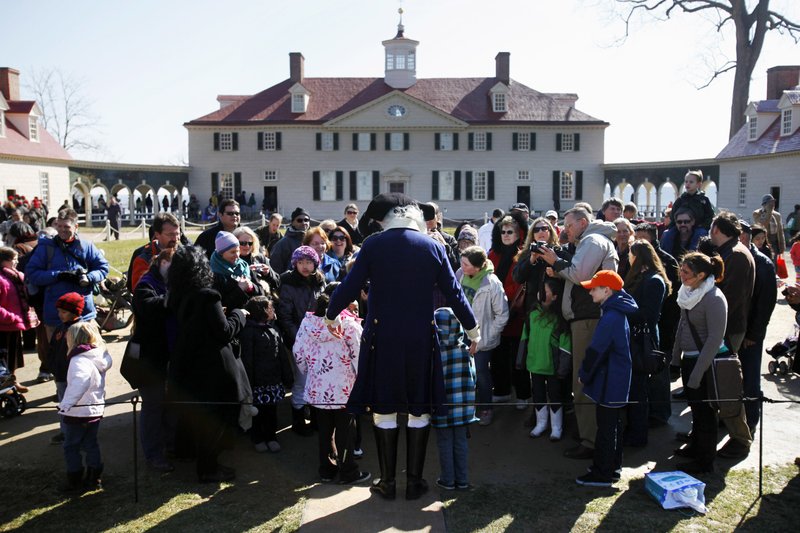 Visitors to George Washington's Mount Vernon estate will see a new 4-D film depicting the Founding Father's role in the American Revolution.
The estate has reopened its Revolutionary War Theater after a $2 million renovation.
A new 17-minute film accompanies the renovation, replacing the film that had been shown since the theater first opened in 2006.
Mount Vernon says the 105-seat theater, which features 4-D effects like falling snow and wafting fog, is one of its most popular attractions.
More than 100 re-enactors participated in production of the new film at locations throughout Virginia.