Number of tourists to Ireland in August up 7.6 pct to 1.2 mln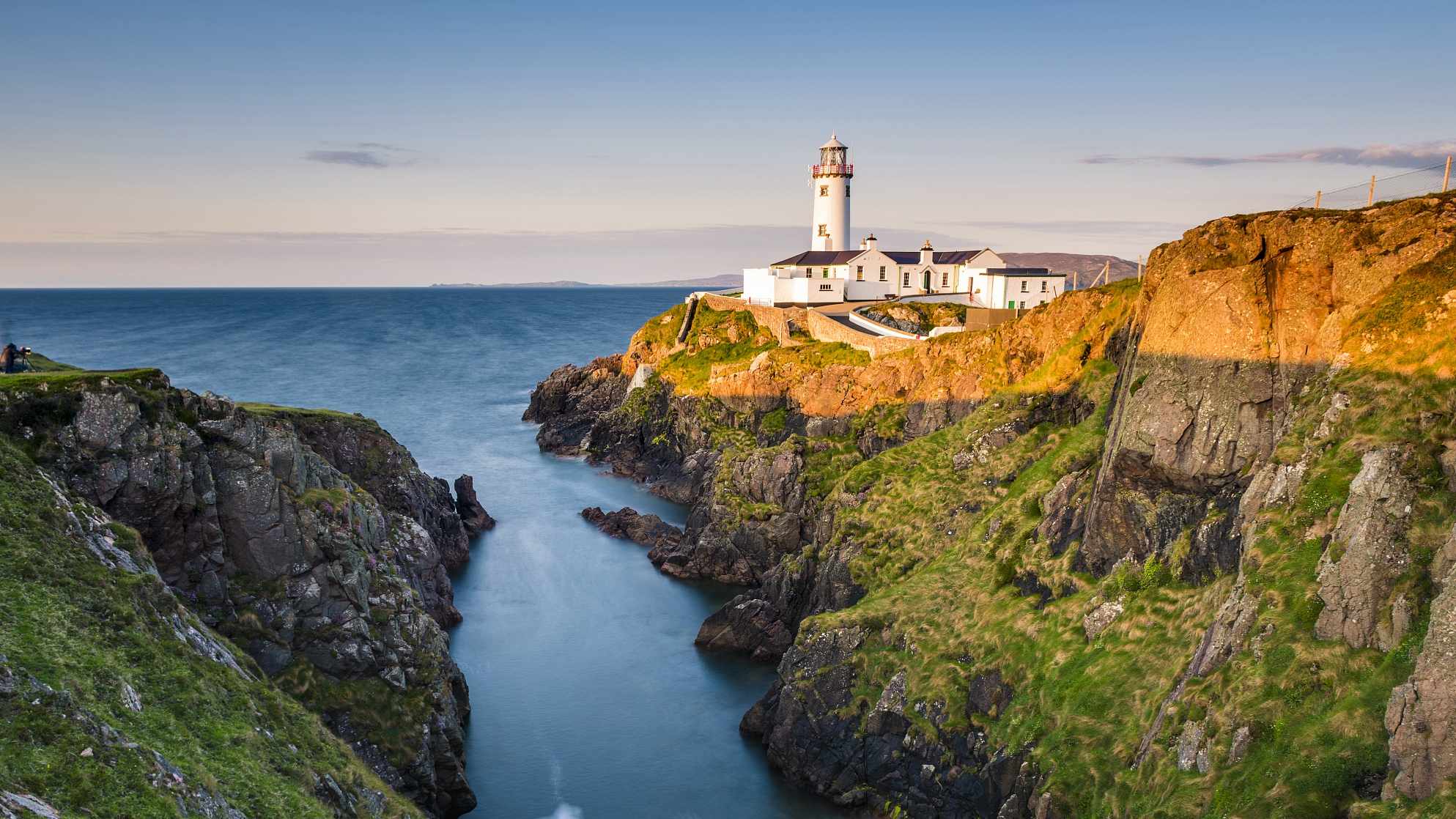 (Photo: CGTN)
Ireland tourism increased by 7.6 percent last year with a total of 1.2 million visitors in August 2018, according to the latest statistics released by the country's national statistics bureau CSO.
Tourists from Europe other than Britain continued to rank in the first place in terms of the tourist number with the August figure standing at 427,200 people, followed by Britain (405,000), the United States and Canada (286,800), and the rest of the world (83,200).
The sharpest growth was witnessed in the number of tourists from the United States and Canada, which increased by 11.7 percent in August when compared with the same period last year.
Strong growth was also recorded in the number of tourists from the rest of the world other than Europe and the United States and Canada with the August growth rate reaching 10.6 percent year on year.
The growth rates in the August number of tourists from Britain and Europe other than Britain stood at 2.2 percent and 9.7 percent respectively.
In addition, China is one of Ireland's fastest growing tourism source markets. About 70,000 Chinese visitors went to Ireland last year, up about 15 percent year on year. According to Tourism Ireland, the number of Chinese tourists visiting Ireland could reach 175,000 in 2025, more than double that in 2017.
During the first eight months of this year, the total number of tourists to Ireland reached 7.24 million people, over half a million more people or up 7.8 percent compared with the corresponding period last year, according to the CSO figures.
Last year nearly 10 million tourists visited Ireland, generating a total of 6.5 billion euros (7.5 billion US dollars) for the local tourist industry, according to Tourism Ireland.
When fares were excluded, tourists spent a total of 4.9 billion euros in Ireland in 2017, up 6.5 percent over 2016, it said. (1 euro=1.16 US dollars)