China International Tea Industry Expo opens in Xi'an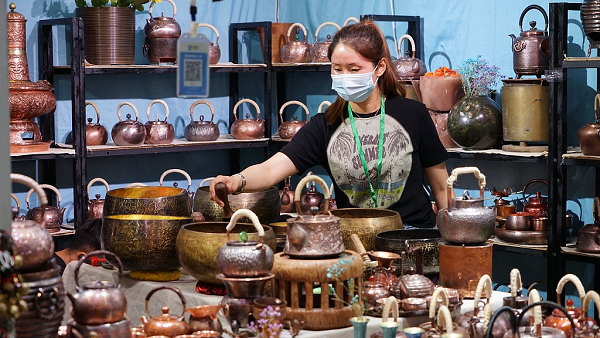 The 17th China International Tea Industry Expo commenced on Friday at Xi'an International Convention and Exhibition Center in Shaanxi, marking the beginning of an extraordinary event.
This year's expo promises to be even more remarkable, featuring an expanded exhibition area of 36,000 square meters and an impressive 1,800 booths. With eight main exhibition areas, one of the highlights is the newly-introduced "National Supply and Marketing Tea Zone," which brings together supply and marketing cooperatives from 13 provinces and cities across China.
This zone has attracted thousands of renowned enterprises, presenting a comprehensive range of products that span the entire tea industry chain, including tea varieties, tea food, tea apparel, purple clay, ceramics, tea utensils, and crafts.
This year's expo seeks to explore innovations and promote the development of north-south tea trade. Throughout the event, arrangements are set to be made for inspection visits and exchange, facilitating cooperation and communication between tea industries across different provinces.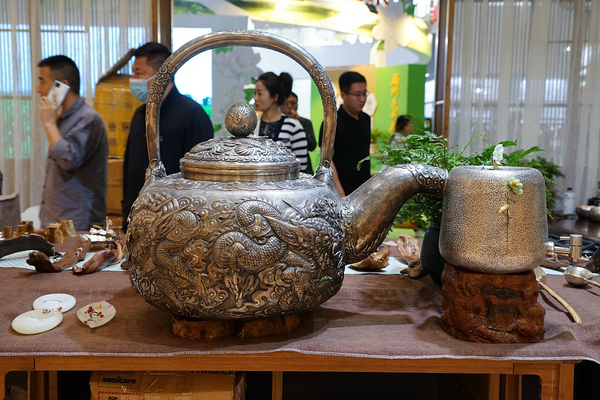 The expo has invited over 30 government delegations from tea-producing regions to participate in promotional activities. Numerous professional buyers, various organizations, tea distributors, investors, and tea houses will visit and engage in discussions. This collaborative effort aims to propel a vigorous development of north-south tea trade and achieve significant breakthroughs in the integration of the tea industry between the north and the south of China.
The 17th China Xi'an International Tea Expo will continue until June 5, providing ample time for tea enthusiasts and industry professionals to partake in this remarkable event.