Zunyi grass-stack painting: Essence of traditional culture
chinadaily.com.cn
1545272410000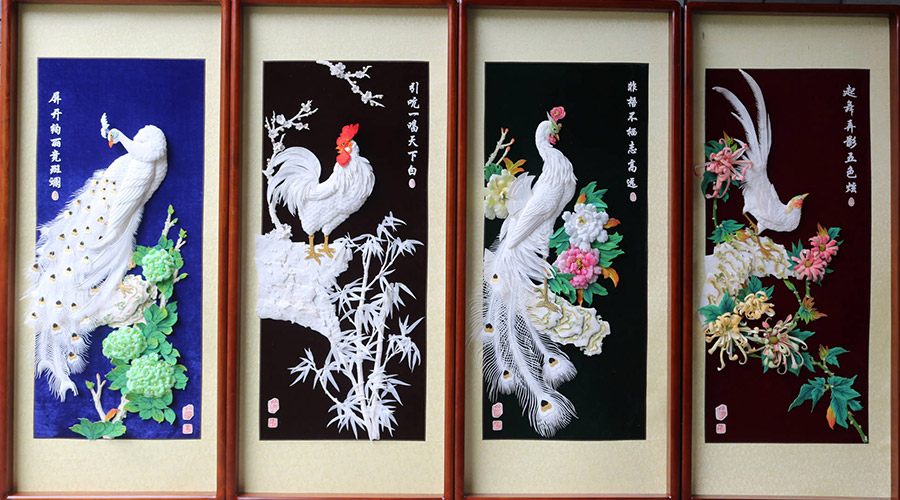 Zunyi grass-stack painting. [Photo provided to chinadaily.com.cn]
Inspired by Suzhou-styled colored painting, Zunyi grass-stack painting began to be created in the early 1960s.

Zuo Jing, an artist of Zunyi City Arts and Crafts Factory, is a master of the painting, who broke through the traditional pattern among Suzhou and surrounding areas, and created the typical Zunyi grass-stack painting.
This type of painting has been regarded as a folk art treasure and exhibited as essence of traditional Chinese culture in several foreign capitals, including Paris, London and Tokyo.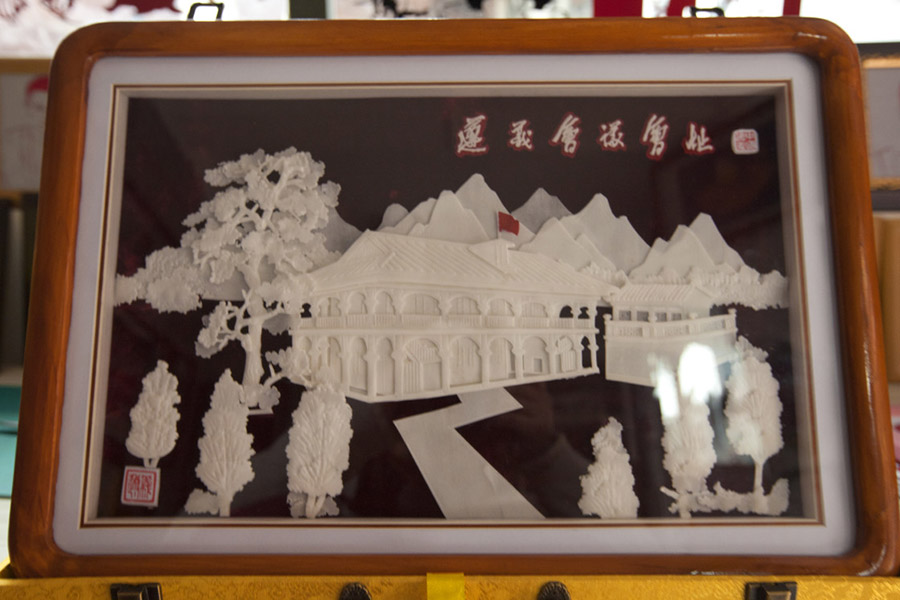 Zunyi grass-stack painting. [Photo provided to chinadaily.com.cn]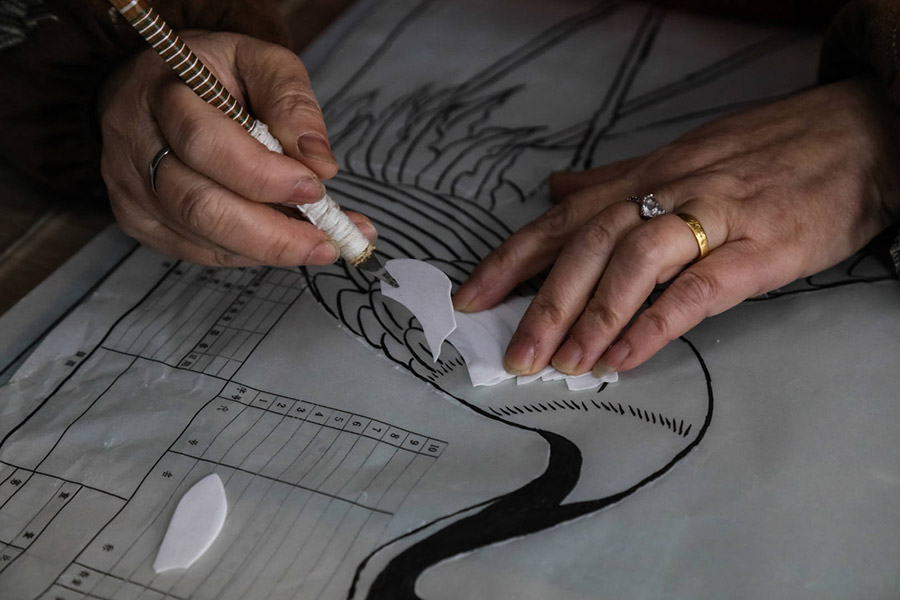 The process of making Zunyi grass-stack painting. [Photo provided to chinadaily.com.cn]

Zunyi grass-stack painting. [Photo provided to chinadaily.com.cn]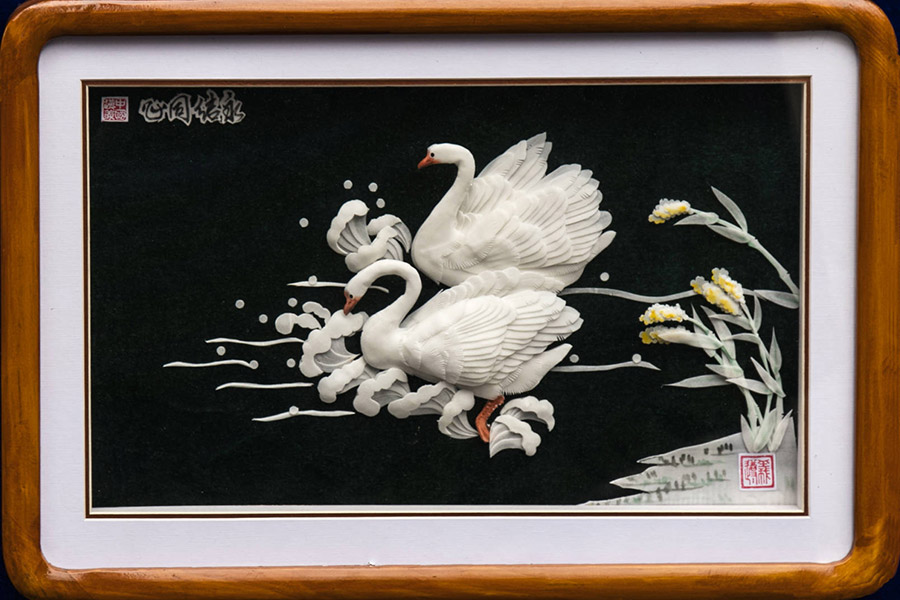 Zunyi grass-stack painting. [Photo provided to chinadaily.com.cn]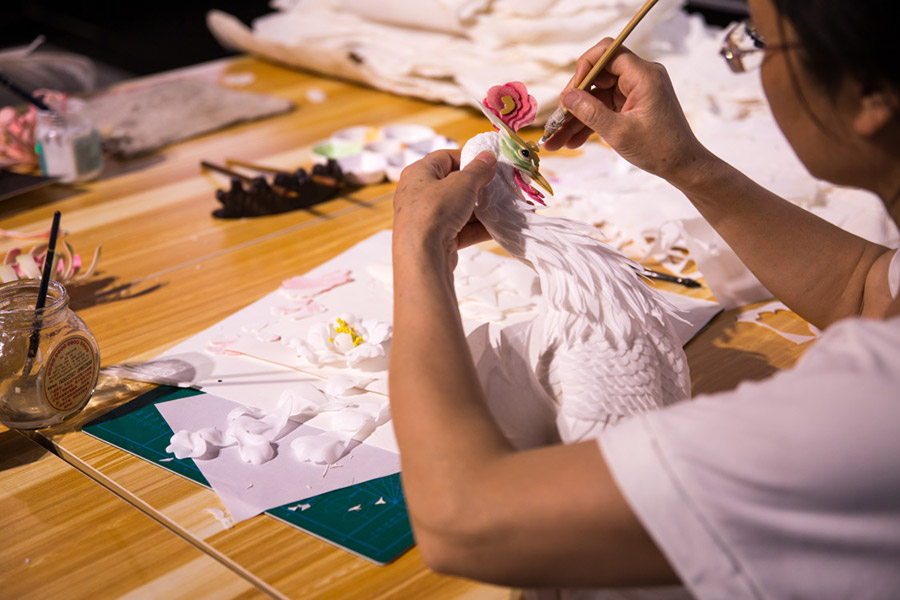 The process of making Zunyi grass-stack painting. [Photo provided to chinadaily.com.cn]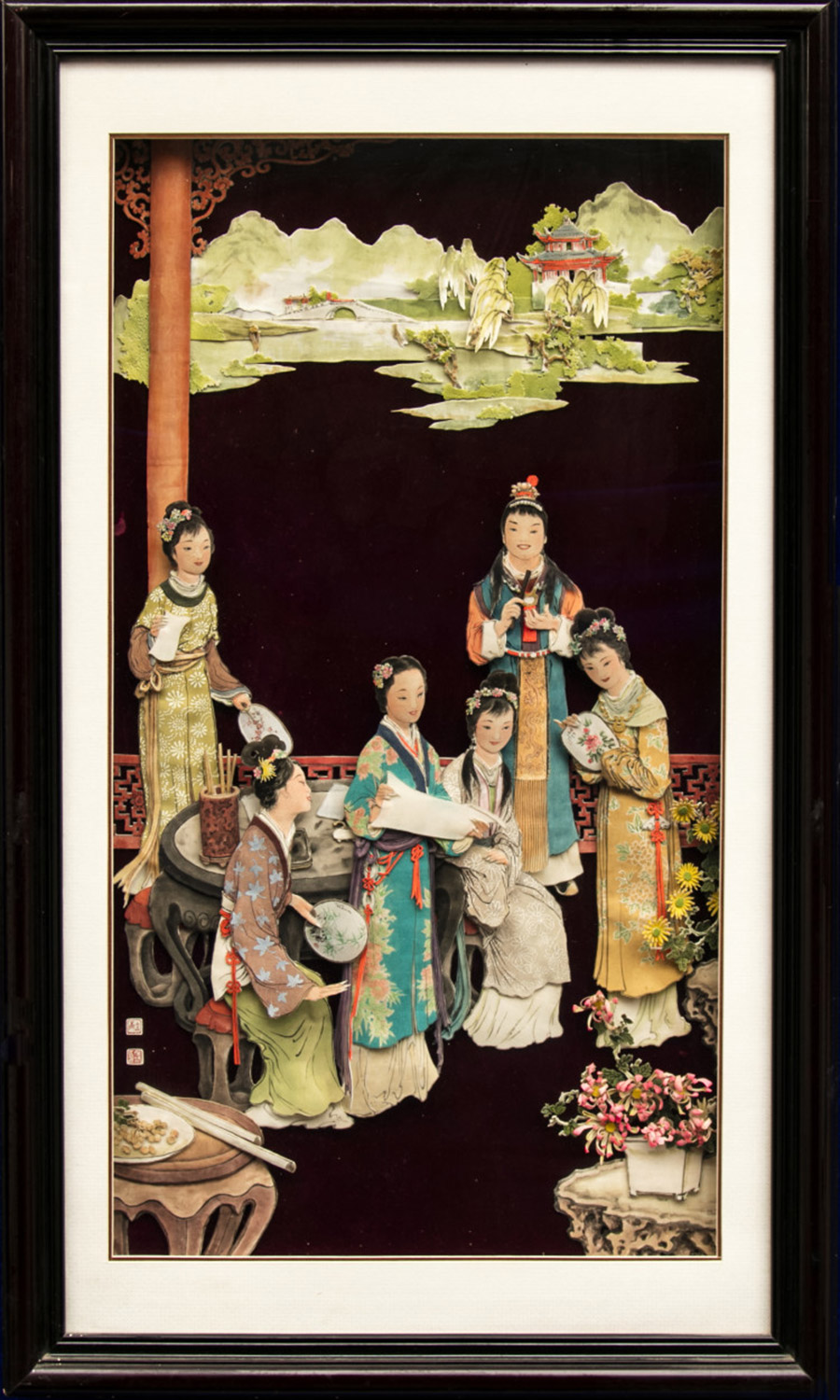 Zunyi grass-stack painting. [Photo provided to chinadaily.com.cn]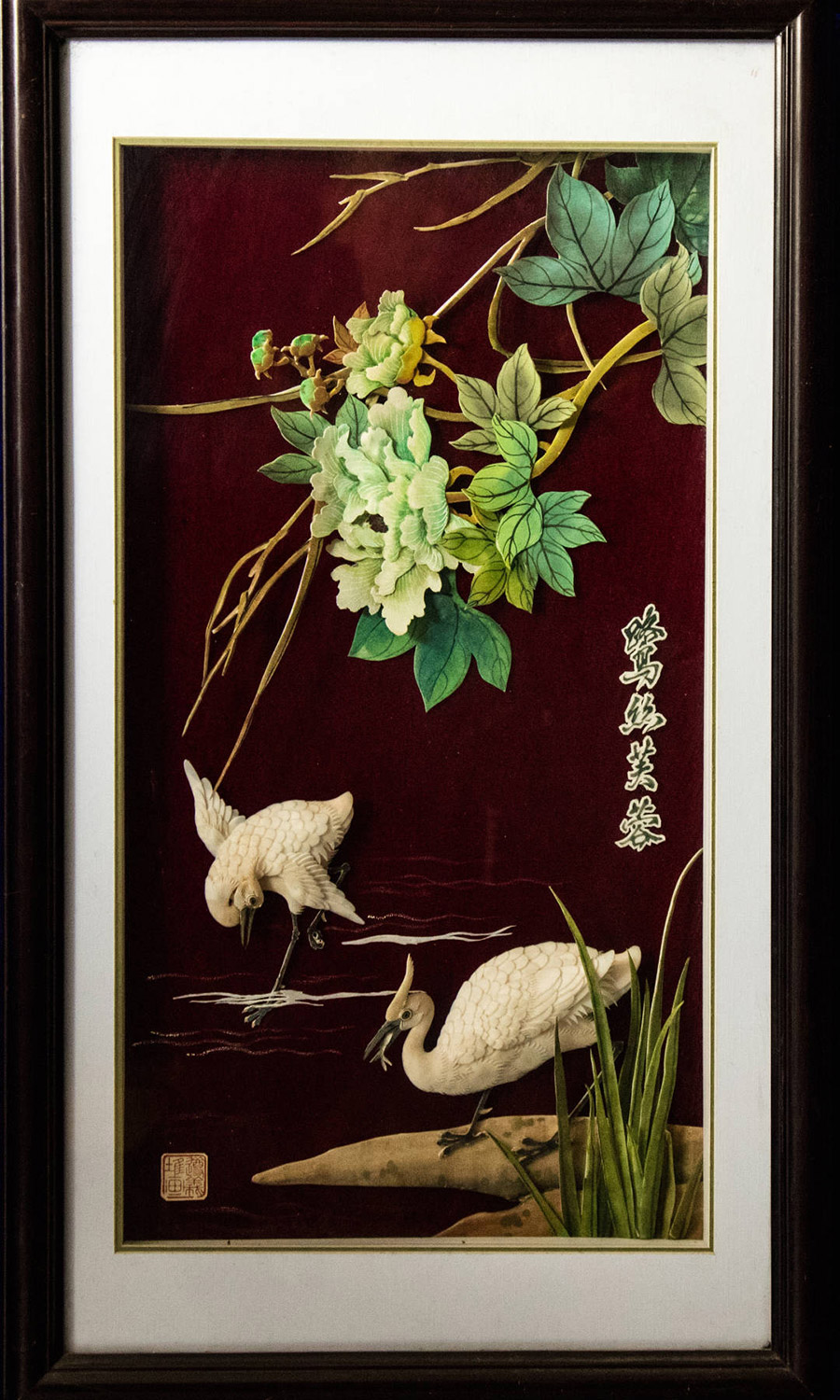 Zunyi grass-stack painting. [Photo provided to chinadaily.com.cn]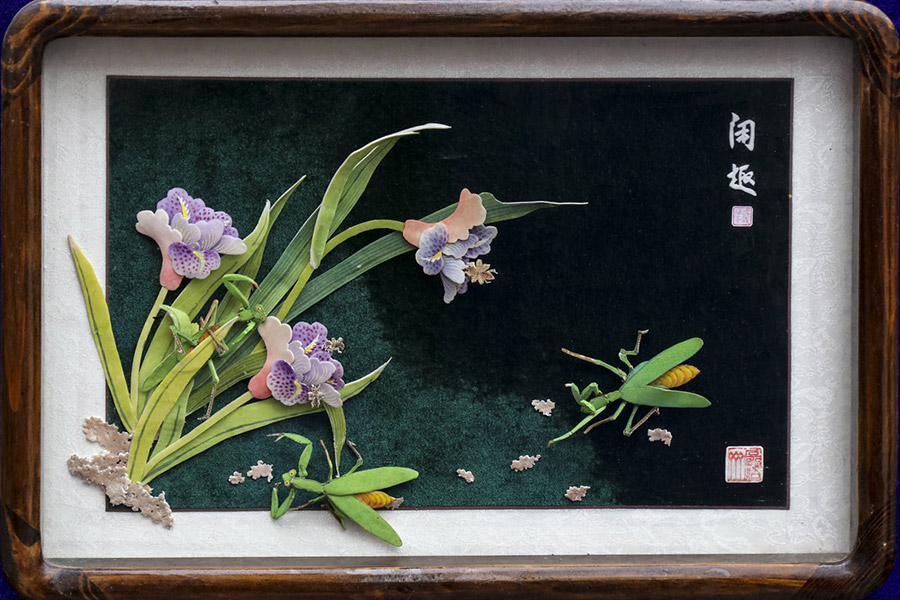 Zunyi grass-stack painting. [Photo provided to chinadaily.com.cn]