Streisand says she cloned her dog -- twice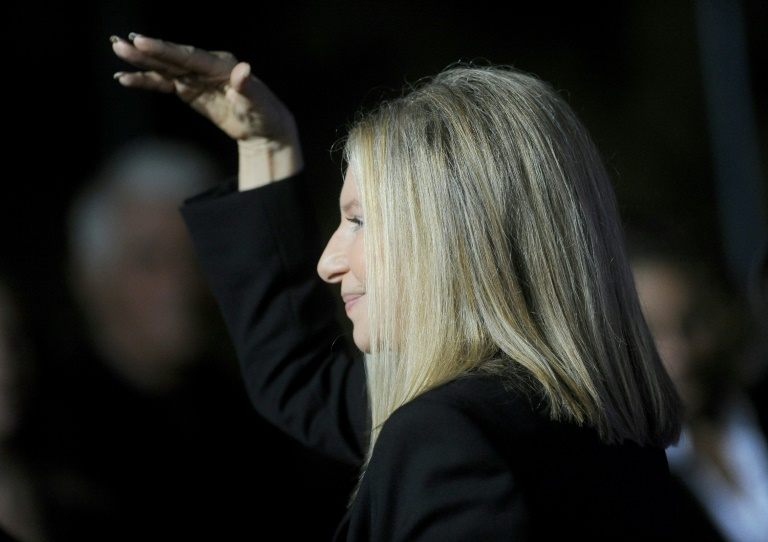 Streisand, 75, did not give many details of the cloning but said she collected cells from the mouth and stomach of her dying dog.GETTY IMAGES NORTH AMERICA/AFP/File / Jason Merritt

Not once, but twice: before Barbra Streisand's dog died, she cloned it.

The US singer and actress disclosed this in an interview published Tuesday by Variety magazine.

Streisand's dog Samantha -- a Coton de Tulear, a small breed with a cotton-like coat -- died last year.

The cloned versions are named Miss Violet and Miss Scarlett.

Streisand, 75, did not give many details of the cloning but said she collected cells from the mouth and stomach of her dying dog.

Of the new dogs, and Samantha, the two-time Oscar winner said: "I'm waiting for them to get older so I can see if they have her brown eyes and seriousness."

When Streisand brought the dogs home she dressed them in violet and scarlet to tell them apart.

She has a third dog, a distant relative of Samantha, that she calls Miss Fanny.