Chinese director Zhang Yimou's 'One Second' gets release date
Global Times
1602754158000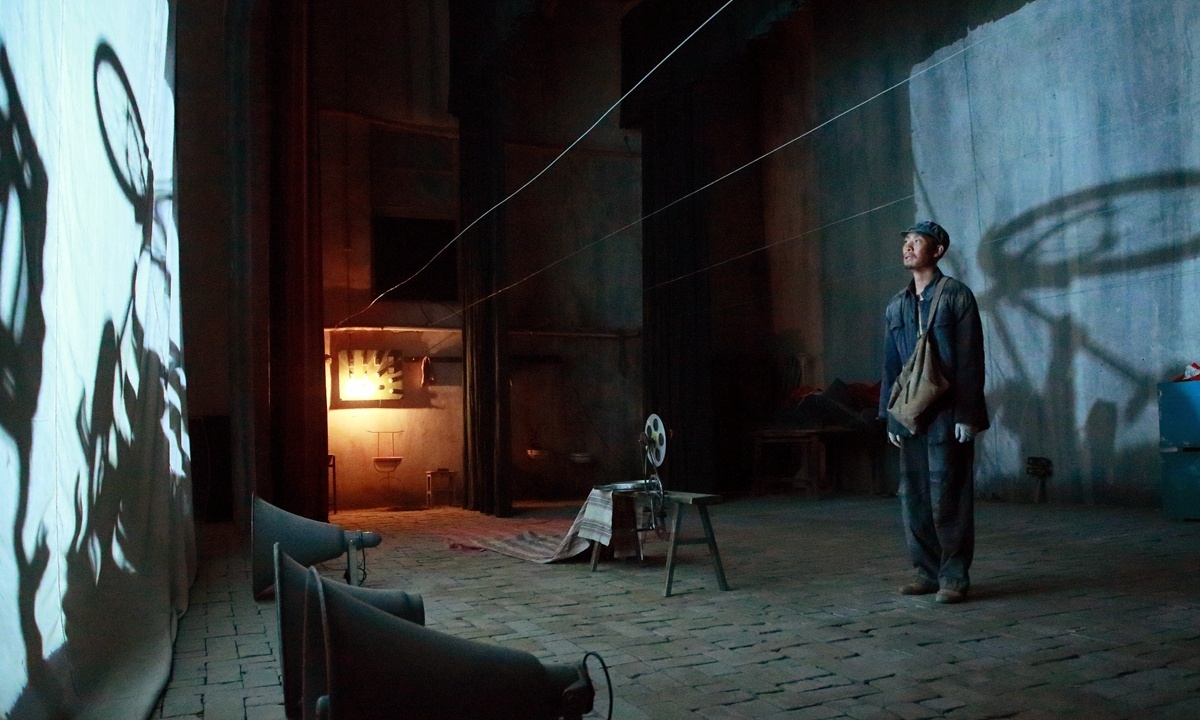 A promotional photo of the film One Second. (Photo: IC)
Acclaimed Chinese director Zhang Yimou's long-delayed film One Second, set during the Cultural Revolution, was announced on Wednesday that it will hit Chinese mainland cinemas on November 27.
Originally filmed in 2018, the film was set to screen in competition at the Berlin Film Festival in February 2019, but was suddenly pulled due to "technical reasons."
Starring famous Chinese actors such as Zhang Yi and Fan Wei, One Second uses a father's search for a newsreel that contains one second of footage of his deceased daughter as a stepping point to document the emotions and memories of people in Northwest China during the mid-1970s.
In addition to directing, Zhang also helped write the screenplay for the film, which aims to depict the spirit of a time of material and spiritual scarcity, when people had no pursuits- but were very fascinated by movies.
The release date announcement was accompanied by the reveal of a poster depicting a handwritten note from the director himself.
"There is always a film that makes you remember it for a lifetime, what you remember might not only just the film itself, but the anticipation and longing when you looking up at the starry sky. One Second, for everyone who loves movies."