Is it the best time for China's comics and animation industry?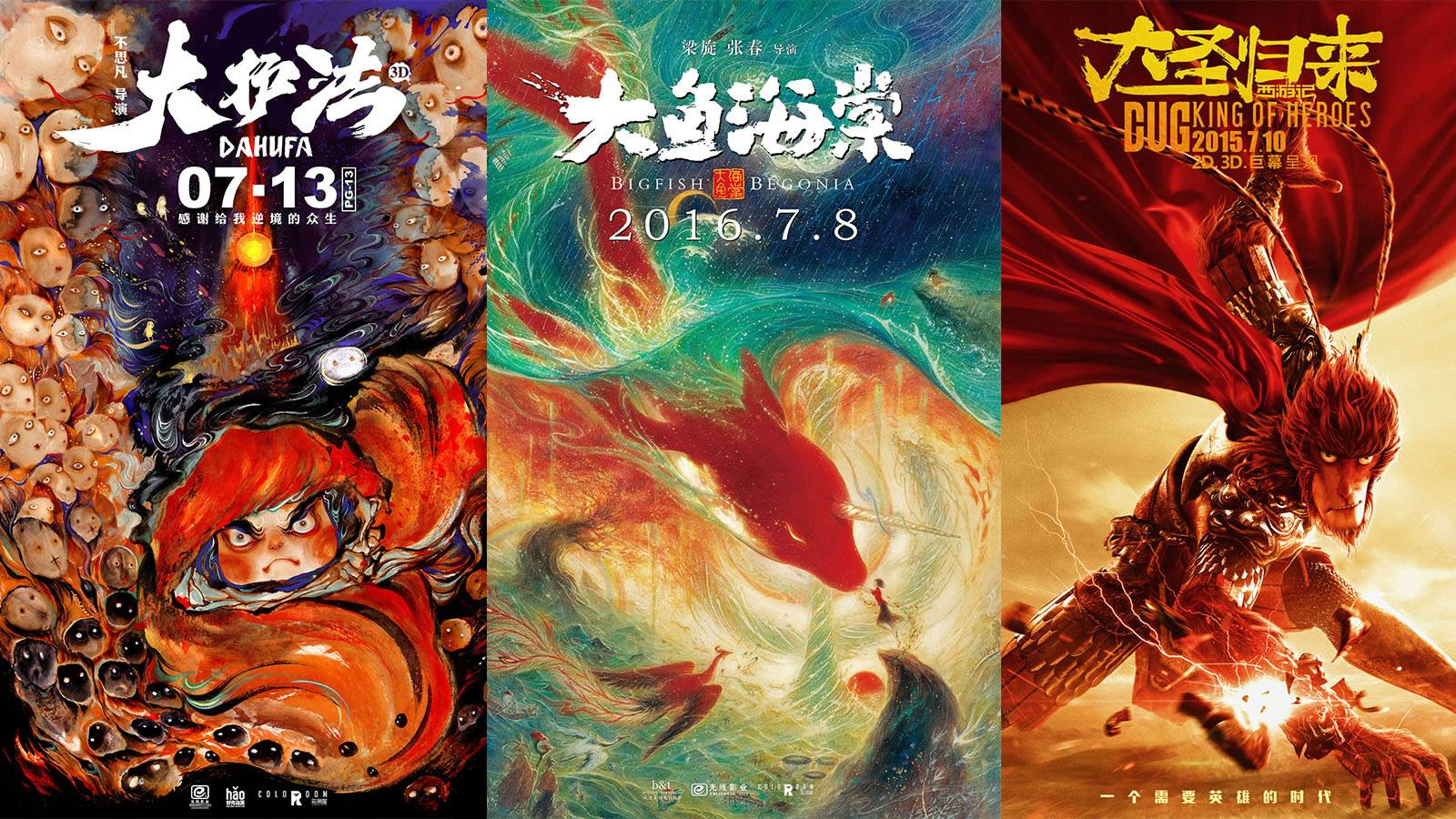 (Photo: CGTN)

A large amount of capital has entered the Chinese comic and animation industry, implying more people now realize its commercial value. Many companies have grown rapidly, with valuations over 500 million to 2 billion.
"This is the best time for the Chinese comic and animation industry," Yan Kai, a comic artist and animation director, told CGTN Digital.
Yan is one of the pioneers of China's new comic generation since 1993. Indeed, it is the heyday for the country's comic creation, though many artists lack sufficient revenues.
Back then, Chinese comic artists were not well prepared to commercialize their works. After the initial prosperous market, many of them dropped their beloved career in a bid for more money.
"Less than 10 comic artists continued to work in the industry, till now," Yan said.
Money vs art
Since 2006, Chinese comic artists have shifted their priorities from artistic pursuit to market demands, just like artists in Europe. "The reality is that animation is an industry. When people say industry, there is an economic scale of what you do," Swiss producer and writer Luc Toutounghi told CGTN Digital.
Commercializing started, comic artists were ready, but the market never stayed vacant and waited for people to open the door for them. To occupy and expand China's domestic market, comic artists like Yan Kai decided to do colored comics, in aims to cultivate the reading habits of young Chinese and avoided competing with their mature Japanese counterparts.
Undoubtedly, Chinese animation is now entering a new era based on the development of online comics and video platforms. But questions close on the heels of the industry's evolution: The platforms need more traffic, but they still need to care about the quality of their products.
"The platforms have many products bringing them large amounts of consumers, but it earns a low profit and we are losing some real comic artists. In order to meet the audience, the platforms also have many works that look extremely similar. Moreover, low quality comics may lead to a loss in readers," Yan pointed out the flaws.
Mismatching markets
Just like "Kung Fu Panda 3", which was co-produced by DreamWorks Animation and Oriental DreamWorks, the cooperation between Chinese and foreign companies has become more apparent in recent years.
"The dilemma faced by Chinese creators is that our techniques and artistic standards are recognized, but peers in the international market don't think we can write good scripts and produce great characters," Yan said.
When Yan's team attempted to go overseas in 2006 by producing a series of comics about traditional Chinese folk stories and myths, it worked well in overseas market but failed in China.
"I would not produce something that domestically no one cares about," Luc held another view.
However, despite the setbacks it still looks promising for China's comic and animation industry.
"In the next five years, the industry in China will expand," Luc confirmed.