YouTube becoming a learning tool for teens in Germany: survey
BERLIN, June 4 (Xinhua) -- Almost half (47 percent) of German YouTube users aged between 12 and 19 also use the video platform as a learning tool, according to a survey conducted by the German Council for Cultural Education and presented here on Tuesday.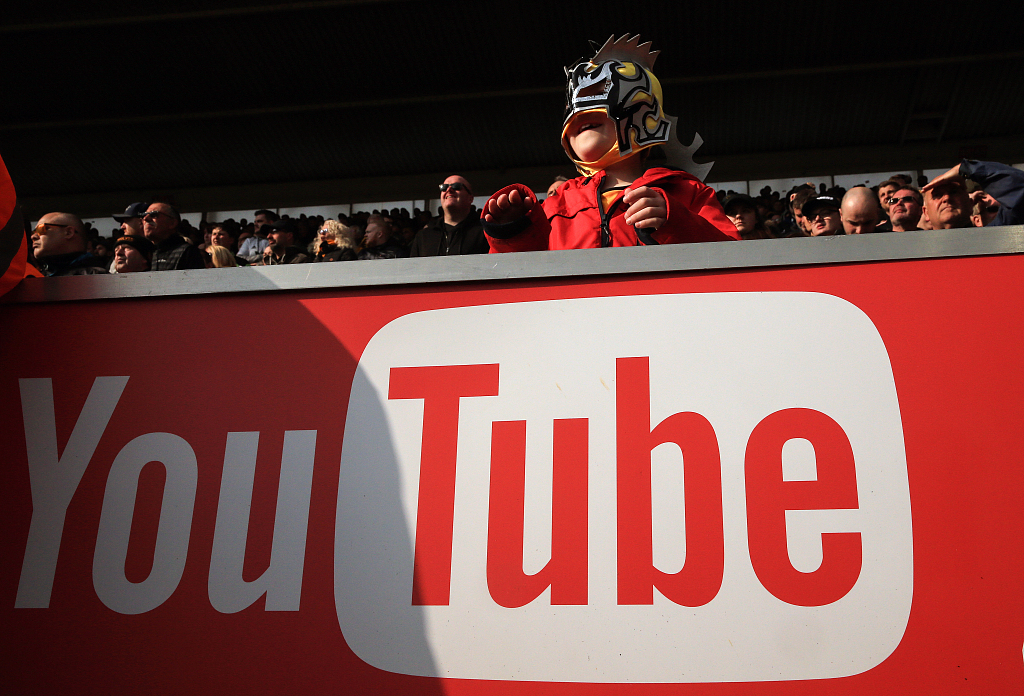 (Photo: VCG)
According to the survey, most children and young people in Germany consider YouTube a leading medium. Eighty-six percent of the survey respondents regularly use the video platform, making it the most widely used medium in Germany after WhatsApp (92 percent) and ahead of Instagram and Facebook.
"YouTube is not primarily a pedagogical medium, but it has actually become another important learning and education medium that touches and changes the educational landscape as a whole," said Eckart Liebau, chairman of the Council for Cultural Education.
Most of the students surveyed were well aware of the advantages of traditional school lessons over web videos, such as being able to ask questions in class that can be answered immediately.
Nevertheless, 60 percent of the young German YouTube users surveyed would like to participate in critical discussions of YouTube videos in class.
If schools use YouTube as a learning tool, there is an opportunity to "build up lessons differently and in this way find more space for individual questions and reflection in the lessons," Liebau explained.
The study showed that the classical method of education will change fundamentally as a result of digitalization. "Independent, informal learning practices are gaining in importance," according to the Council for Cultural Education.
"Videos are becoming increasingly popular as a source of knowledge because knowledge is often conveyed very vividly in videos," German Minister of Education Anja Karliczek told the German press agency (dpa) on Tuesday.
Teachers would have to teach students how to deal with information gleaned from videos in a critical way, Karliczek said. The government's "Digital Pact for Schools" would be another response to this.
Through this pact, the federal government is making 5 billion euros (5.6 billion US dollars) available to the German federal states. Among other things, the money will be used to purchase new technology, set up wireless local area networks (WLANs) in schools or train teachers to use new media.