Attacks to deceased HK star Richard Ng for loving China draws backlash for being inhuman
Global Times
1614554707000
The last Sina Weibo post left by Richard Ng Man-tat, a veteran actor in the Hong Kong film industry who died of liver cancer at 70 on Saturday afternoon reads: "I am a Chinese." It gained respect from netizens who shed their tears, not only for the classic movies he left, but also for his plain but natural love for his country.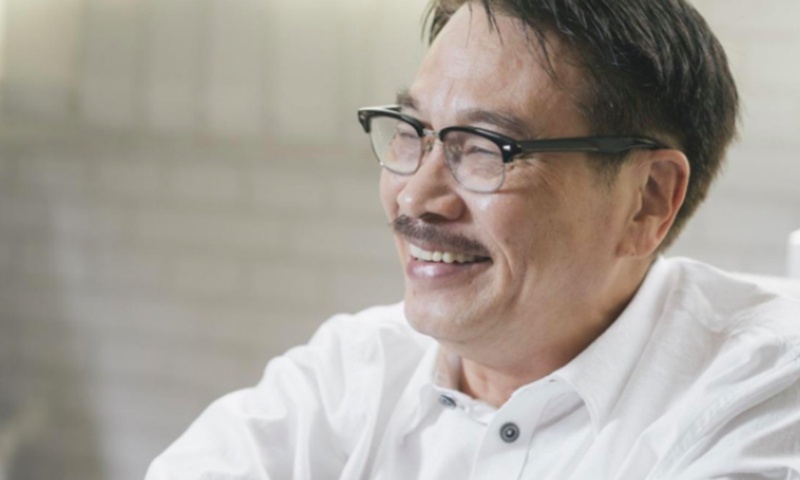 However, not everyone was happy about this comment. Such pure patriotic sentiment was subject to vicious attacks from some people in social media platforms in Hong Kong.

Those attacks infuriated netizens and Chinese state media. The flagship newspaper of the Communist Party of China, The People's Daily, published an editorial titled: "Uncle Richard, being a patriot, you were always the leading character."
Uncle Richard is a Chinese, and his love for the motherland represents the mainstream values of residents in Hong Kong. His followers remember and respect him not only because of his excellent acting skills, but also because he has a clean and warm heart full of patriotism, the editorial pointed. It also added that "art has no borders, but artists have their motherland."
The People's Daily slammed these attacks for being inhuman and without restraints, which showed their extreme hatred toward patriots.
In fact, in Hong Kong, most people are as patriotic as Richard Ng was. They may not all be famous stars, or they may never have made a spectacular move, but they will never be confused on core issues, the editorial said, adding that people in Hong Kong who love their country, like Richard did, are able to draw a line with secessionists and protect the city, their home.