China to screen Jane Eyre free online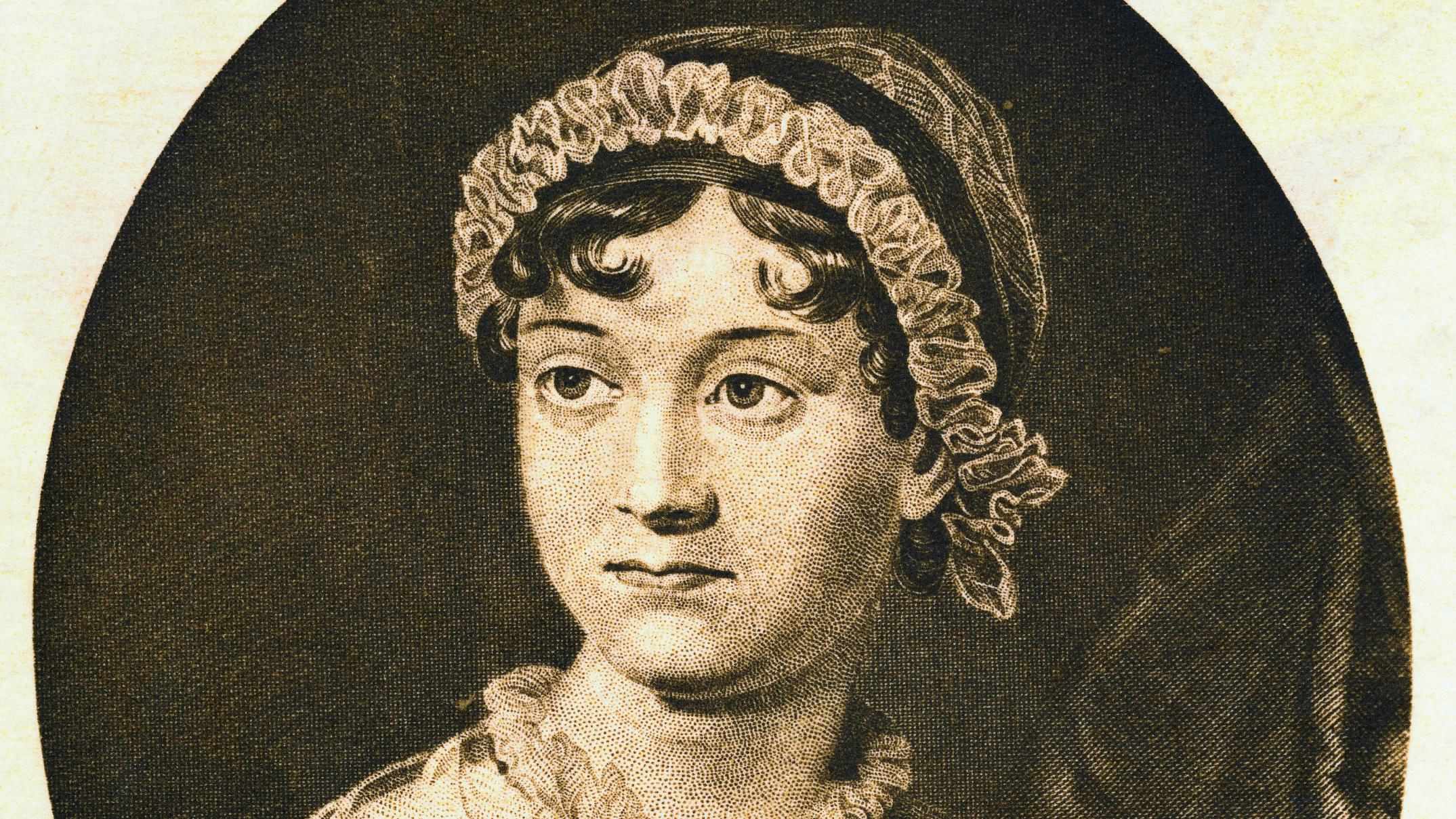 File photo: CGTN
BEIJING, April 9 (Xinhua) -- "Jane Eyre," a drama adapted from English novelist Charlotte Bronte's 19th century novel, is set to be released online for free Thursday night, according to the National Theatre Live (NT Live) in China.
Captured live from the National Theater of the United Kingdom, the drama tells stories of a woman's fight for freedom and fulfillment on her own terms.
Directed by Sally Cookson, this version is a collaboration between UK's National Theater and Bristol Old Vic, emphasizing people and events that influenced Jane Eyre the most in her life. Only seven actors and three musicians performed on stage.
The drama will be available free on Tencent video, Youku and Bilibili for one week, according to NT Live.
Initiated by the National Theatre of China in 2015, the NT Live was a project to introduce high-definition documentaries from top British theatres and those in the United States, Russia and France.