Young director's film on China's aging population debuts in Pingyao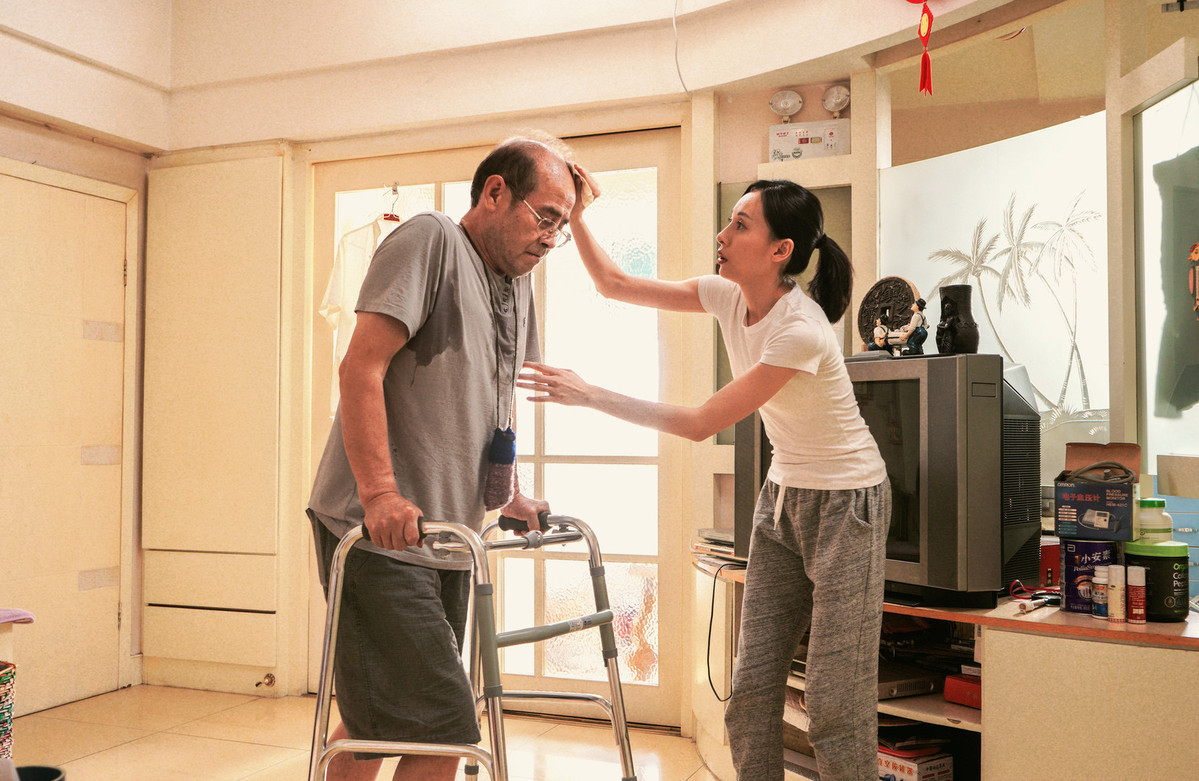 As one of China's most influential movie events to gather arthouse enthusiasts, the ongoing 4th Pingyao Crouching Tiger Hidden Dragon International Film Festival has attracted many young talents to screen their latest directorial outings.

The annual festival, founded by award-winning director Jia Zhangke, is being held in Pingyao, an historic city in North China's Shanxi province. It opened Saturday and ends Monday.
Liu Ze, a Shanxi native born in 1983, held the global premiere of his new movie, Being Mortal, during the festival on Saturday.
As the opening film of the "Made in Shanxi" sector, which also includes Jia's own film, Swimming Out till the Sea Turns Blue, Being Mortal turns the lens to the social issues caused by China's expanding aging population.

Adapted from Shanxi writer Li Yanrong's novel, Waiting, the film with Zhang Weiping as the scriptwriter follows a young woman's return to her hometown to help her mother take care of her sick father, who is diagnosed with Alzheimer's disease.
"With China's aging population expanding fast, the country has seen growth in patients diagnosed with Alzheimer's disease," Liu said during the premiere.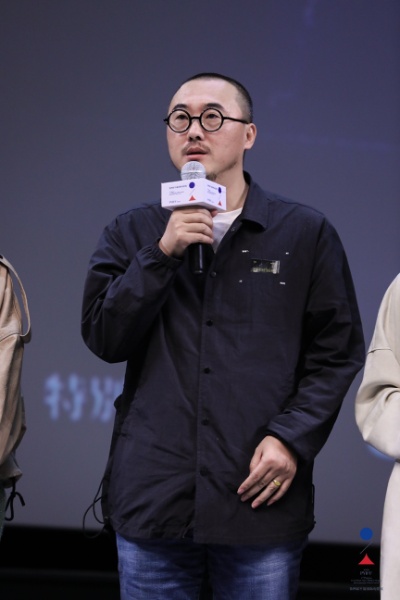 "Despite Being Mortal telling a story about how to best take care of such a patient, the film also wants to explore the conflict and contradiction between China's traditional value to respect filial piety and a family's struggle over high medical fees," Liu added.

The movie marks Liu's first feature to be released in theaters. Born in Shanxi's Yuncheng, Liu began to shoot films in college and won his first award for the short film, Shan Na Tou, (On the Other Side of the Mountain) at the 14th Beijing University Student Film Festival in 2007.