Stop adjusting clocks twice a year, Lithuania tells EU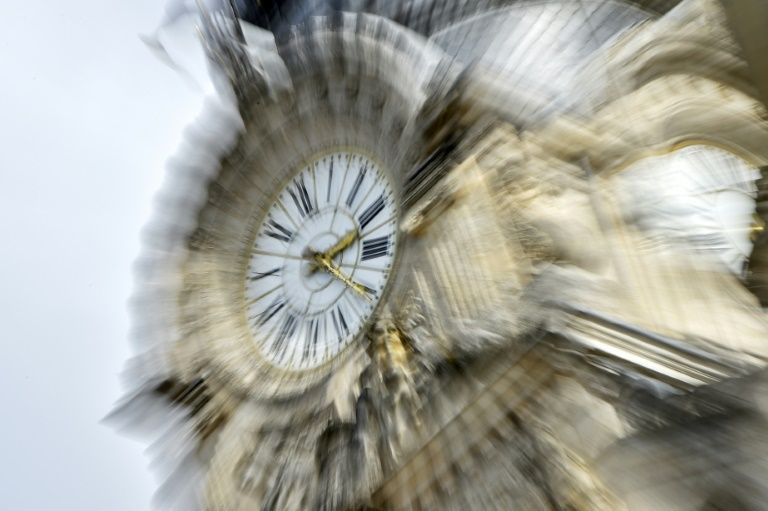 Almost 80 percent of the 2.8 million people in Lithuania oppose daylight savings time, December 21, 2017. Photo: AFP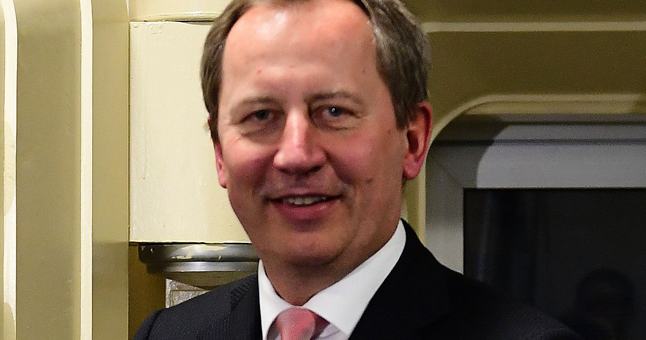 Deividas Matulionis, adviser to the Prime Minister of Lithuania, is picutred here on March 30, 2017. Photo: AFP
Lithuania said Thursday that it would push the European Union to abolish its law on daylight saving time, claiming that most people find it annoying to have to adjust their clocks twice a year.
The Baltic nation's parliament voted 76 to seven, with seven abstentions, in favour of the government's proposal to open negotiations with the EU Commission.
"The government decided to initiate discussions within the EU about whether the directive is still relevant," Deividas Matulionis, adviser to Prime Minister Saulius Skvernelis, told AFP.
Lithuania's foreign and communication ministers will soon start consultations with the EU executive and member states.
An opinion poll published this year showed that 79 percent of people in the nation of 2.8 million were against the annual ritual of adjusting clocks forward by one hour in the spring and then back an hour in the fall.
Proponents of daylight saving time, adopted at the beginning of the twentieth century, say the longer evening daylight hours in the summer help save energy and bolster productivity.
The European Commission said it was "currently examining the summertime question based on all available evidence".
An EU official told AFP that EU-wide daylight saving rules help avoid problems for the transport, logistics and energy sectors, and said studies showed they have "led to some energy savings."
But Matulionis said that some people cannot easily adapt to the change and feel it has a short-term negative impact on their health, adding that there was no conclusive proof on the economic benefits.
Senior politicians in fellow EU states Finland, Poland and Sweden have also criticised the ritual, which is used across most of North America and Europe.