China to hold 2nd traditional Chinese medicine expo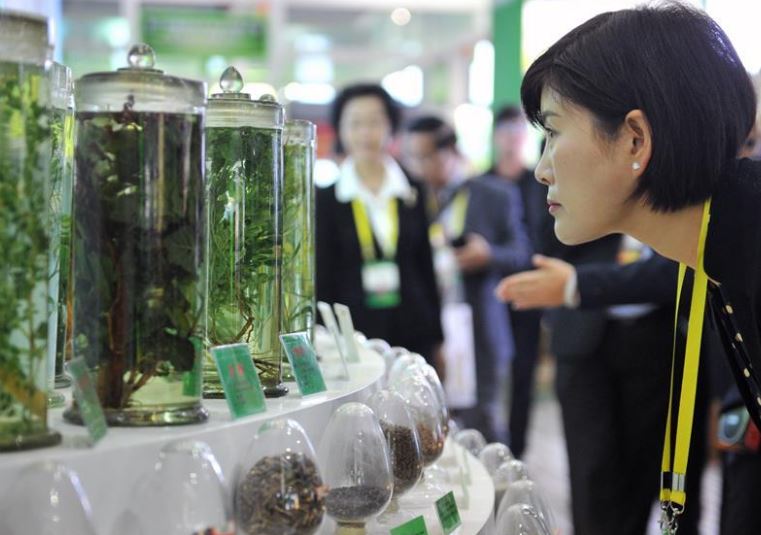 (Photo: People's Daily)

BEIJING, Aug. 2 (Xinhua) -- China will hold the second traditional Chinese medicine (TCM) expo in northwestern province of Gansu, the National Health Commission said on Friday.
The 2019 Traditional Chinese Medicine Industry Expo, scheduled on Aug. 22-24 in Longxi County, will include events such as forums and trade fairs.
Topics such as the TCM industry's role in poverty alleviation and the promotion of TCM along the Belt and Road will be discussed at the forums.
Gansu has chosen the TCM sector as a major source to drive the poverty relief campaign in 43 out of its 75 poor counties, and is determined to achieve high-quality development in the TCM industry, Yang Longjun, a provincial health commission official, said at a press conference in Beijing.
He said the expo aims to establish itself as a comprehensive platform for international exchange and cooperation on TCM.
More than 300 domestic enterprises have signed up for the expo so far.
The expo has also attracted 45 enterprises from countries including Germany, Russia, Portugal, Thailand and Indonesia.
Last year's expo attracted more than 3,000 guests from international organizations, provincial delegations and TCM firms.