Classic Chinese TV series to be broadcast in ASEAN countries
NANNING, July 26 (Xinhua) -- The classic Chinese TV series "A Dream of Red Mansions" will be broadcast in countries of the Association of Southeast Asian Nations (ASEAN) starting in August.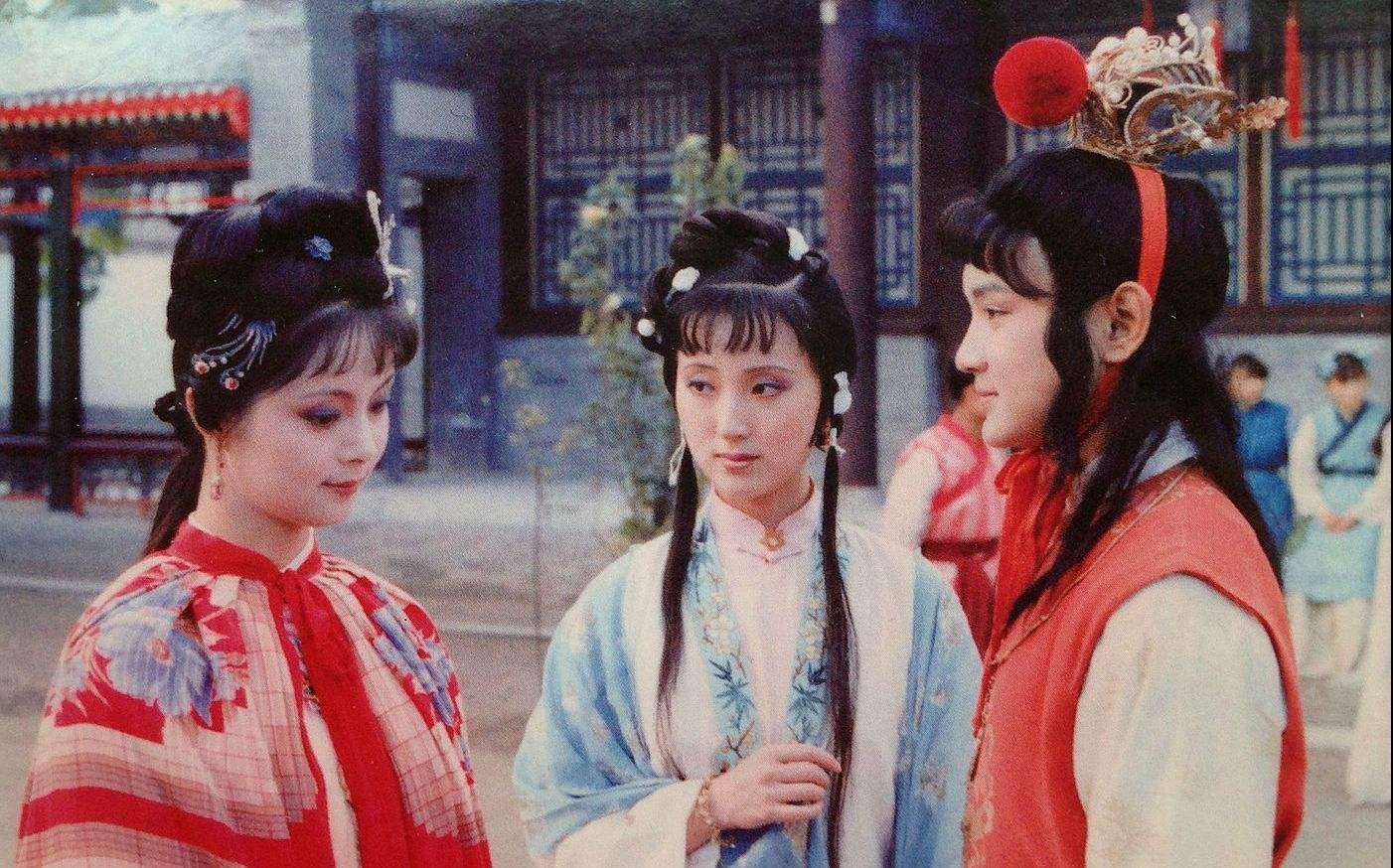 File photo
The series is expected to debut in Myanmar on August 12, with its Laos and Vietnamese version to be aired within this year, according to the Guangxi Radio and Television Information Network Corp Ltd.
It will also be dubbed into Cambodian in the future, it added.
The various versions are results of cooperation between the broadcasting and TV station of southern China's Guangxi Zhuang Autonomous Region and mainstream media platforms in ASEAN countries.
Workshops on translating and dubbing the series were held in Cambodia, Laos and Vietnam this month to improve translation quality and warm up the broadcast.
The series is adapted from classic Chinese novel "A Dream of Red Mansions" written by Cao Xueqin during the Qing Dynasty (1644-1911), which describes stories about the rise and fall of four noble families.
TV series has gradually become a cultural ambassador for China in ASEAN countries in recent years. Bordering Vietnam, Guangxi broadcasts nearly a thousand episodes of Chinese TV series in ASEAN countries every year.