China's entertainment industry hurting, adjusting to pandemic: report
People's Daily app
1610375577000
The COVID-19 pandemic has added uncertainty to China's entertainment industry in the midst of a market slump, according to a report released by tech giant Tencent on Sunday.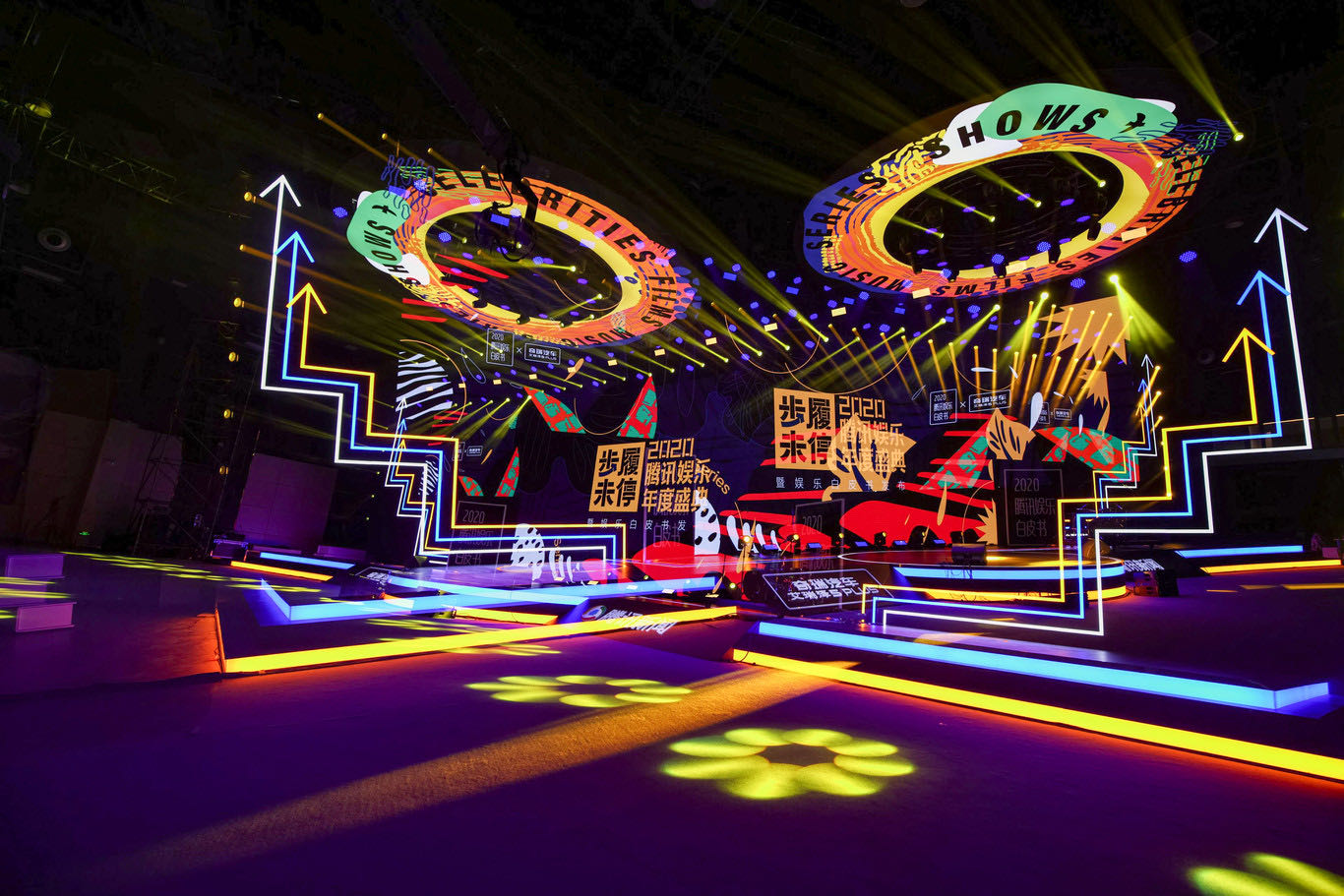 The observation came in the 2020 Entertainment White Paper, a showbusiness report on film, TV drama, variety shows, music and celebrities released at the Entertainment White Paper Awards in Beijing.
The paper's conclusions were based on scanning 2.1 billion data groups across the entire network and performing 89.96 million comparative analyses and 90 billion sets of data calculations.
The pandemic has changed the industrial landscape, the paper said, making for more rational consumer and investor choices.
Industry practitioners have quickly responded and adjusted their entertainment products to supply different formats for consumption.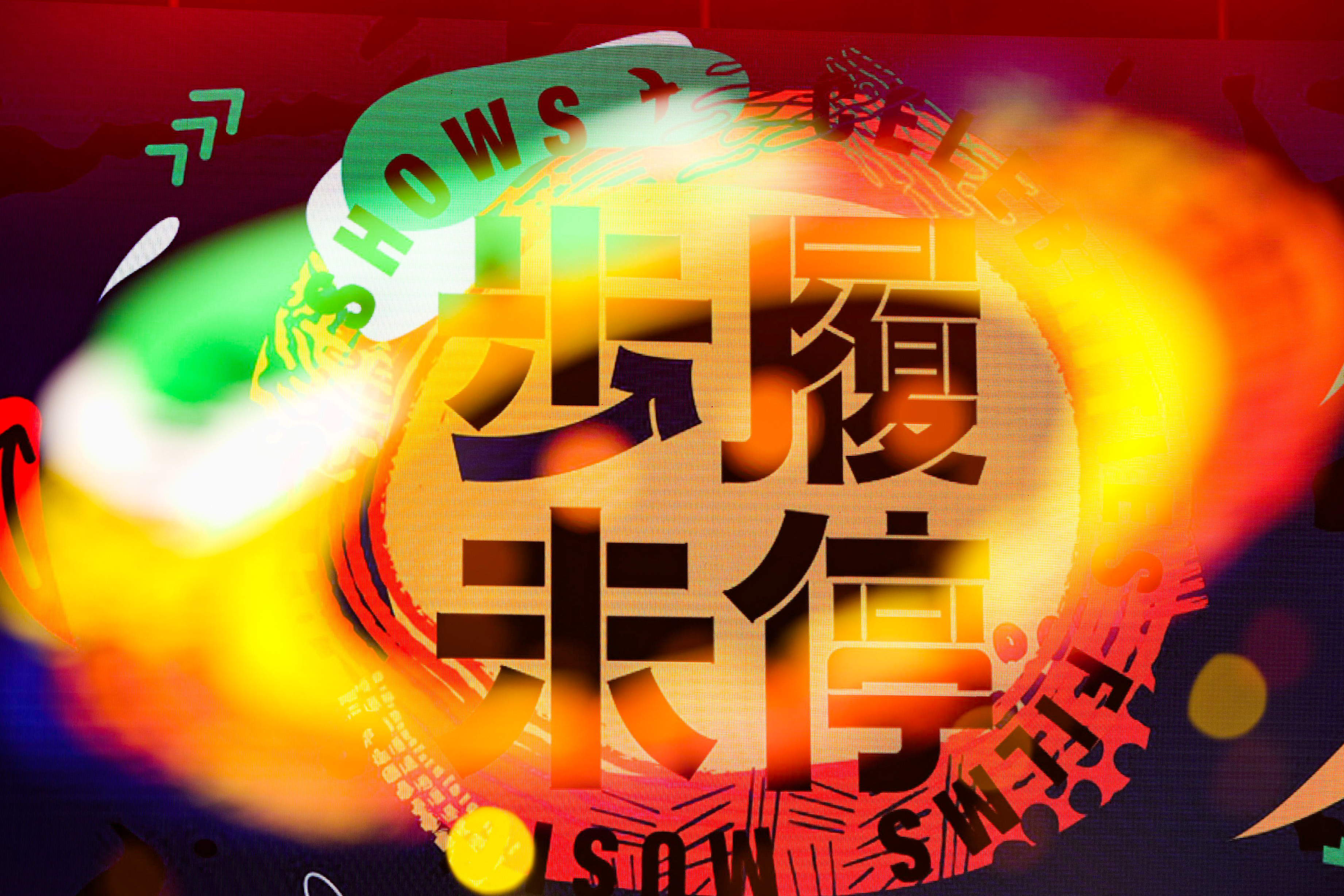 The outbreak has disrupted movie-going and box office sales around the world. China's box office in 2020 dropped 75 percent on 2019, with North America taking an even bigger hit, down 80 percent.
But the relatively successful control of the pandemic within China has empowered Chinese box office receipts to surpass those of North America in 2020 to become the world's largest movie market.
Industry giants like Disney, Universal Pictures and Warner Bros have moved movies online as streaming media has taken the place of movie theaters.
The report noted Chinese celebrities have found less work in films or TV dramas, prompting more appearances in variety shows that increase their exposure. Some have taken to live-streaming to sell products.
The ability to sell goods online has become a new indicator of the commercial value of such celebrities, the Tencent report said.