China's top literature awards winner releases latest book
People's Daily app
1578660506000
Zhang Wei, winner of Mao Dun Literature Prize, one of China's top literature awards, released his new book "My Feast of the Wilderness" on Thursday at the ongoing 33rd Beijing Book Fair at China International Exhibition Center in Beijing, attracting a lot of attention.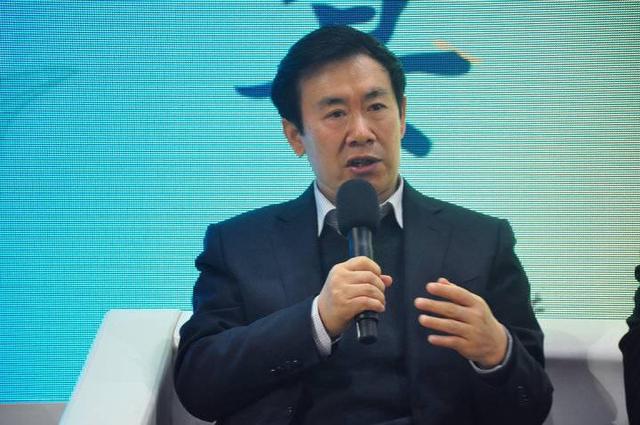 Photo: Cover News
"My Feast of the Wilderness" is his only non-fiction work. The book depicts more than 360 species of flora and fauna. It's about the poetic habitation of people on earth. It extols courage, friendship, loyalty, sacrifice and love. Literary critic He Xiangyang praised the book as a pioneer of Chinese naturalist literature.
According to experts, the book resurrects an era by describing a person's growth and spiritual experience. Many points of view inspire people's mind. The simple writing style is a model of modern Chinese writing.
Zhang also mentioned the difficulty of writing in a fragmented internet era. He believes that it's very difficult for writers to attract readers to stay in their words, but this will also lead to good works. For Zhang, producing more good works is a distant but clear goal.